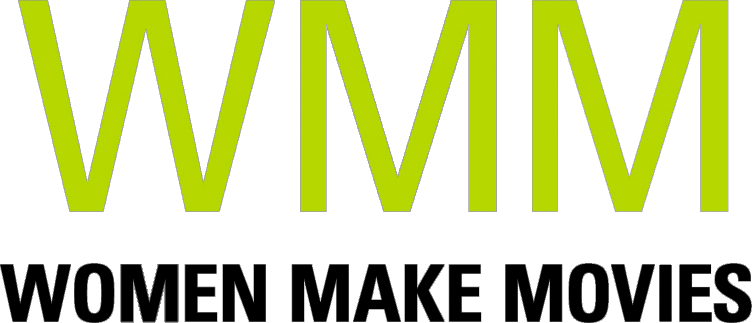 Pat Steir: Artist is an intimate, poetic film about a truly groundbreaking woman artist. In an emotionally moving personal recounting, the documentary offers a perceptive and original portrait of the great painter Pat Steir, who candidly shares stories and insights about her life that have never been captured on film.
SYNOPSIS
Pat Steir is best known for her mesmerizing Waterfall Paintings, which she poured, splashed, and threw onto the canvas beginning in the late 1980s. Yet she's been at the forefront of American painting for decades, with an artistic practice that spans half a century. In Pat Steir: Artist, Steir herself evokes her difficult childhood in New Jersey, her youth in NY as part of the NY 70's art scene, and her friendships with the most groundbreaking artists and poets of her generation. Steir discusses her relationships with her artistic mentors including John Cage and his ideas of chance and non-intervention; Sol LeWitt, who as Steir's partner for many years influenced her development of Conceptual Painting; and Agnes Martin's minimalism and deep spirituality. Pat Steir: Artist is a first-person, character-driven documentary. There are no talking heads, but rather a story of self that unfolds over the course of the film. It is organized in chapters that cover Pat's family, her artistic friendships, her painting practice, her experience as a woman artist in a field that is very much dominated by men, and feminism more generally. Pat's relationship to books and poetry, and, finally, the success she's meeting with at this late stage in her career. It is only now, at nearly eighty, that Steir's career is truly taking off, as she has become one of the highest grossing living women artists. In her own words, "Now that I'm over 70, I'm like an honorary man."
Director Statement
I made this film because the art world continues to be incredibly gender-biased. It seemed important to highlight the work of this truly groundbreaking woman artist, who has been at the forefront of the NY art world for fifty years, but who is only now, as she is reaching eighty, being acknowledged as the pioneer that she is. This is a film about a woman artist, by a woman artist, without the use of talking heads, thus honoring the artist's own POV.
ABOUT FILMMAKER(S)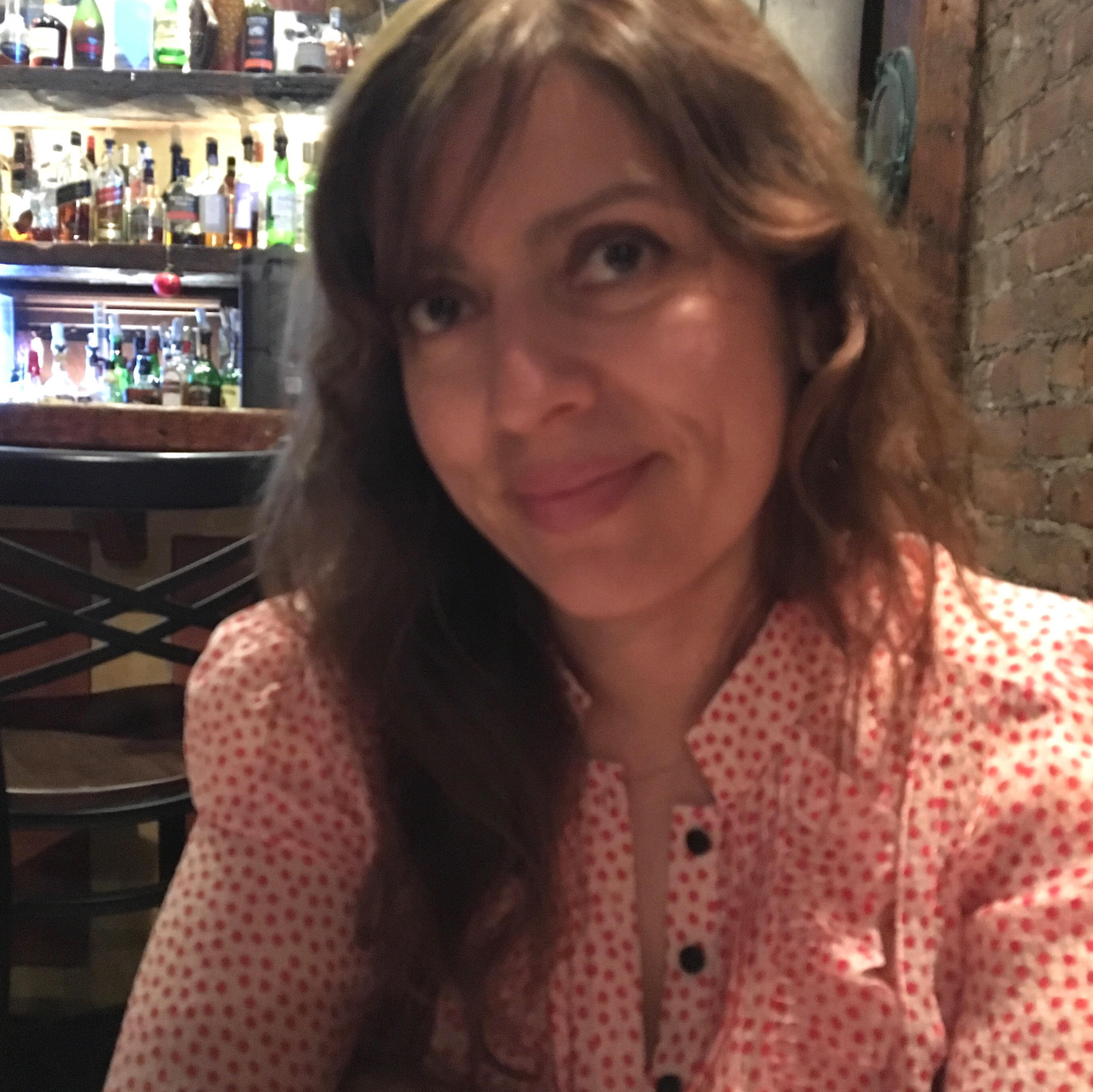 Veronica Gonzalez Peña
Veronica Gonzalez Peña is a novelist and filmmaker, author of the award-winning novel, Twin Time: or, how death befell me, and an acclaimed second novel, The Sad Passions, both of which have been hailed as poetic, richly visual, and deeply moving. Since 2013, Veronica has moved into increasingly performative work, writing scripts for films she directs and produces. Pat Steir: Artist is her first documentary and is both candid and profound, made up of a series of deep conversations between the two women. The warmth and closeness the women feel for each other comes across clearly in this highly intimate portrait of the great painter.
ABOUT YOUR DONATION
Women Make Movies (WMM), Inc. is a 501(c)(3) non-profit media arts organization registered with the New York Charities Bureau of New York State and accepts charitable donations on behalf of this project. Your donation will be spent by the filmmaker(s) toward the production and completion of this media project. No services or goods are provided by Women Make Movies, the filmmaker(s) or anyone else associated with this project in exchange for your charitable donation.
Your contributions are tax deductible to the fullest extent of the law, and a confirmation of your donation will be sent via email. WMM will send you an acknowledgement letter in the mail to the address listed for tax purposes.