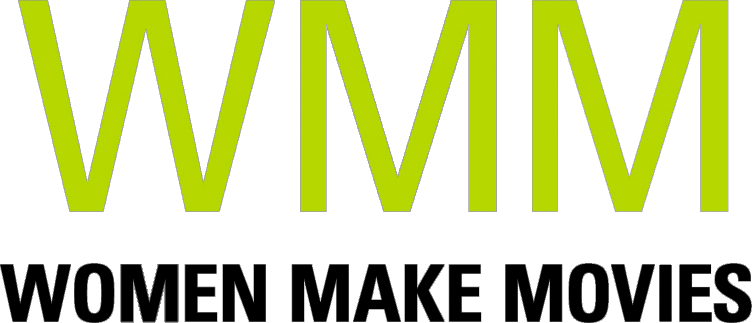 PERSONHOOD tells a different reproductive rights story – one that ripples far beyond the right to choose and into the lives of every pregnant person in America.
SYNOPSIS
PERSONHOOD tells a different reproductive rights story – one that ripples far beyond the right to choose and into the lives of every pregnant person in America. Tammy Loertscher's fetus was given an attorney, while the courts denied Tammy her constitutional rights and sent her to jail. Through her story, the film reframes the abortion debate to encompass the growing system of laws that criminalize and police pregnant women. At the intersection of the erosion of women's rights, the war on drugs, and mass incarceration, Tammy's experience reveals the dangerous consequences of these little-known laws for American women and families.
Supporter Statement
"Personhood" examines what happens when women's truths and needs are ignored…In these politically charged times "Personhood" shows that a "Handmaid's Tale"-esque society isn't as far in the dystopian future as one would like to think." Beandrea July, Women and Hollywood
ABOUT FILMMAKER(S)

Director Jo Ardinger
Jo is a director and Telly and CINE Golden Eagle Award-winning editor and founder of Tandybrook Productions.

Her recent documentary editing credits include Imba Means Sing (Best Humanitarian Documentary, Global Film Awards, 2016), Beyond The Visible: The Story of the Very Large Array, narrated by Jodi Foster; and PBS documentaries, Into Deepest Space: The Birth of the ALMA Observatory and Papa Boss. Her other work includes the Military Channel's Lions of Babylon: A Soldier's Diary and Discovery's Fantastic Festivals of the World: Hong Kong Dragon Boat Carnival. Ardinger is also a guest instructor at the University of Washington, where she teaches digital storytelling in science.
---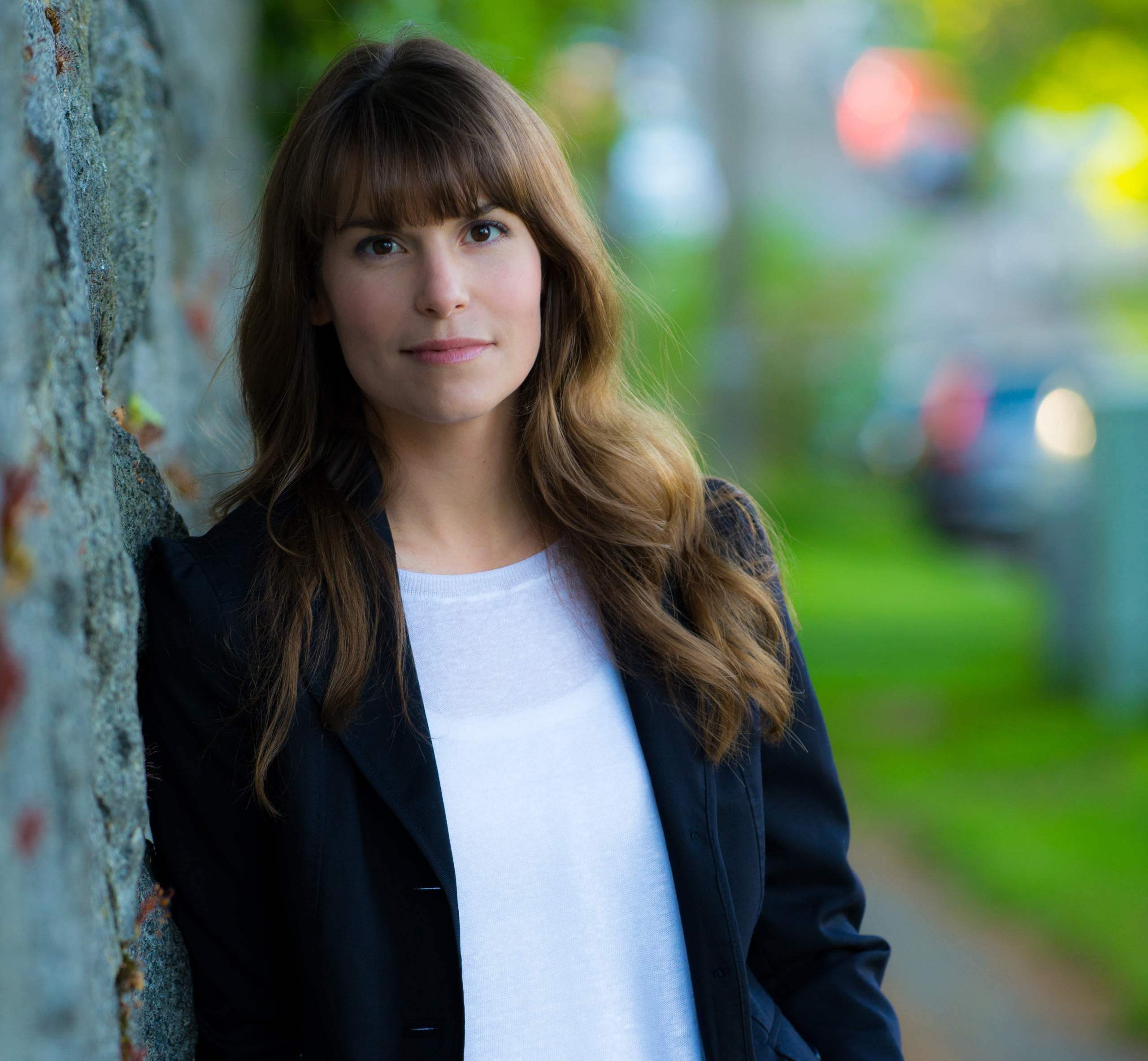 Producer
Rosalie Miller
Rosalie is an award-winning filmmaker, actor and co-founder of Wanderhouse. She produces commercial video, branded content, and narrative and documentary film. She is currently in production on her second documentary, Worth My Salt, a 2017 GAP Award recipient and 2016 4Culture Artist Award recipient. Her documentary short debut, The Things We Keep, premiered at the 2015 Seattle International Film Festival and was picked up by Alaska Airlines and KCTS9 Reel NW. Personhood, which will premiere at DOC NYC in November, is her feature film debut. The film is a recent winner of a 2018 CityArtists Project Grant. Other awards include: WIF Seattle Professional Grant, AmDocs Film Fund Grant, and an Arts Project Award with 4Culture. Rosalie is a sleep deprived, new mom, to a very happy and emotional toddler. She's also a member of the Seattle Documentary Association and Women in Film Seattle.
ABOUT YOUR DONATION
Women Make Movies (WMM), Inc. is a 501(c)(3) non-profit media arts organization registered with the New York Charities Bureau of New York State and accepts charitable donations on behalf of this project. Your donation will be spent by the filmmaker(s) toward the production and completion of this media project. No services or goods are provided by Women Make Movies, the filmmaker(s) or anyone else associated with this project in exchange for your charitable donation.
Your contributions are tax deductible to the fullest extent of the law, and a confirmation of your donation will be sent via email. WMM will send you an acknowledgement letter in the mail to the address listed for tax purposes.
Shopping Cart