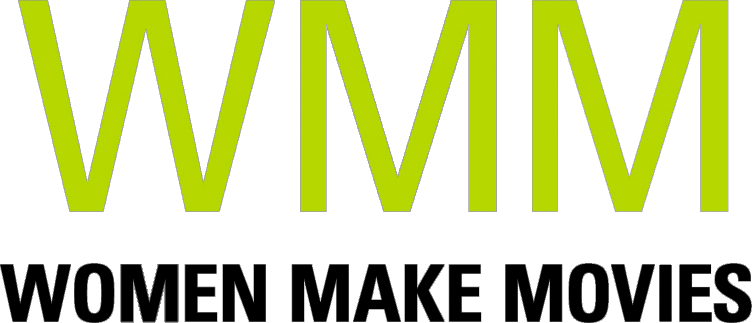 A small community radio station in Texas reveals the tentacular reach of the United States penal system, whose grip goes far beyond prisons, and from which it is impossible to escape.
SYNOPSIS
Every Friday night, former convicts and prisoners' loved ones meet in downtown Houston to create "The Prison Show," a radio show that caters to prisoners and the families they've left behind. For decades, the staff has been trying to make life a little easier for those who have loved ones that are locked up, as well as for those who are incarcerated. They want to change the public's perception of prisoners to remind us that the people behind bars are husbands, fathers, sons and daughters. And they want prisoners to remember that people on the outside are waiting for them. The first hour offers news and talk about Texas prisons and the courts. However, it is the second hour that has made the radio show popular, when relatives can call in live to leave messages to those who are listening behind bars. For two minutes, inmates can hear their loved ones' voice, as well as the sounds of freedom: a child crying, a dog barking, an ice-cream truck in the background… These everyday noises remind them of what they hope to find again someday. In Texas, where rarely a month goes by without an execution, the radio produces a special program that airs during each execution. Legal analysts comment the case, while activists report from outside the Death House. The staff conducts an interview with the inmate a few weeks before he is scheduled to be put to death. While he is strapped on a gurney and technicians prepare the
ABOUT FILMMAKER(S)
Gabriella Kessler
Gabriella Kessler is a French-American filmmaker living in Paris. Her first feature documentary, "Braddock America" premiered at the Cannes Film Festival in the ACID selection in 2013, and was selected in a dozen film festivals. She recently completed a portrait of French actor Gérard Depardieu for a television series that dissects French society through its contemporary modern myths. Gabriella has made short films for Etsy, the French-American Foundation, among others, and has worked on documentaries for Pennebaker-Hegedus Films, Sundance Channel, and Arte.
ABOUT YOUR DONATION
Women Make Movies (WMM), Inc. is a 501(c)(3) non-profit media arts organization registered with the New York Charities Bureau of New York State and accepts charitable donations on behalf of this project. Your donation will be spent by the filmmaker(s) toward the production and completion of this media project. No services or goods are provided by Women Make Movies, the filmmaker(s) or anyone else associated with this project in exchange for your charitable donation.
Your contributions are tax deductible to the fullest extent of the law, and a confirmation of your donation will be sent via email. WMM will send you an acknowledgement letter in the mail to the address listed for tax purposes.
Shopping Cart