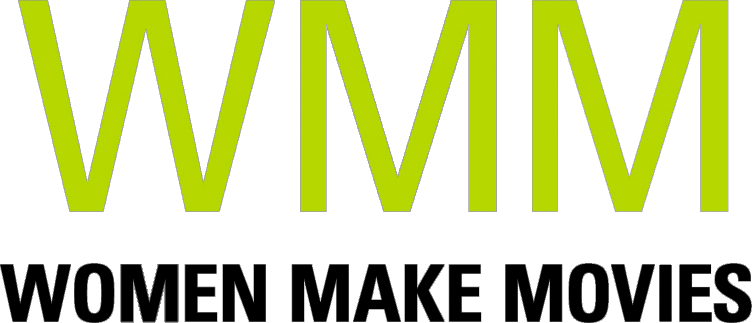 Octogenarian artist Audrey Flack has always been a trailblazer. Now, she returns to her canvas for the first time in decades, revealing her longtime struggles as an artist and mother of two children, one of whom is severely autistic, to find her rightful place in the art world pantheon.
SYNOPSIS
Audrey Flack holds a unique place in the history of contemporary art in America. She has long been a trailblazer, from her early days as an Abstract Expressionist in the 50's to her successful career as the sole female Photorealist in the 70's to her monumental public sculptures of recent decades. While she is the first contemporary woman artist to be included in Janson's History of Art, and her work has been collected by major museums including MoMA, the Met, the Guggenheim and the Whitney, she has struggled as an artist and mother of two children, one of whom is severely autistic, to find her rightful place in the art world pantheon. Queen of Hearts explores these twinned narratives of Flack's life, as she returns to painting after a 36-year hiatus.

How did Flack survive, adapt, and emerge as the vibrant, creative, risk-taking artist and teacher she is today? Queen of Hearts follows Flack as she returns to her canvas in anticipation of her first solo show in years. How will Flack's new work be received by critics in a saturated and youth-oriented art world? What are her lessons for us as an older woman in what is still very much a man's world? Queen of Hearts is a moving portrait of an artist who is still testing, still experimenting, still searching.
Director Statement
Audrey Flack inspires us to consider the experience of an older woman in a male-dominated industry, to think about what it means to be a feminist artist, and to reflect on how artists grow and change over time.
ABOUT FILMMAKER(S)

Deborah Shaffer
Deborah Shaffer has been making social issue documentaries since the early 1970's. In the 1980s, she directed WITNESS TO WAR, which won an Academy Award and aired on PBS; FIRE FROM THE MOUNTAIN, which received an Emmy nomination, was shown at the New York and Sundance film festivals, and aired on the PBS; and DANCE OF HOPE, which received the Prix d'Or--FIPA and was screened at Sundance. She directed and wrote SECRETS UNDERGROUND for the WGBH series "Discovering Women" in 1994. In 2001 she directed two shows for the PBS series "Art 21: Art in the 21st Century" which was nominated for an Emmy. RWANDA: LADIES FIRST which she co-directed and wrote for WNET's "Wide Angle" was awarded an Emmy in 2004. Her most recent film, TO BE HEARD, won awards at numerous festivals and aired on PBS in 2012. She was Executive Producer of VERY SEMI-SERIOUS, an Emmy-award winning HBO documentary. www.deborahshaffer.com
ABOUT YOUR DONATION
Women Make Movies (WMM), Inc. is a 501(c)(3) non-profit media arts organization registered with the New York Charities Bureau of New York State and accepts charitable donations on behalf of this project. Your donation will be spent by the filmmaker(s) toward the production and completion of this media project. No services or goods are provided by Women Make Movies, the filmmaker(s) or anyone else associated with this project in exchange for your charitable donation.
Your contributions are tax deductible to the fullest extent of the law, and a confirmation of your donation will be sent via email. WMM will send you an acknowledgement letter in the mail to the address listed for tax purposes.