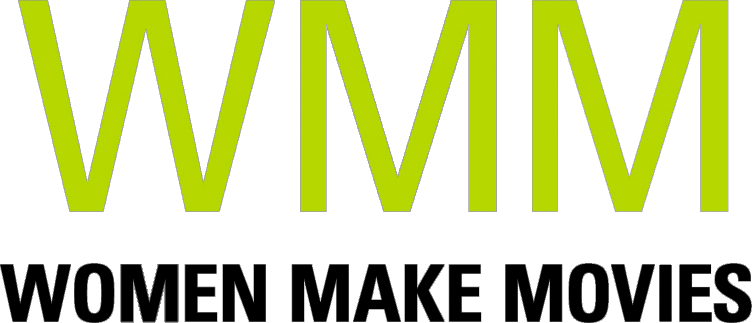 Six people are pushed to their psychological limits when they spend an entire year in an unprecedented NASA simulation of the first human outpost on Mars.
SYNOPSIS
RED HEAVEN is the first feature-length documentary to seriously consider what life will be like for the humans who make the first footprints on Mars. The film follows the six crew members of a simulated mission on the red planet as they live in isolation for one year. We uncover the experience of living on Mars from a human perspective — full of adventure and excitement, but also solitude and alienation from their lives on Earth.

RED HEAVEN goes beyond the technological challenges of space exploration and looks at what actually happens when we reach our extraterrestrial destination. Are we capable of adapting to life on a hostile planet? In another world, can we hold on to our humanity?
ABOUT FILMMAKER(S)
Katherine Gorringe & Lauren DeFilippo
Lauren DeFilippo's work has been broadcast and showcased around the world, including The New York Times Op Docs, Retro Report, Hot Docs, and Slamdance. She is a director and producer at NYC-based documentary production company Insignia Films.

Katherine Gorringe is a documentary director and editor whose work has been featured at SXSW, LUNAFEST, and Smithsonian Magazine. Her recent editing work includes the Emmy-nominated Netflix Original "Saving Capitalism."
ABOUT YOUR DONATION
Women Make Movies (WMM), Inc. is a 501(c)(3) non-profit media arts organization registered with the New York Charities Bureau of New York State and accepts charitable donations on behalf of this project. Your donation will be spent by the filmmaker(s) toward the production and completion of this media project. No services or goods are provided by Women Make Movies, the filmmaker(s) or anyone else associated with this project in exchange for your charitable donation.
Your contributions are tax deductible to the fullest extent of the law, and a confirmation of your donation will be sent via email. WMM will send you an acknowledgement letter in the mail to the address listed for tax purposes.
Shopping Cart