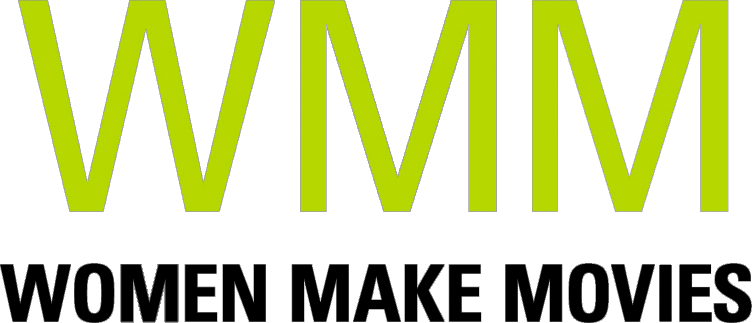 As India grapples with its booming population, women have been caught in the crossfire - sterilized in horrific conditions at the hands of the government. Through the narrative of Mitilesh, a young mother who undergoes sterilization, the film reveals how reproductive health policies affect the country's most vulnerable.
SYNOPSIS
"Marry young, have two children, and get sterilized" - this is the advice women across India have heard for decades. Families, health workers, the central government all spread the same message. What alternatives are there, anyway? With limited information about other forms of birth control, sterilization is the only option for many. This lack of choice is not an oversight by the government; rather, it's a deliberate policy aimed at controlling India's alarming population size. Women are corralled into temporary "camps" where hundreds are sterilized at a time. Quality is sacrificed for quantity; individual attention for efficiency.

"Small Family, Happy Family" is a short documentary following Mitilesh, a young woman from rural Madhya Pradesh, as she is recruited by health workers in her village to undergo sterilization and decides with her husband to pursue the surgery. Her story is situated in the larger context of population control in India, revealing how these policies affect the lives of women. The film is an immersive, highly personal glimpse into the lives of women positioned at the turbulent nexus of government policy and reproductive rights. In Mitilesh we see so many other women - in India and in our own countries - who also have tenuous control over their bodies and choices.
Supporter Statement
"Zoe and Anne's work shines light on the need for greater education of women's reproductive health choices throughout the developing world. Access to safe, affordable birth control options is a pivotal step in advancing women's global economic freedom."

- Stephanie Schriock
President, Emily's List
ABOUT FILMMAKER(S)
Annie Munger
Annie is a freelance documentary producer and editor, currently living in San Francisco and working towards an MFA in Documentary Film from Stanford University. She has produced a wide range of documentary series and shorts, for clients such as Netflix, Amazon, Vogue, Tribeca Studios, and Great Big Story. She graduated from Dartmouth College in 2013 with a BA in Philosophy and Film/Media Studies.
---
Zoe Hamilton: Zoe is currently the Program Design and Insights Manager at OneWorld UK in London, leading the design process for new human rights ICT projects across West Africa and South Asia. Previously she worked as a Fulbright-Nehru scholar studying India's Family Planning policies in urban slums, as a researcher at the United Nations Population Fund, and for a variety of governmental and nongovernmental organizations on issues of gender, politics and reproductive health. Zoe is a graduate of Middlebury College (BA, Political Science) and of the London School of Economics (MSc, Development Management).
ABOUT YOUR DONATION
Women Make Movies (WMM), Inc. is a 501(c)(3) non-profit media arts organization registered with the New York Charities Bureau of New York State and accepts charitable donations on behalf of this project. Your donation will be spent by the filmmaker(s) toward the production and completion of this media project. No services or goods are provided by Women Make Movies, the filmmaker(s) or anyone else associated with this project in exchange for your charitable donation.
Your contributions are tax deductible to the fullest extent of the law, and a confirmation of your donation will be sent via email. WMM will send you an acknowledgement letter in the mail to the address listed for tax purposes.
Shopping Cart