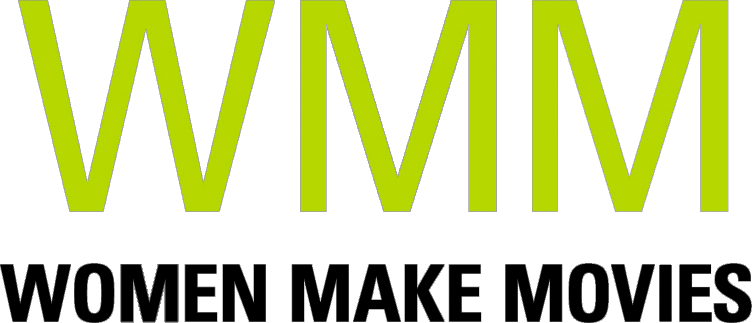 Thirty years after the fall of a brutal dictatorship, Softly in All Directions departs on an intimate journey into Romania's past that traverses memory, political repression, and desire.
SYNOPSIS
On the 30th anniversary of the Romanian revolution, Softly in All Directions departs on an intimate journey into the reverberations of Romania's past. A kaleidoscope of stories uncovers a dark history of repression against citizens who questioned an inhumane regime while following young LGBTQ Romanians who are targets of a new campaign of discrimination. The film constructs a mosaic of memory and imagination, moving fluidly between the communist era and contemporary moment, revealing strategies of resistance and survival shared across generations. Amidst a rising wave of populism and widespread homophobia, Softly in All Directions reflects our remarkable capacity to heal from past traumas and imagine livable futures.
ABOUT FILMMAKER(S)

Director Anna Barsan
Anna Barsan is a filmmaker and artist based in Brooklyn, NY. Anna's work has been featured at Sundance, HotDocs, Camden International Film Festival, Rooftop Films Summer Series, The Brooklyn Museum, Leslie Lohman Museum, La Mama Galleria and published by Field of Vision, The New Yorker, NBC and Democracy Now. Her latest short film, Libre, investigates the use of GPS ankle monitors by private companies and screened in the Documentary Shorts Program at the 2019 Sundance Film Festival. To date, Libre has over 1 million online views and has screened in more than twenty festivals both nationally and internationally. Anna is a former supervising producer at The Laura Flanders Show and facilitated workshops in filmmaking and live video performance at the Allied Media Conference in Detroit from 2015-2016. Anna is currently at work on her first feature film, Softly in All Directions, with support from Field of Vision and the Sundance Institute.
---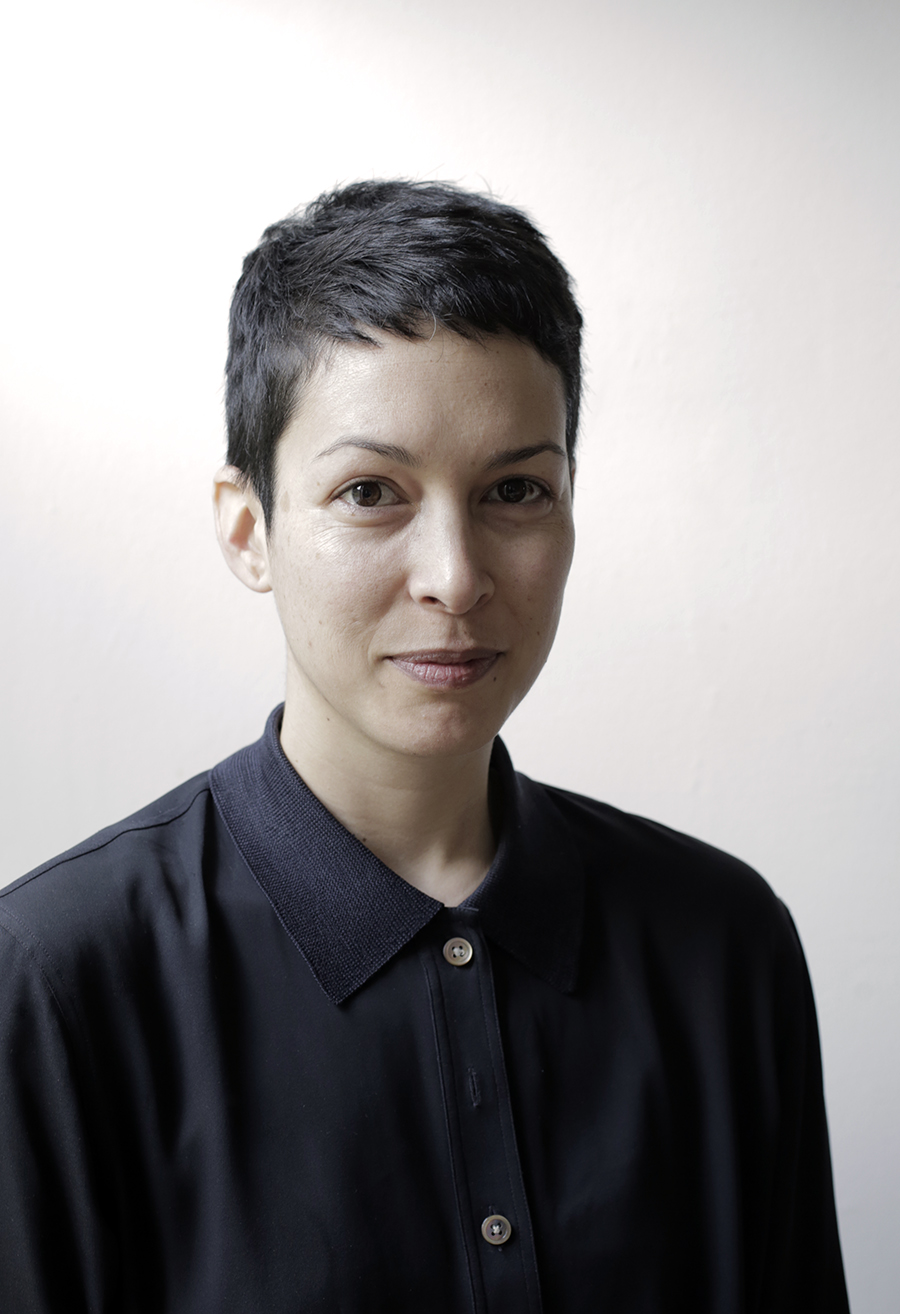 Producer
Shannon Fitzpatrick
Shannon Fitzpatrick is a producer and editor working in fiction and documentary films. She completed a Master's in Media Studies at The New School in 2016, where she researched filmic representations of trauma and healing. Her thesis, A Cinema That Breathes: Technique, Narrative, and the Body in the Films of Apichatpong Weerasethakul, received the Distinguished Thesis Award. She directed and edited the documentary short Recalling Convents in 2013, and edited the short films Life After (2017) and Millie (2018). She was an assistant editor on the documentary series Daughters of Destiny (Netflix, 2017) and the feature films White Boy Rick (Sony, 2018) and Timmy Failure (Disney, 2019). She is currently editing a feature-length documentary that explores a Vietnamese family's experience of memory, immigration, and caregiving. She is a member of the Motion Picture Editors Guild and lives in Brooklyn, NY.
ABOUT YOUR DONATION
Women Make Movies (WMM), Inc. is a 501(c)(3) non-profit media arts organization registered with the New York Charities Bureau of New York State and accepts charitable donations on behalf of this project. Your donation will be spent by the filmmaker(s) toward the production and completion of this media project. No services or goods are provided by Women Make Movies, the filmmaker(s) or anyone else associated with this project in exchange for your charitable donation.
Your contributions are tax deductible to the fullest extent of the law, and a confirmation of your donation will be sent via email. WMM will send you an acknowledgement letter in the mail to the address listed for tax purposes.
Shopping Cart