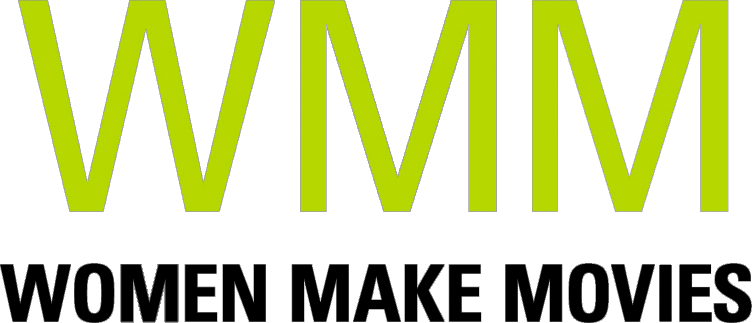 The untold story of the first Asian American Ballerina, Sono Osato.
SYNOPSIS
As the first Asian American ballerina, Sono Osato should have been a household name, like Jerome Robbins, Leonard Bernstein, and Zero Mostel, the talented and famous men that she worked closely with. But the height of her career hit just as World War II was ending, she fell into the chasm of McCarthyism and was ultimately blacklisted. SONO, the film, will reveal all the ways that a woman of color – even those with all the talent in the world and doing everything right – often get tripped and pushed until they just stay down - or at least decide that it's far safer to lay low.
Director Statement
When I was six years old, my Japanese father and Irish-American mother took me to the Pearl Harbor National Memorial in Hawaii. When I saw the wreckage of the USS Arizona, I was shocked to learn that the two countries that I belonged to had once been at war with each other. Today, that experience has manifested in me a desire to tell stories that bridge cultures and overcome barriers of racial and ethnic differences.

Today, one of the fastest-growing demographics in America is multiracial. More specifically within that demographic, the number one growing mix is multiracial Asian. Sono Osato is not only Japanese American but also multiracial. In a time when interracial marriage was illegal, her mixed-race Japanese and Irish ancestry made her an anomaly wherever she went.

Historically, so few multiracial Asians have been recognized for their contributions to society leaving many of this current generation without role models to look up to. I believe that Sono Osato will inspire not only the multiracial community but the greater POC community as well.
ABOUT FILMMAKER(S)
Director Megumi Nishikura
Megumi is passionate about telling stories that focus on the multiracial Japanese experience. In 2013, she independently directed and produced the feature documentary film, "Hafu—the mixed-race experience in Japan", which went on to screen theatrically throughout Japan and aired in the United States on PBS. It won the Best Documentary award at the Philadelphia Asian American Film Festival in 2013. In 2015, she produced Fall Seven Times, Get Up Eight: The Japanese War Brides for Blue Chalk Media which won numerous short documentary awards and aired globally on BBC World News. Most recently, Megumi directed and produced a short film about the Japanese American internment experience during WWII entitled "Minidoka" which was published by TIME magazine.
ABOUT YOUR DONATION
Women Make Movies (WMM), Inc. is a 501(c)(3) non-profit media arts organization registered with the New York Charities Bureau of New York State and accepts charitable donations on behalf of this project. Your donation will be spent by the filmmaker(s) toward the production and completion of this media project. No services or goods are provided by Women Make Movies, the filmmaker(s) or anyone else associated with this project in exchange for your charitable donation.
Your contributions are tax deductible to the fullest extent of the law, and a confirmation of your donation will be sent via email. WMM will send you an acknowledgement letter in the mail to the address listed for tax purposes.
Shopping Cart