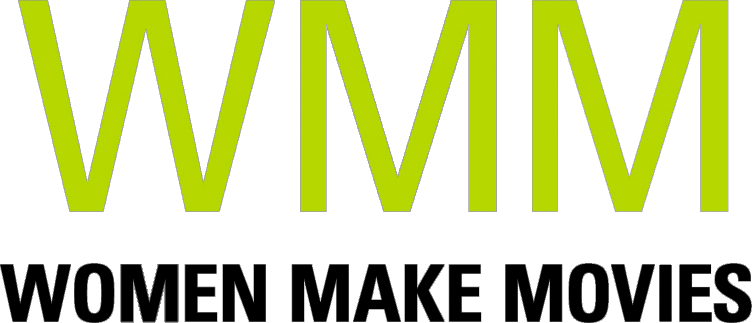 Men can abuse, apply force on, humiliate, rule over and speak for women in Iran – legally. Five female activists run a one-year campaign to stop domestic violence against women – the director being one of them. They face resistance from society, religion and state, but believe in one goal: passing a law to make domestic violence a crime.
SYNOPSIS
SOORA accompanies a group of Iranian feminists who have been working with abused women from different regions, social classes, religions and educational backgrounds for years. In 2016, in an attempt to raise awareness for women issues and to end the acceptance of brutality against women, they founded an NGO called "SOORA".

Each of our protagonists has her individual knowledge and motivation. But their goal unites them. They want to generate attention for the issue of domestic violence. They want to enable a discussion in society. And they want parliament to pass a new law that will finally turn domestic violence into a crime. With their campaign "Stop Domestic Violence" they help victims of domestic violence to overcome their shame so they can open up and break the silence.

The four SOORA members take us on a tour through Iran – from Tehran to the southern, northern, western and eastern regions where we will experience different ways of living in Iran. We will learn about its diverse traditions and about the ways in which male power is executed with the support of the law.

SOORA - BREAKING THE SILENCE deals with the emotional and political struggle of enforcing women's rights in Iran. We learn more about the mechanisms of the Iranian legal system and its repressions. But following our strong female characters also gives hope that their campaign is a valuable contribution to a social change in Iran.
Director Statement
In a dictatorship like Iran, where only a few people believe in change, I want to show another truth. I want to show that people can make a difference, change their society, join campaigns and fight for their, for our rights. No matter if you are a man or a woman, an Iranian or a European, a Christian or a Muslim: Equal rights concern all of us. We have to feel responsible. We have to support each other. That is why in my documentary, I want to present modern, powerful and inspiring role models like Banafsheh, Sedigheh, Zahra and Jelveh who stand for hope and for the power of people.
ABOUT FILMMAKER(S)
Mina Keshavarz
Born in Shiraz in 1984, Mina has been working as a documentary filmmaker, journalist and researcher since the age of 18. Since 2009, she has co-founded the documentary magazine "From Tehran" as well as the website "Vamostanad" about documentary films. Her own documentaries on social issues have premiered at IDFA, Thessaloniki, Sheffield, Tribeca, etc. some of the films are: "UNWELCOME IN TEHRAN" and "PROFESSION: DOCUMENTARIST" with big success in festivals around the world.

In 2013 Mina established her documentary film production company "MinDoc Film Production" that aims to produce creative and critical documentaries with a focus on social and political issues.

Her latest documentary "BRAVING THE WAVES" was an international co-production between Iran, Norway and France. It received several funds from e.g. IDFA Bertha Fund and Sorfond. Mina is an experienced jury member in national and international film festivals.
ABOUT YOUR DONATION
Women Make Movies (WMM), Inc. is a 501(c)(3) non-profit media arts organization registered with the New York Charities Bureau of New York State and accepts charitable donations on behalf of this project. Your donation will be spent by the filmmaker(s) toward the production and completion of this media project. No services or goods are provided by Women Make Movies, the filmmaker(s) or anyone else associated with this project in exchange for your charitable donation.
Your contributions are tax deductible to the fullest extent of the law, and a confirmation of your donation will be sent via email. WMM will send you an acknowledgement letter in the mail to the address listed for tax purposes.
Shopping Cart