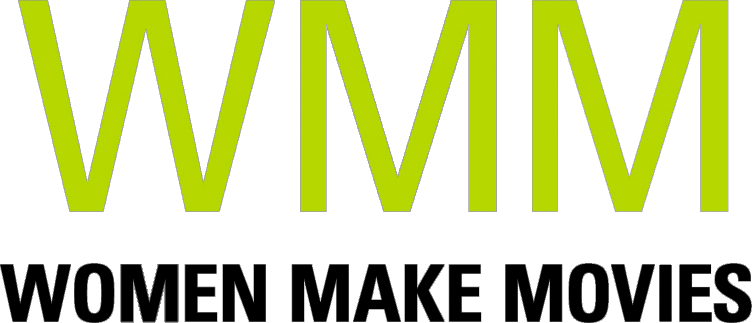 STILL WE RISE is the inspiring true story of three Liberian health workers–the first to tackle an invisible by a deadly epidemic of mental illness in their tiny West African homeland.
SYNOPSIS
After suffering 14 years of brutal civil war and the world's most deadly outbreak of Ebola, Liberia is struggling under the weight of widespread trauma and other mental illnesses. It's estimated that more than 40 percent of Liberians suffer from PTSD. And those who suffer have nowhere to turn. For a population of more than 4 million, Liberia has just ONE psychiatrist. STILL WE RISE follows three courageous young Liberians – all survivors of the war – as they set out to treat mental illnesses in a country where people who suffer from them are thought to be cursed or witched. Journalist Molly Knight Raskin (formerly of the PBS NewsHour) and filmmaker Ben Niles spent five years documenting their effort, often against unimaginable odds. And when Ebola breaks out, they find themselves on the front-lines of another deadly epidemic – one that threatens to destroy everything they've worked so hard to build. RISE tackles the urgent, but neglected issue of global mental health head-on. With unprecedented access to the country's only psychiatric hospital, overcrowded prison and fragile health care centers, the filmmakers offer an unsparing look at this untold story – the challenges faced by developing, post-conflict countries crippled by widespread trauma, depression and other mental illness. A moving combination of investigative journalism and a vérité documentary, STILL WE RISE is ultimately about the resilience of Liberians risking everything to build a better future, and to bring hope to their people.
Director Statement
STILL WE RISE is much more than a front-lines exposé of the invisible but deadly mental health crises in developing nations like Liberia. It's an inspiring, hopeful look at a few courageous nurses who are working to treat a problem the world still lacks the will to tackle. It's also a call to action. As we release the film to a wider audience, we'll be launching a campaign to support the incredible work of these mental health pioneers. The world needs more of them.
Supporter Statement
In RISE the filmmakers take us on an incredible journey to understand the complexity of mental illness..in a cash strapped country such as Liberia, we understand a little about the restoration of dignity in a country climbing back from the brink of oblivion in civil war and we become cheerleaders for our three heroes as they continue the good fight in health and most especially mental health.
-Chris Underhill, BasicNeeds
ABOUT FILMMAKER(S)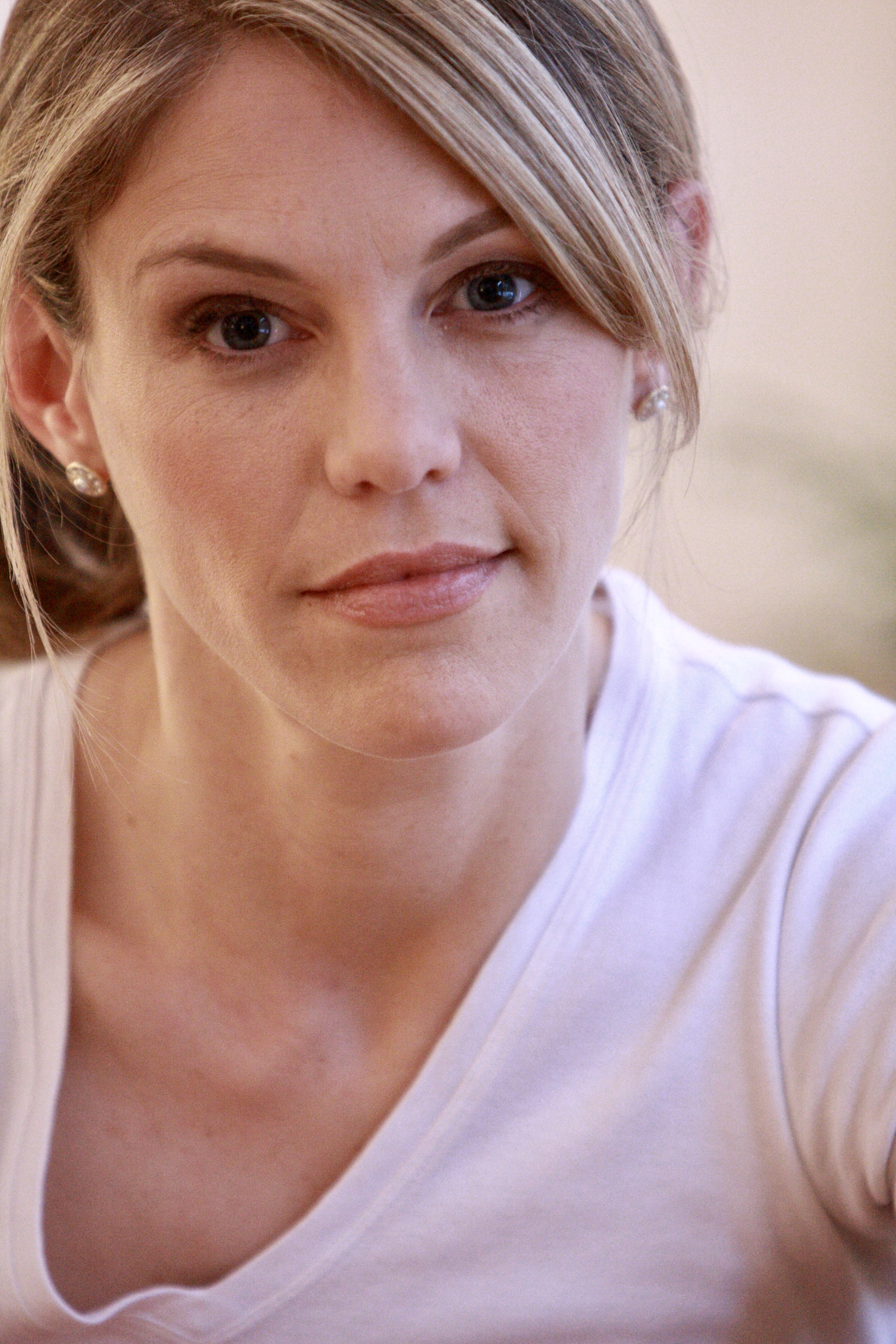 Molly Knight Raskin
Molly is a freelance journalist with a special interest in global/mental health. Since 2004, she's contributed dozens of stories to the PBS NewsHour. She's also produced/written short films for non-profits including Timbuktu Renaissance (narrated by Morgan Freeman) and Strong Minds (narrated by Ashley Judd). Molly's work has appeared in publications including Scientific American Mind and Psychology Today. She is also the author of the non-fiction book No Better Time. To learn more, visit her Web site.
Ben is an award-winning documentary filmmaker. His film, "Note By Note (The Making of Steinway L1037)," won top honors at the Sarasota Film Festival, was nominated for an IDA award and selected to the prestigious American Documentary Association, screening in over 30 countries. It's now airing nationally on PBS. He recently released "The 5 Browns", a documentary about survivors of sexual abuse. To learn more about Ben's work, visit PLOW Productions.
ABOUT YOUR DONATION
Women Make Movies (WMM), Inc. is a 501(c)(3) non-profit media arts organization registered with the New York Charities Bureau of New York State and accepts charitable donations on behalf of this project. Your donation will be spent by the filmmaker(s) toward the production and completion of this media project. No services or goods are provided by Women Make Movies, the filmmaker(s) or anyone else associated with this project in exchange for your charitable donation.
Your contributions are tax deductible to the fullest extent of the law, and a confirmation of your donation will be sent via email. WMM will send you an acknowledgement letter in the mail to the address listed for tax purposes.
Shopping Cart