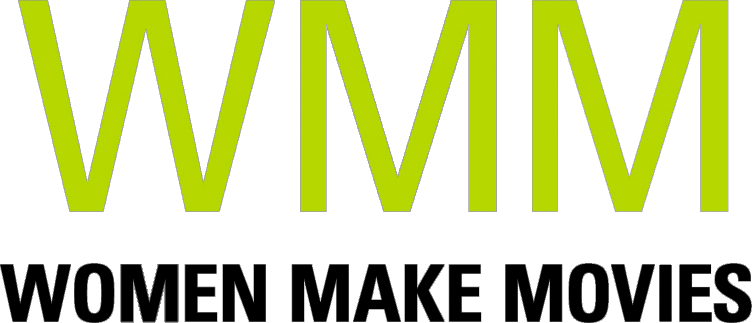 This illuminating documentary examines the long and controversial history of the Electoral College. From its inception into its future--the film explores its roots in slavery, the stark division it has ignited through centuries and what tomorrow holds in this age-old battle for the soul of America's democracy.
SYNOPSIS
The 3/5 Compromise is the story of the Electoral College and how it came to be— unearthing its roots in slavery.

From the creation of the Electoral College over 200 years ago, to the election of 2016 and the national discussions that have ensued, the film will ask provocative questions that explore the legitimacy and continued relevance of our Presidential electoral process.

Utilizing traditional documentary methods combined with powerful theatrical performances that bring to life the debates among the founders of our nation and animated illustrations to visualize buried historical settings in a modern, fresh way, the film takes an unprecedented look into the very foundation of American democracy.

Insight into these central questions will be provided — What did the Framers intend when they created the Electoral College? What were their considerations? Did they consider a national popular vote? And is there a fix to this age-old battle for the soul of American's democracy?
Director Statement
The Electoral College is an institution that sits at the heart of our democracy, deciding how the top executive of the United States gets elected. It is a fascinating, vital story that represents a history belonging to all Americans—no matter where you live, what you believe, or which side of the aisle you sit on.

What I thought I knew about the Electoral College is but a tiny fraction of what I have learned in the process of making this film and I am beyond eager to share it with the public-at-large. There are pieces of this age-old story that will surprise, shock and fascinate. At points, it may make us proud, at other points, it may raise critical questions. The goal—to provide the information and the tools for both present-day examination and present-day action.
Supporter Statement
"A film about the history and future of The Electoral College is urgent, timely and long overdue. To say that it is a subject matter of the utmost importance and one that every voting citizen in America should view can not be overstated.

Maximina's film is one that will fill a wide gap in our nation's awareness about a very old institution of which most have either never learned or never fully understood. Not only will it look to our nation's past for information and answers, but it will look forward to what the future for democracy in America could look like and show us the tools to fix the imbalances to our voting process now.

For these reasons and for Maximina's creative vision and her ability to see a project through, I fully endorse this project and I urge you to support this important film."

Dale Franzen
Producer of Hadestown
Winner of 8 Tony Awards including Best Musical 2019

ABOUT FILMMAKER(S)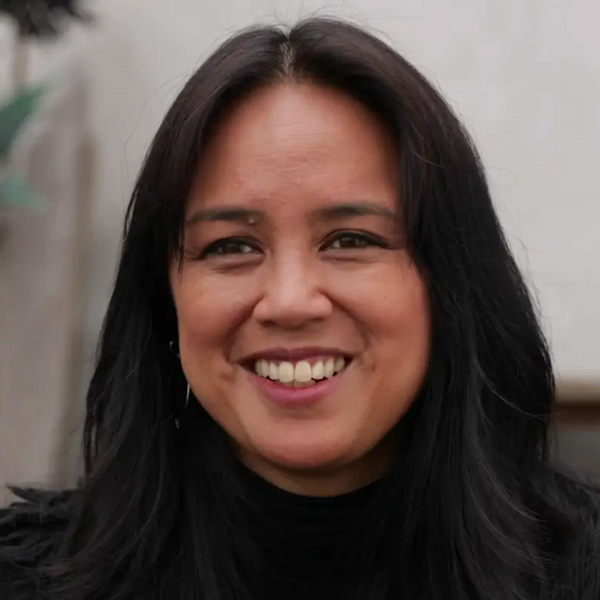 Director Maximina Juson
Maximina is an award-winning content producer based in Los Angeles. She has produced and launched multi-million dollar campaigns and throughout her career has produced content for a range of companies both iconic and emerging.

In addition to directing and producing The 3/5 Compromise, Maximina is Consulting Producer for Mama Bears, a documentary film that explores how the lives of conservative, Christian mothers are transformed when they decide to accept their LGBTQ children—a short version of the film was commissioned by the ACLU and the short has been nominated for an Emmy and has won two Webby Awards.

In 2018, Maximina was hired by The Harlem Children's Zone, as a producer for their legacy documentary, In the Zone, leveraging 30 years of archival footage about their story and commitment to "break the cycle of generational poverty" for Harlem families

HUMovies was also recently tapped to produce a video web series for The Washtenaw ID Project; an organization that helps disenfranchised communities and individuals obtain a valid government-issued ID in Washtenaw County, Michigan.
---
Producer
Patricia McGregor
Patricia is an acclaimed theater director and has twice been profiled by The New York Times for her direction of world premieres. Her recent credits include co-author and director of the world premiere of Lights Out, Nat King Cole (Peoples Light ) Skeleton Crew (Geffen Theater) Grief (Center Theater Group) Parchman Hour (Guthrie Theater), Hamlet (The Public Theater), Ugly Lies the Bone (Roundabout Theatre Company), brownsville song (b-side for tray) (Lincoln Center Theater), the world premiere of Stagger Lee (Dallas Theater Center), and the world premiere of Hurt Village (Signature Theatre Company).

Her other credits include Sisters in Law, A Raisin in the Sun, Winter's Tale, Spunk, Adoration of the Old Woman, Blood Dazzler, Holding It Down, Four Electric Ghosts, Nothing Personal, and The House That Will Not Stand. She served as tour consultant on J. Cole World Tour and will premiere a new piece at BAM by composer Ted Hearne and poet Saul Williams. For several years, she has directed the 24 Hour Plays on Broadway.
ABOUT YOUR DONATION
Women Make Movies (WMM), Inc. is a 501(c)(3) non-profit media arts organization registered with the New York Charities Bureau of New York State and accepts charitable donations on behalf of this project. Your donation will be spent by the filmmaker(s) toward the production and completion of this media project. No services or goods are provided by Women Make Movies, the filmmaker(s) or anyone else associated with this project in exchange for your charitable donation.
Your contributions are tax deductible to the fullest extent of the law, and a confirmation of your donation will be sent via email. WMM will send you an acknowledgement letter in the mail to the address listed for tax purposes.
Shopping Cart