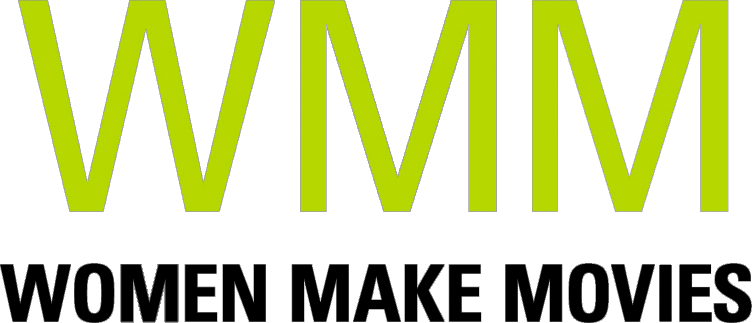 With heightened tensions between Russia and the US, an age-old case of international espionage is being re-adjudicated in federal court. Branded a Soviet Spy and convicted of conspiracy at the height of the Cold War, 97-Year-Old Miriam Moskowitz sets out to clear her name more than half a century later.
SYNOPSIS
In July of 1950, the FBI arrested Miriam Moskowitz and her boss Abe Brothman. Although the prosecution couldn't make an espionage charge stick, newspapers headlined the conviction of two dangerous A-Bomb spies in cahoots with the treacherous Ethel and Julius Rosenberg (executed for espionage in 1953). Miriam, who was having an illicit affair with Abe, refused to take the stand for fear the affair would be revealed, thus giving up her only public opportunity to defend herself.
Fast-forward more than sixty years. Miriam is age 97, and still a convicted felon. Her age shows, but it is masked by her feisty personality. After decades, Miriam has come forward to reveal her past--and clear her name. The Conviction of Miriam Moskowitz follows Miriam as she seeks justice and personal vindication. She pursues legal recourse, political clemency, and even appeals to the general public and historians to reconsider her place in American history.
But in clearing her name, Miriam faces questions and evidence long buried. Is she really a victim of the 1950s era of McCarthy hysteria? Or is there some truth to the charges against her? In exploring Miriam's past, the film explores the injustice of 1950s America while raising questions about the lengths people are willing to go to ensure they are remembered the way they want to be. And set against current relations with Russia and espionage, it raises interesting questions about international espionage and the effects this has on American society and politics.
ABOUT FILMMAKER(S)
Emily Harrold
Emily Harrold is a documentary filmmaker from Orangeburg, South Carolina. Her films have screened at such festivals as the Tribeca Film Festival, the Melbourne International Film Festival, DOC NYC, and the Telluride Film Festival. Harrold is a graduate of New York University, where she earned honors majoring in Film Production and US History.
ABOUT YOUR DONATION
Women Make Movies (WMM), Inc. is a 501(c)(3) non-profit media arts organization registered with the New York Charities Bureau of New York State and accepts charitable donations on behalf of this project. Your donation will be spent by the filmmaker(s) toward the production and completion of this media project. No services or goods are provided by Women Make Movies, the filmmaker(s) or anyone else associated with this project in exchange for your charitable donation.
Your contributions are tax deductible to the fullest extent of the law, and a confirmation of your donation will be sent via email. WMM will send you an acknowledgement letter in the mail to the address listed for tax purposes.
Shopping Cart