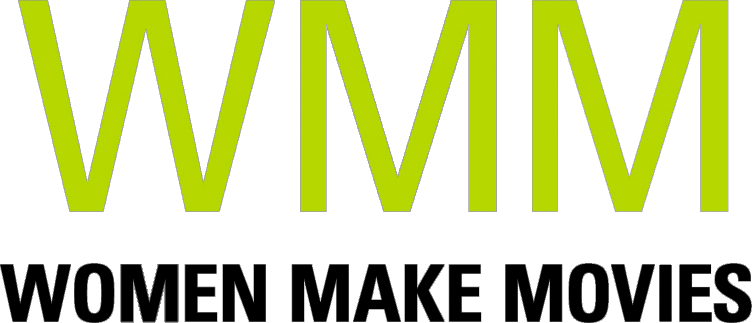 Agonizing animals mourn the tyranny of the human race and foretell a new social order, while a family reopens the wound that was left by the mother's suicide.
SYNOPSIS
Hundreds of cows that belong to a dairy company die mysteriously in the south of Chile. Cecilia (45), daughter of the owner, travels with her son and daughter to help her father. In the Middle of this unsettling atmosphere, Magdalena, the dead matriarch, comes back to clarify the circumstances of her death, opening the wound she left in her children.
Director Statement
I made this film because I was going to get sick if I didn't.
ABOUT FILMMAKER(S)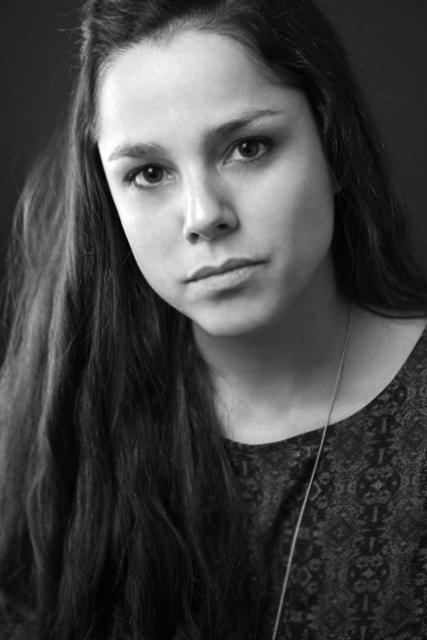 Francisca Alegría
Francisca Alegría is a screenwriter/director (MFA in Film). Her short films have premiered in festivals all over the world. "And the Whole Sky Fit In the Dead Cow's Eye" won best short film at Sundance and Miami Film Festivals, and was been selected at Telluride, Toronto, and others.
ABOUT YOUR DONATION
Women Make Movies (WMM), Inc. is a 501(c)(3) non-profit media arts organization registered with the New York Charities Bureau of New York State and accepts charitable donations on behalf of this project. Your donation will be spent by the filmmaker(s) toward the production and completion of this media project. No services or goods are provided by Women Make Movies, the filmmaker(s) or anyone else associated with this project in exchange for your charitable donation.
Your contributions are tax deductible to the fullest extent of the law, and a confirmation of your donation will be sent via email. WMM will send you an acknowledgement letter in the mail to the address listed for tax purposes.
Shopping Cart