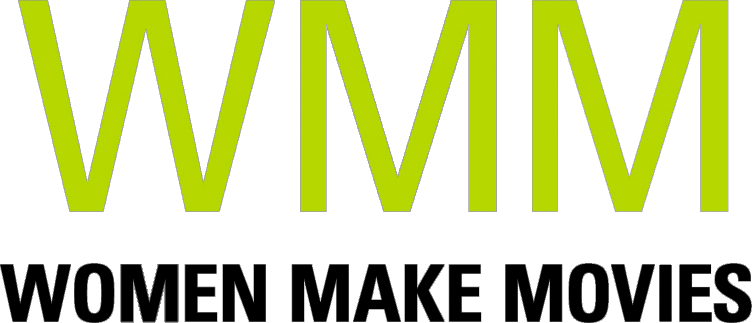 Cecilia and her gender-fluid son Tomás travel to her aging father's dairy farm after he nearly dies of a heart attack. Back in her childhood home, the past comes to life, and Cecilia must reckon with the pain of her mother's suicide and the mysterious circumstances surrounding her family's land.
SYNOPSIS
The sounds of a Chilean forest create a symphony. Suddenly, a chorus of fish joins the music and sings about the river currents changing. The fish die, and a moment later Magdalena (33) emerges from underwater, gasping for air, after drowning for more than thirty years.

Cecilia (45) works as a neurosurgeon with a promising career in the city. Her brother Bernardo (50) calls with news that their father Enrique (75) has barely survived a heart attack. Cecilia and her gender-fluid son Tomás (19) set out to the family dairy farm where Cecilia grew up while Magdalena—the family's long-deceased matriarch—also heads there.

Once back at her long-ago home, Cecilia takes care of her sick father while trying to reconnect with her withdrawn brother. Magdalena, unbeknownst to her family, starts influencing life on the farm through her joyful and otherworldly presence. She is now deeply in tune with nature and feels the pain of the dairy cows. One night, she decides to free them. Cecilia wanders into the forest in search of the cows and sees Magdalena in the distance. She chases after her mother as a new 'Song of Nature' erupts: This time, the cows who have escaped sing about how they have been abused. Cecilia understands that these animals are sick and will die soon. She warns her family, but it's too late.

Meanwhile, Tomás catches a glimpse of his grandmother and follows her into town. He finds her and finally has the opportunity to spend time with someone who understands him. With the cows dying, Enrique's entire world is upended, and Bernardo must move on. Cecilia has a cathartic experience in the river and finally empathizes with her mother, forgiving her and healing herself.

In this agonizing world, Magdalena's presence helps her family reconnect with nature, bringing them back in touch with the world around them—and with each other.
Director Statement
In 2017, thousands of fish rose dead in the Region of the Rivers in southern Chile. The cause of this incident was never confirmed. No authority has prioritized the protection of its ecosystems over the economic growth falsely promised by private companies. Thinking of those fish, I wondered if they knew that something was wrong before they died—if they felt fear and pain, or if they accepted their transition with blissful detachment. In either case, what struck me was the overwhelming apathy to this mini extinction. How have people become so out of touch with the natural world?

"The Cow that Sang a Song About the Future" is about our separation from Mother Earth and its current agony. The core of this story is a family learning to heal past wounds... and understanding that finding harmony with nature is the only way they can find harmony within themselves. The film blends the natural with the supernatural; the dead and the living share the same space, and animals and plants have presence and influence. My sincere hope is that we live in a world where we are all more deeply aware, more empathic, and more willing to listen. I know that this is how I want to be, and this is what has been fiercely pushing me to make this film.
ABOUT FILMMAKER(S)

Director Francisca Alegría
Francisca Alegría is a Chilean born and raised writer/director. She holds an MFA in Film from Columbia University and is a 2017 Sundance Screenwriting and Directing Fellow. Alegría's short film, "And the Whole Sky Fit In the Dead Cow's Eye" won the Best International Short Film Award at Sundance FF (2017) and screened at Telluride FF, Toronto IFF, NYFF, Warsaw FF among many other festivals.
ABOUT YOUR DONATION
Women Make Movies (WMM), Inc. is a 501(c)(3) non-profit media arts organization registered with the New York Charities Bureau of New York State and accepts charitable donations on behalf of this project. Your donation will be spent by the filmmaker(s) toward the production and completion of this media project. No services or goods are provided by Women Make Movies, the filmmaker(s) or anyone else associated with this project in exchange for your charitable donation.
Your contributions are tax deductible to the fullest extent of the law, and a confirmation of your donation will be sent via email. WMM will send you an acknowledgement letter in the mail to the address listed for tax purposes.