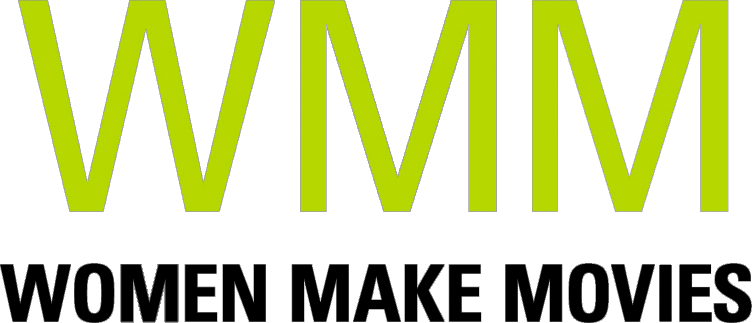 An alternative and private recent history of Iran told through two Iranian women's stories: one living in the US, the other in Iran.
SYNOPSIS
Two women, both Iranian, living at opposite ends of the globe, begin an email correspondence. Leyla is an academic in the US, Farahnaz a filmmaker in Iran, and they have never met. In their letters, they share stories, anecdotes, memories, observations on Iran, culture, the past, art, family. The letters are accompanied by personal film clips and private photos. As stories are shared, an alternative and unofficial history of Iran emerges from two personal angles: one within the country and one outside. This alternative history, that focuses on private spaces and unknown archives, is the core story. The film also traces Leyla 's difficult decision on whether to go back to Iran or not, forming a dramatic parallel narrative.
Director Statement
This is a difficult and sensitive period in Iran's history. We want our film to help understand the nuances of private and everyday lives in Iran, with an emphasis on women, and to show more of a country that is so often in the news. On a personal level, it will shed light on the experience of an Iranian who has chosen to live in the US, alongside that of one who has decided to remain in Iran.
ABOUT FILMMAKER(S)
Co-Director Leyla Rouhi
Leyla Rouhi, the co-director, is an academic who teaches at Williams College, MA, USA. This is her first experience with filmmaking.
---
Co-Director
Farahnaz Sharifi
Farahnaz Sharifi is an award-winning (short) documentary maker and film editor. Her most recent film is titled "Missing" (2016). She lives and works in Iran.
ABOUT YOUR DONATION
Women Make Movies (WMM), Inc. is a 501(c)(3) non-profit media arts organization registered with the New York Charities Bureau of New York State and accepts charitable donations on behalf of this project. Your donation will be spent by the filmmaker(s) toward the production and completion of this media project. No services or goods are provided by Women Make Movies, the filmmaker(s) or anyone else associated with this project in exchange for your charitable donation.
Your contributions are tax deductible to the fullest extent of the law, and a confirmation of your donation will be sent via email. WMM will send you an acknowledgement letter in the mail to the address listed for tax purposes.
Shopping Cart