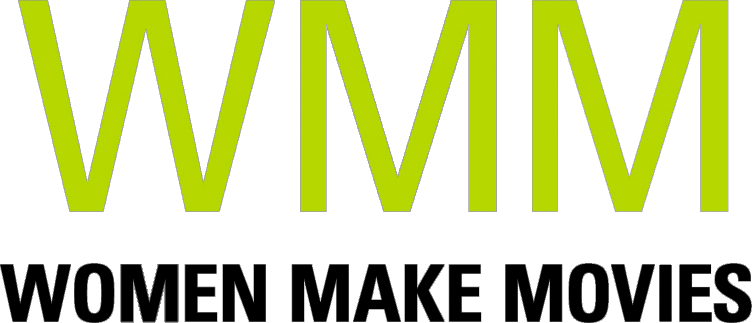 Filmed with a gentle pace and incredible closeness, The Letter is an intimate family portrait that ascends into a dramatic climax of Shakespearean proportions.
SYNOPSIS
Karisa's city-life is interrupted when his Grandma back home is called a witch. Returning to his rural village In coastal Kenya to investigate, he finds a frenzied mix of consumerism and colonialist Christianity is turning hundreds of families against their elders, branding them as witches as a means to steal ancestral lands.

As Karisa delicately navigates between his disputing aunties and uncles, the love for his Grandmother and her fearless spirit must overcome the imminent danger of the accusations against her. The inevitable universal theme of how land is divided when an elder dies is entangled by the chaotic mixture of traditions of the past with the newly imposed influence of western values and religion. The understated power of women, alongside the resilience of family and community, shines above all else, despite the growing threat of greed and inter-generational alienation.
Director Statement
The theme of blood feuds over money and land suggests 'Shakespearean' possibilities for a dramatic narrative, and we knew a documentary on the issue would require intimate access to a family in which these disputes played out in front of the camera. The Kamango family's story is a window into the family mechanics underlying the hundreds of elderly abuse and murder cases currently plaguing Kenya's coastal region. We juxtapose the stunning natural beauty of Kenya's coastal landscapes and culture with the social turmoil ravaging within. Scenes of both the family and sub-plot are built predominantly with a wide frame, allowing the audience to interpret Karisa's actions for themselves. As a protagonist, Karisa represents both the rural and urban, the communal and the individualistic, the past and present forces creating this intergenerational conflict. His journey and personal transformation of 'man-child to actual adult' are embodied within himself and in the eyes of his family. The story does not feature a clear resolution and we don't wish to force one for a happy ending of sorts. With that Karisa falls short of being a conventional hero, often confused and stunned by the whirlwind of events. We much prefer to present a story forcing an audience to determine their own moral position, based on their own experiences and beliefs on an issue that has no single and clear solution. Most conversations regarding Africa's modern challenges completely ignore the ethnocide of colonialism, in effect, whitewashing the global North's contribution to the global South's predicaments.
Supporter Statement
"It's wonderful to be in touch today with the news that we would love to invite The Letter to present its International premiere at IDFA in November. Congratulations on an very thoughtful and subtle film that presents the certain elements of contemporary African spiritual belief that, with a less sensitive gaze, might be understood as barbaric but instead through your lens, can be seen to be the complex consequence of missionary colonialism, and a history that has undermined family structures and alienated people from their connection to indigenous tradition. It seeks to reveal deeper and fuller truths than we usually encounter in mainstream media. The Letter is an important demystification of stereotypical tropes about African life, and I would be delighted if you would accept our invitation."
- Sarah Dawson, programmer, International Documentary Festival Amsterdam
ABOUT FILMMAKER(S)

Director Maia Lekow and Chris King
Maia Lekow (Kenyan) and Chris King (Australian living in Kenya for 13 years) are an award-winning, husband and wife co-directing team. Their feature-documentary debut, The Letter was filmed over 6 years at the coast of Kenya and has been a profound journey of self-discovery especially for Maia, whose coastal heritage was an enigma for most of her life, having been born and raised in Nairobi city, some 600km away.
ABOUT YOUR DONATION
Women Make Movies (WMM), Inc. is a 501(c)(3) non-profit media arts organization registered with the New York Charities Bureau of New York State and accepts charitable donations on behalf of this project. Your donation will be spent by the filmmaker(s) toward the production and completion of this media project. No services or goods are provided by Women Make Movies, the filmmaker(s) or anyone else associated with this project in exchange for your charitable donation.
Your contributions are tax deductible to the fullest extent of the law, and a confirmation of your donation will be sent via email. WMM will send you an acknowledgement letter in the mail to the address listed for tax purposes.
Shopping Cart