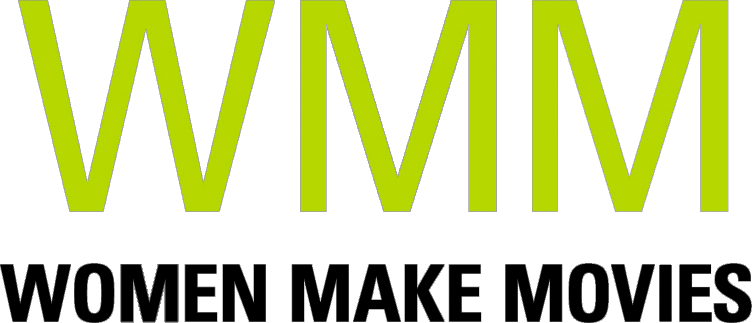 VENERABLE MAE CHEE SANSANEE STHIRASUTA, a former top Thai model, abandons material success, becomes a Buddhist nun and creates an oasis and refuge for women in the middle of bustling Bangkok.
SYNOPSIS
The film introduces Ven. Mae Chee Sansanee, revered as the Spiritual Leader of Thailand, through archival footage produced for TV5, France in 1997, History Channel Asia in 2009 and on location interviews. It features Sathira Dhammasathan, the center she transformed from a barren plot of land to beautiful tree-covered haven in Bangkok.

The two women and young girl featured are representative of the thousands of women whose lives have been saved and transformed through the love, compassion and wisdom of Ven. Mae Chee Sansanee.
Director Statement
In March 2017, I arrived in Bangkok from Beijing. I had five days before traveling on a humanitarian trip to Bhutan. The CEO of my company knew Venerable Mae Chee Sansanee and suggested I stay at Sathira Dhammasathan. I arrived at 3:00 am and was welcomed by five nuns. The next day I was invited to meet Ven. Mae Chee Sansanee, who is recognized as the Spiritual Leader of Thailand. Since I'm a filmmaker, I joined their media crew for their activities. I was so touched by the experience, I wanted to share it with the English-speaking world.
Supporter Statement
So very moving. Watching the story of the women who came to this sanctuary filled me with sadness at first, followed by a sense of peace and thankfulness that such people as Ven. Mae Chee Sansanee exist in the world. This is a story that I think will inspire hope in those who have none, and rekindle a sense of purpose for those of us who feel so small facing the great evils that threaten to drown us every day.
- Lois Eisenstein, Tucson, Arizona
ABOUT FILMMAKER(S)
Sande Zeig
Sande Zeig directed and produced five films including the short CENTRAL PARK, which premiered at Sundance in 1994; a feature THE GIRL, based on a short story by French writer Monique Wittig in 2001, which premiered at Toronto and Berlin; the documentary SOUL MASTERS: DR. GUO & DR. SHA, released in 2008; APACHE 8, a documentary about Apache women firefighters, broadcast on PBS in 2011; and SISTER JAGUAR'S JOURNEY completed in 2015, which tells the story of a Dominican nun who finds peace and forgiveness through plant medicine in the Amazon rainforest.

Zeig was the Founder and President of Artistic License Films, a film distribution company that distributed over a hundred films including films by Ismail Merchant, Michel Negroponte, Jim Stark, Kore-eda Hirakazu, Theo Angelopoulos, Fridrick Thor Fridriksson, and Jeanne Jordan and Steve Ascher.
ABOUT YOUR DONATION
Women Make Movies (WMM), Inc. is a 501(c)(3) non-profit media arts organization registered with the New York Charities Bureau of New York State and accepts charitable donations on behalf of this project. Your donation will be spent by the filmmaker(s) toward the production and completion of this media project. No services or goods are provided by Women Make Movies, the filmmaker(s) or anyone else associated with this project in exchange for your charitable donation.
Your contributions are tax deductible to the fullest extent of the law, and a confirmation of your donation will be sent via email. WMM will send you an acknowledgement letter in the mail to the address listed for tax purposes.
Shopping Cart