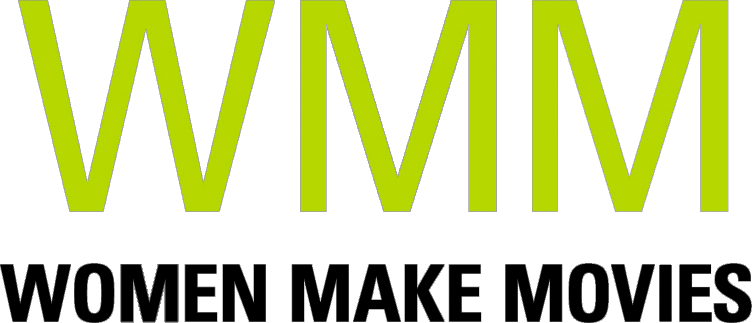 The Monster of El Estor is the tale of a demon that has inhabited a remote, rural town in Latin America since the 1960s and a people's struggle to conquer its evil spirit.
SYNOPSIS
Narrated by a young Latina who has learned the mythic story of the monster by heart, this feature film combines the narrative power of fable and documentary. Told in eight chapters she recounts the monster's birth, adolescence and middle age introducing us to tales of bravery in the face of monstrous deeds. Interweaving present-day vérité scenes of a diverse cast of characters impacted by the mine's operations with rare archival footage and compelling narrative, the film brings to life pivotal moments in the monster's life when people rose up to defy its insatiable appetite. Spanning seven decades, multiple mine owners and national governments, this feature film reveals the systemic problems within the mining industry that lead to rampant corruption, environmental destruction and crimes against humanity.
ABOUT FILMMAKER(S)
Director Nadine Pequeneza
Nadine Pequeneza specializes in character-driven films with unique access to stories about social justice. Over the past 20 years she has received multiple nominations and awards, including; a Canadian Screen Award for Best Writing in a Documentary, nine CSA and Gemini nominations, Gold and Silver Hugos from the Chicago International Film Festival and a Silver Gavel Award honourable mention from the American Bar Association. Nadine is a graduate of the Fledgling Fund's engagement lab and immediate past Chair of the Documentary Organization of Canada. Recent credits include: The Invisible Heart, Road to Mercy, 15 to Life: Kenneth's Story.
---
An internationally renowned Film Editor, Story Editor and Creative Consultant, Ricardo Acosta has been working in the film industry for over 25 years. His films have premiered at major festivals, including: Cannes, Sundance, Tribeca and Berlinale. He is an Emmy winner, and regular nominee at the Genie, Gemini, CCE and CSA awards. Recent credits include: Once Upon a Time in Venezuela, The Letter, Silence of Others, Sembene!, Marmato. Ricardo is an alumnus of the Cuban Film Institute in Havana and the Sundance Institute where he continues to serve as a teacher and Adviser for the Documentary Editing and Story Lab and The Composer and Sound Design Lab.
ABOUT YOUR DONATION
Women Make Movies (WMM), Inc. is a 501(c)(3) non-profit media arts organization registered with the New York Charities Bureau of New York State and accepts charitable donations on behalf of this project. Your donation will be spent by the filmmaker(s) toward the production and completion of this media project. No services or goods are provided by Women Make Movies, the filmmaker(s) or anyone else associated with this project in exchange for your charitable donation.
Your contributions are tax deductible to the fullest extent of the law, and a confirmation of your donation will be sent via email. WMM will send you an acknowledgement letter in the mail to the address listed for tax purposes.