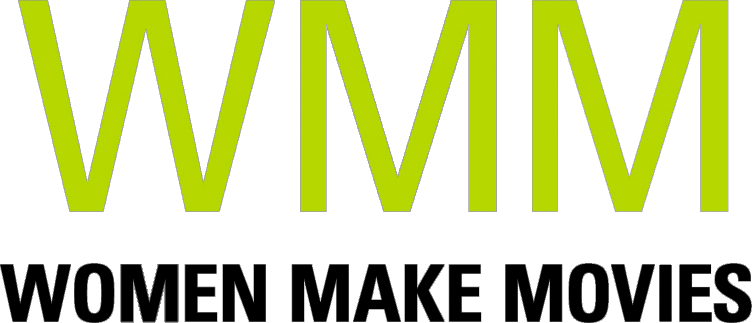 Northern Syria. Hala, a young Arab woman, flees her hometown of Manbij to escape the IS. After some months, Hala returns with women of the Kurdish movement to her hometown to help build a free society. But she encounters resistance on all sides, even her own liberation movement.
SYNOPSIS
Hala, a young Arab woman from a traditional, conservative city in northern Syria, wants to be free and find love. However, while she is chatting with boys on WhatsApp, her family plans to marry her to an IS fighter. Hala flees her family and the IS-occupied city of Manbij, for the Kurdish area of Rojava, on the other side of the Euphrates river. Here she joins the Kurdish women's police force (Asayiş), where she gets military and ideological training. Central to her new education are the values and goal of women ́s liberation. This includes, also, a rejection of love and marriage. After her education, Hala crosses the river once more, returning to her recently liberated hometown, which the Kurds now have control over. Full of enthusiasm, Hala dedicates herself to her role as a fighter for women's rights. While Hala, armed with a gun, walks proud and confident across the city and becomes a commander of the women ́s police force, the tension between her and her family grows. She receives menacing letters from her cousins, in which, they threaten to kill her if she doesn't quit her work for the Kurdish police-force. After one year, the situation escalates. Hala, armed with a Kalashnikov and a grenade, threatens her parents and forcibly liberates her underage sisters from her father. After this action, she gets kicked out of the Asayiş. Now, Hala needs to find a way to manage her life, unprotected, spurned by both her family and the movement.
Director Statement
I lived in northern Syria for more than a year to support the Kurdish women's movement. When you stay long enough, you witness too many things to keep silent. With Hala's story, I show my deepest respect for all the Syrian women fighting for freedom in the middle of a war against authoritarian mindsets.
ABOUT FILMMAKER(S)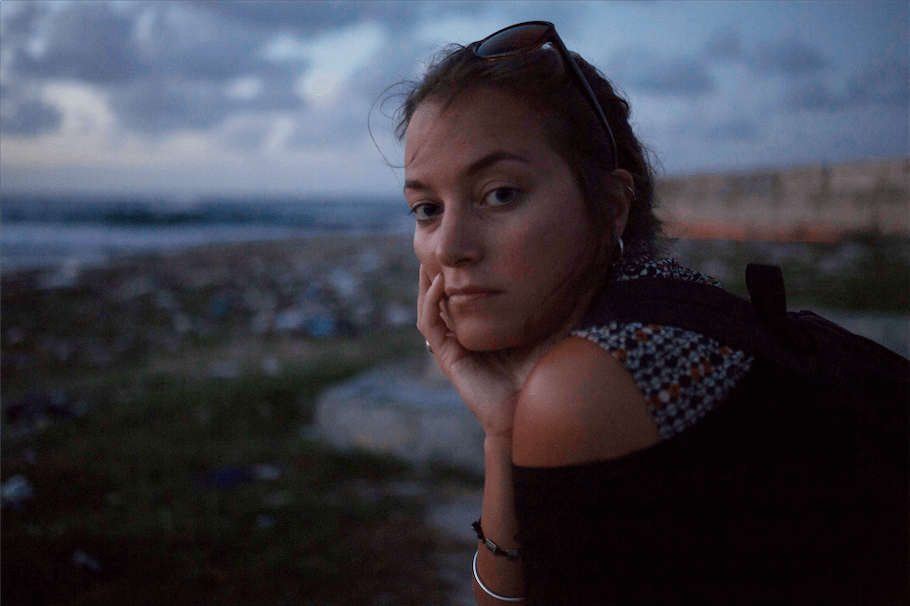 Antonia Kilian
Born in 1986 in Kassel. Studied Visual Communication as well as Art and Media at the Berlin University of Arts where she directed several short documentaries and experimental movies that run on international festivals and were screened in art exhibitions. Freelance as a Graphic Designer and Photographer. Continuously developed her knowledge as DoP, worked in a film equipment rental company, provided camera assistance in photo studios and feature film productions. Since 2013, she has been a student of cinematography at the Film University in Potsdam Babelsberg and at the ISA in Havana, Cuba. In this time she workes as DoP for several films, both fiction and documentary that run on numerous festivals. "The other side of the river" is her debut as a director. Since beginning 2018 she is based between Kassel, Berlin and Athens and runs her own production company "Pink Shadow Films (www.pinkshadowfilms.com) Scholarships: Germany scholarship, DAAD, Gucci Tribeca; Workshops: ExOriente, IDFA Summer School.

ABOUT YOUR DONATION
Women Make Movies (WMM), Inc. is a 501(c)(3) non-profit media arts organization registered with the New York Charities Bureau of New York State and accepts charitable donations on behalf of this project. Your donation will be spent by the filmmaker(s) toward the production and completion of this media project. No services or goods are provided by Women Make Movies, the filmmaker(s) or anyone else associated with this project in exchange for your charitable donation.
Your contributions are tax deductible to the fullest extent of the law, and a confirmation of your donation will be sent via email. WMM will send you an acknowledgement letter in the mail to the address listed for tax purposes.
Shopping Cart