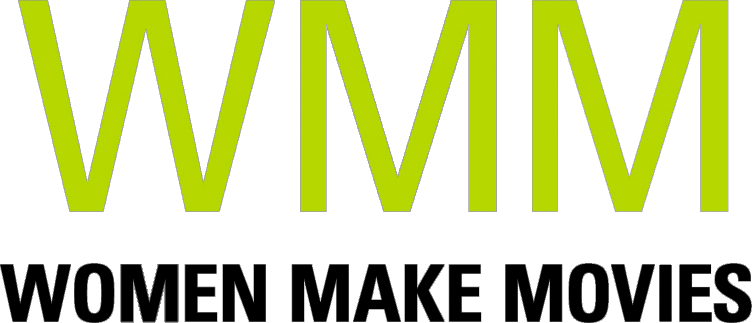 A thought-provoking examination of the divisive topic of drug-induced homicides - a crime that refers to the delivery of drugs that result in a fatal overdose. In many states, the minimum sentence for this crime is life in prison.
SYNOPSIS
The Overdose Murders takes place in the midst of the deadliest drug epidemic ever recorded in U.S. history -- 100,000 Americans died from a fatal overdose last year, and people are desperate for a solution. That solution has overwhelmingly been a ruthless sentencing of low-level drug dealers with charges tantamount to first-degree murder.

The story begins with one mother's uncompromising quest to seek justice for her daughter who died of a drug overdose in 2017. Since her daughter's death, Terry Almanza has become a national activist pressuring states and local authorities to use and establish drug-induced homicides laws.

The Overdose Murders explores this untold part of the opioid epidemic first through Terry's story. But what starts out as an exploration of Terry Almanza's emotional and noble campaign to hold drug dealers accountable in the ongoing overdose crisis -- will quickly shift perspectives to the people actually being indicted and charged with these crimes. What we will see is a disturbing reality far from what lawmakers and law enforcement are presenting to the public.

Through the stories of the prosecutors, defendants, victims, families, and everyone caught in between, this documentary will tease out how overlapping systems, agendas, and traumas have collectively shaped our nation's problematic use of homicide charges in the era of overdose deaths. Through the trials and endeavors of our characters, we will dive deeper into the blurred lines and ethical complexities of addiction, accountability, and punishment.
ABOUT FILMMAKER(S)

Director Michelle Leung
Michelle Leung is a Brooklyn-based documentary filmmaker and video journalist. She's currently a producer for the Emmy-nominated HBO news series Axios on HBO. Her work has also appeared on VICE, PBS, Al-Jazeera, and Discovery+. Michelle was recently selected as an emerging filmmaker in DOC NYC's year-long Storytelling Incubator program.
ABOUT YOUR DONATION
Women Make Movies (WMM), Inc. is a 501(c)(3) non-profit media arts organization registered with the New York Charities Bureau of New York State and accepts charitable donations on behalf of this project. Your donation will be spent by the filmmaker(s) toward the production and completion of this media project. No services or goods are provided by Women Make Movies, the filmmaker(s) or anyone else associated with this project in exchange for your charitable donation.
Your contributions are tax deductible to the fullest extent of the law, and a confirmation of your donation will be sent via email. WMM will send you an acknowledgement letter in the mail to the address listed for tax purposes.