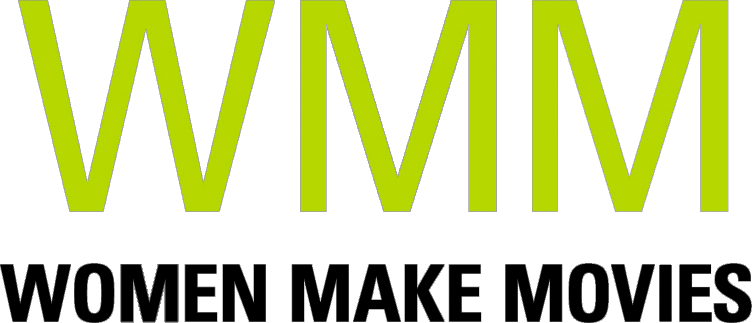 Welcome to Green Bank, the only US town where the use of cell phones, WiFi and other wireless technology is outlawed. The Quiet Zone follows this close-knit community with one foot in two worlds, past and present, at a moment of existential crisis.
SYNOPSIS
The Quiet Zone is a character-driven film, set in Green Bank, West Virginia, home to the world's most powerful radio telescope. Yet Green Bank has perhaps an even greater claim to fame: it's the only U.S. town where, by law, the use of cell phones, WiFi and other wireless technology is banned. The Green Bank Telescope helps astronomers worldwide detect radio signals light years away, signals providing clues to unlock the mysteries of our galaxy, is extremely sensitive to even the smallest amount of interference. As a result, in 1958 the federal government created the National Radio Quiet Zone, a 13,000 square mile zone to minimize possible interference. The Quiet Zone follows this tight-knit community, whose residents live with one foot in two worlds, past and present, at the very moment when the loss of funding could shut down the telescope entirely. Beyond its scientific significance, the telescope is the town's economic engine—providing up to 140 local jobs and attracting 50,000 visitors annually— while West Virginia, coal mining territory, is one of the 5 poorest states in the country. Recently, the National Science Fund, a federal agency promoting scientific progress, voted to cut the telescope's funding. But the people of Green Bank aren't giving up without a fight. With so much at stake, they're leading a campaign, fighting tooth and nail, to save the telescope, their jobs and their community.
Director Statement
I've been filming in Green Bank for the past three years. I learned of this unique corner of the world while casually wondering if there was a place on earth where people were free of cell phones and/or the constant distraction of digital technologies. After learning about the history of Green Bank and the radio telescope which led to the creation of the Quiet Zone, I was struck during my initial visit by an almost uncanny sense of calm that surrounds the town. At the same time, I was also struck by the deep sense of community that seems almost out of place in today's world. Over the three years that I've been coming to Green Bank, I've also had my own assumptions challenged about rural, white America. I've discovered a far more layered and complicated reality beneath the surface that defies the negative stereotypes often associated with a mostly-white, mostly-Christian, mostly-Republican, Appalachian town. My goal with the film is to paint a complex portrait of Green Bank with multidimensional characters that hold views many would assume couldn't co-exist. I also have come to understand the very real stakes for those in West Virginia where poverty is a reality for the vast majority of the population and the threat of the telescope shutting down could destroy the fabric of the Green Bank community while leaving many, if not most of the residents, in economic peril.
ABOUT FILMMAKER(S)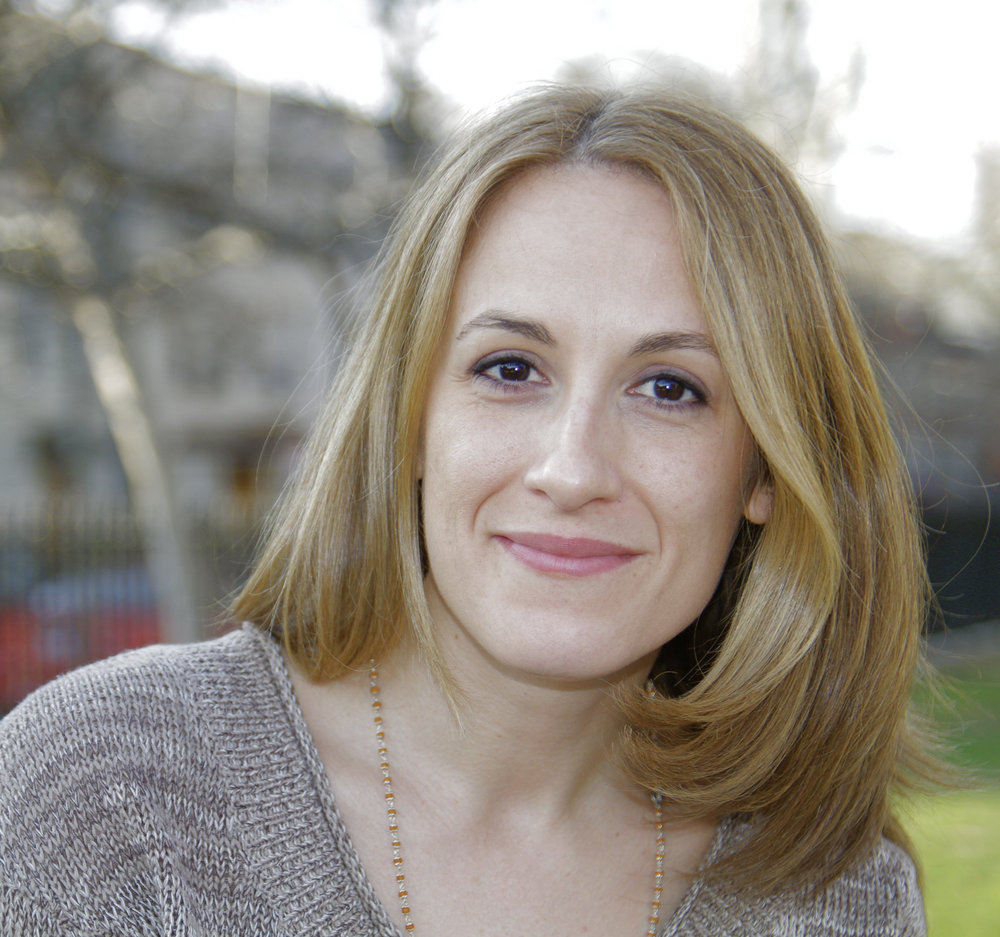 Katie Dellamaggiore
Katie Dellamaggiore is an award-winning documentary director and television producer whose work has appeared on PBS, MTV, AandE, Discovery and TLC. From her Emmy Award-nominated 2012 film Brooklyn Castle (SXSW, P.O.V.) about the nation's best junior high chess team and its fight against public school budget cuts, to her most recent documentary for Whirlpool called Sama's Lunchbox: An Every Day Care Story about a young Syrian refugee who shares traditional foods with her new classmates, Katie's vibrant, character-based films are rooted in universal stories of identity, community, resilience and hope. Katie also directed Ur Life Online, an educational film for AandE that was Emmy Award-nominated for Outstanding Single Camera Editing, and New Orleans: Here and Now, a Time Inc. anthology honoring the 10-year anniversary of Hurricane Katrina. She is currently working on her next documentary, The Quiet Zone.
ABOUT YOUR DONATION
Women Make Movies (WMM), Inc. is a 501(c)(3) non-profit media arts organization registered with the New York Charities Bureau of New York State and accepts charitable donations on behalf of this project. Your donation will be spent by the filmmaker(s) toward the production and completion of this media project. No services or goods are provided by Women Make Movies, the filmmaker(s) or anyone else associated with this project in exchange for your charitable donation.
Your contributions are tax deductible to the fullest extent of the law, and a confirmation of your donation will be sent via email. WMM will send you an acknowledgement letter in the mail to the address listed for tax purposes.
Shopping Cart