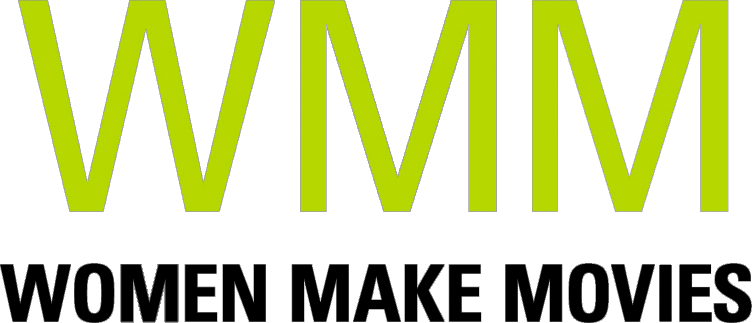 While supporting her partner Kelly in his gender confirmation surgery, Roseanne is triggered by her sexual trauma and faced with an unexpected opportunity to pursue legal action against her abuser. THE SUM OF OUR PARTS follows the couple on a quest to reclaim their identities and help each other heal.
SYNOPSIS
Couple KELLY and ROSEANNE are living their "best life"—dual income, no kids, rescue dog, house upstate. They're a Brooklyn cliche; until Kelly resolves to get gender affirmation surgery and new legislation presents Roseanne with a one-year window to take legal action against the man who sexually abused her as a teen. Now Kelly and Roseanne both must make intimate sacrifices to reclaim their identity, and support each other in the quest for wholeness.

THE SUM OF OUR PARTS follows the couple's individual, yet intertwining journeys as they search for answers and forge a commitment to survive the biggest transformation of their lives.

Director Statement
So often the stories of assault survivors and sexual minorities are poorly rendered, obscuring the issues and sidelining our realities. As a member of both communities, telling personal stories is how I have worked through shame to obtain perspective. As a director, and subject along with my partner Kelly, we offer unfiltered access to the complexity, messiness, and joy in our lives, because our existence is evidence of overcoming difficulty to find healing. THE SUM OF OUR PARTS is an offering of hope and motivation to people dealing with trauma and a template for those that care about us to understand our experience.
ABOUT FILMMAKER(S)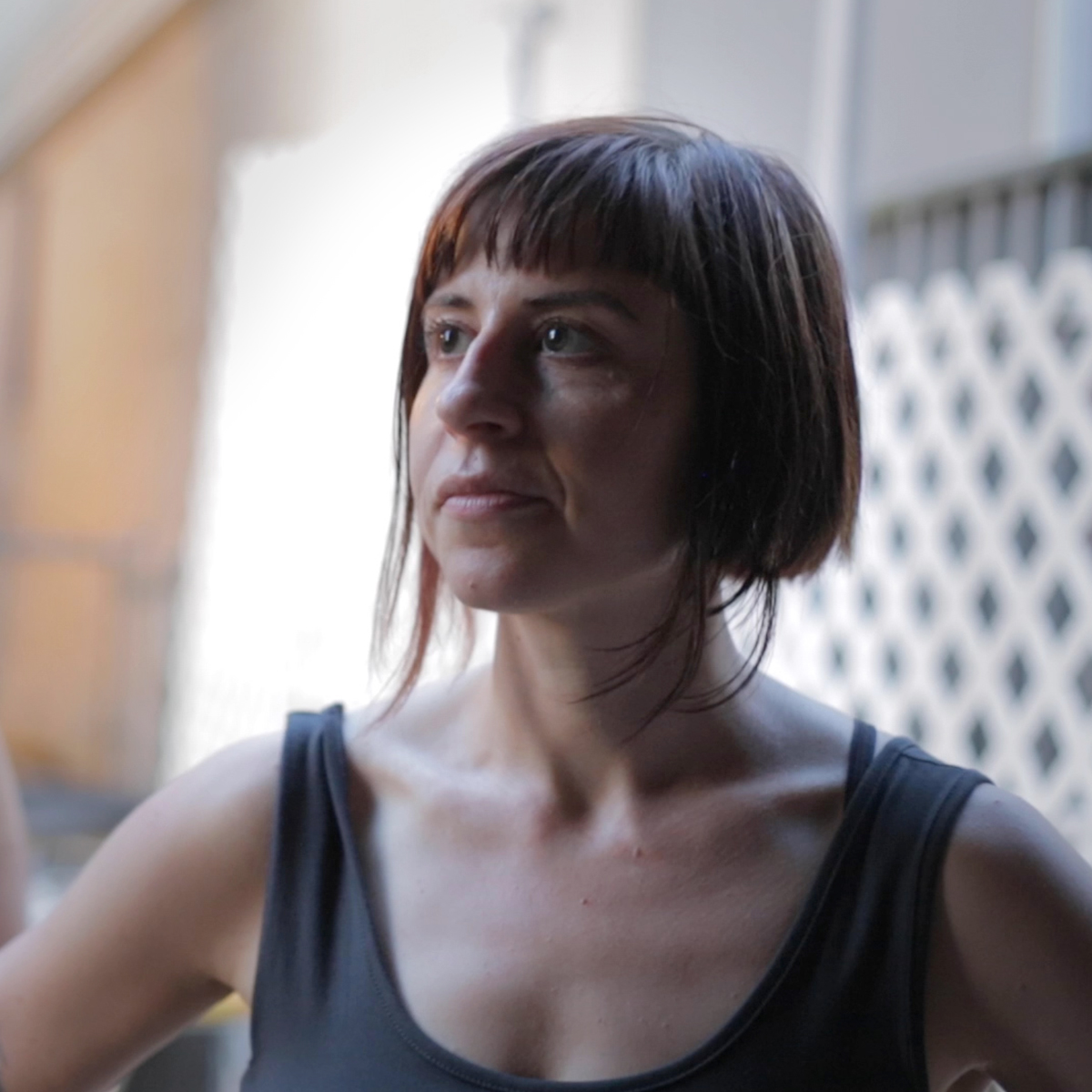 Director Roseanne Malfucci
Roseanne Malfucci came to documentary film accidentally, with a purpose, after a circuitous route through nightlife, non-profits, and technology firms. After graduating from UMass Amherst with degrees in Women's Studies, Political Science, and Sociology, Roseanne built a communications arm at the CONNECT NYC family violence non-profit, and cut her teeth as a DJ. She was soon playing to crowds of hundreds alongside Margaret Cho and Christian Sirano, and was published in an anthology of funny women writing about their bodies. Roseanne continued to write about identity and contradiction for Medium and Refinery 29, and was tapped to supervise music at a social games startup. She went on to launch a platform for ALL OUT, the largest global LGBTQ rights organization on the web. She spent the next seven years developing teams and software at THOUGHTWORKS technology consulting firm, with clients like international human rights groups and global marketplaces for handmade and craft goods.

Today, Roseanne's work centers on illuminating macro issues for marginalized groups. She presents at conferences like LESBIANS WHO TECH and Grace Hopper, giving talks on "Ageism in Technology" and "The Myth of Authenticity at Work". She is also the writer and first-time director of a forthcoming documentary, which gives a rare look at sexual minorities and survivors of childhood sexual abuse. This work is one arm of a larger social impact campaign to motivate viewers to address trauma in their lives, and in their histories and communities.

---
Joy E. Reed brings over a decade of experience in documentary as an associate editor (HOW TO DANCE IN OHIO, ERNIE & JOE) and animator (32 PILLS, MY SISTER'S SUICIDE), and has been on the creative team of a number of films that have premiered at Sundance, including BUCK (Audience Award 2011) & THIS IS HOME (Audience Award 2018). Joy is a principal of Oh, MY! Productions®, and their work has been broadcast on PBS, HBO, and other festivals worldwide. They are drawn to character-driven documentaries in which, by showing the day to day experiences of people that might otherwise be "othered," through skillful editing, connections may be drawn and relatability with a wider world can be achieved. Joy's feature directorial debut, LITTLE MISS WESTIE (Best Documentary, Outshine Miami 2019, Special Jury Award BendFIlm 2019), premiered at DocNYC 2018.
ABOUT YOUR DONATION
Women Make Movies (WMM), Inc. is a 501(c)(3) non-profit media arts organization registered with the New York Charities Bureau of New York State and accepts charitable donations on behalf of this project. Your donation will be spent by the filmmaker(s) toward the production and completion of this media project. No services or goods are provided by Women Make Movies, the filmmaker(s) or anyone else associated with this project in exchange for your charitable donation.
Your contributions are tax deductible to the fullest extent of the law, and a confirmation of your donation will be sent via email. WMM will send you an acknowledgement letter in the mail to the address listed for tax purposes.
Shopping Cart