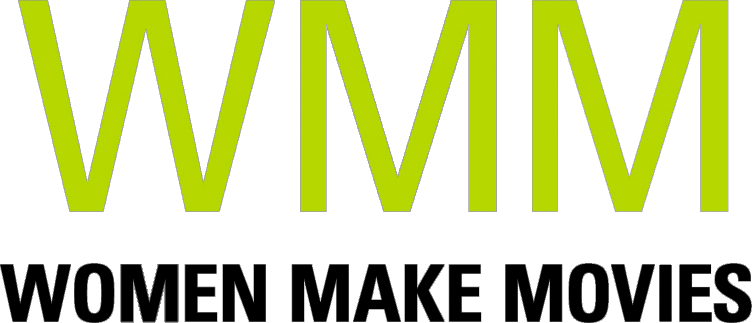 Why are there still so few women scientists? 'The Uprising' follows three extraordinary scientists-turned-activists who are not only trying to understand what keeps women scientists down, but advocating for a more diverse and inclusive future for all.
SYNOPSIS
Today, women make up less than one quarter of all those employed in STEM occupations in the United States. These numbers are much worse for women of color: Asian, black women and Latinas made up slightly less than 10% of working scientists and engineers in the United States in 2015. Science is supposed to be built on objectivity, and yet, most researchers agree that these bleak numbers are evidence of deep bias. Over the course of careers, small slights add up to prevent many women from achieving leadership positions in STEM fields. And sometimes, tragically, brilliant women drop out altogether. But now, the terrain is shifting. This film chronicles the groundswell of women scientists who are changing the face of science in the United States and around the world. Using dogged research techniques and careful data collection, these women are not only contributing to our understanding of what keeps women scientists down, but advocating for a more diverse and inclusive future for all. The film will take a novel, collaborative approach to its storytelling, allowing the scientists themselves to guide the narrative of the film. Science is therefore both the subject of the film, and also — through our three main characters — its guiding sensibility, providing viewers a deeper understanding of what it takes to be a scientist. Equal parts insightful and inspiring, this film will illuminate both the hard data and the very human stories of women in science.
ABOUT FILMMAKER(S)
Director Sharon Shattuck
Director/Producer Sharon Shattuck is an Emmy-nominated documentary film director and television producer. Her first feature film, FROM THIS DAY FORWARD, her personal story about growing up with a transgender parent, was distributed theatrically by Argot Pictures, broadcast nationally on POV (PBS) in 2016, and is available on Netflix/SundanceNow/Hulu/iTunes/VHX. She's the co-creator of the New York Times Op Docs series, 'ANIMATED LIFE,' which tells stories of scientific discovery using stringent journalism and paper puppets. 'ANIMATED LIFE: PANGEA' was nominated for a 2016 Creative Arts Emmy, and 'ANIMATED LIFE: SEEING THE INVISIBLE' won a 2015 Golden Eagle Award. Her work has appeared on PBS, National Geographic Channel, Netflix, Slate, Vice, The New York Times, The Atlantic, ProPublica, and Radiolab. She has degrees in forest ecology and journalism.


---
Director/Producer Ian Cheney is an Emmy-nominated and Peabody Award-winning documentary filmmaker. He grew up in New England and received bachelor's and master's degrees from Yale University. His films include KING CORN, THE GREENING OF SOUTHIE, TRUCK FARM, THE CITY DARK, THE SEARCH FOR GENERAL TSO, BLUESPACE and THE SMOG OF THE SEA. His most recent film, THE MOST UNKNOWN, is a collaboration with The Simons Foundation's Science Sandbox and VICE Media. A former Knight Science Journalism fellow at MIT, he has also produced short films for the New York Times, the Guardian and the Atlantic. Since 2015 he has been a lecturer at Yale. He lives in midcoast Maine with his wife Amanda and 2-year-old son Kepler.
ABOUT YOUR DONATION
Women Make Movies (WMM), Inc. is a 501(c)(3) non-profit media arts organization registered with the New York Charities Bureau of New York State and accepts charitable donations on behalf of this project. Your donation will be spent by the filmmaker(s) toward the production and completion of this media project. No services or goods are provided by Women Make Movies, the filmmaker(s) or anyone else associated with this project in exchange for your charitable donation.
Your contributions are tax deductible to the fullest extent of the law, and a confirmation of your donation will be sent via email. WMM will send you an acknowledgement letter in the mail to the address listed for tax purposes.
Shopping Cart