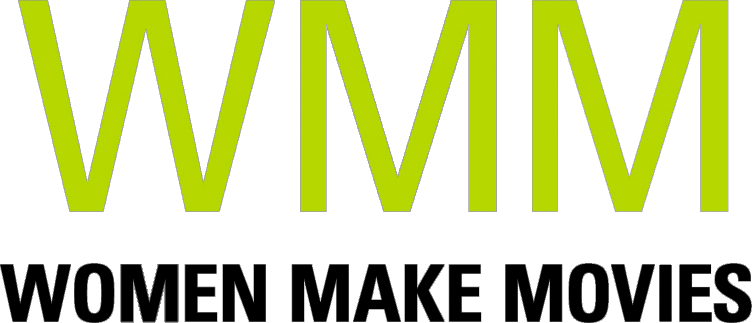 The story of a Montana soccer mom's fight back against neo-Nazis who targeted her for being Jewish, as attacks against American Jews become more prevalent.

SYNOPSIS
The story of how Tanya Gersh survives a vicious Neo-Nazi "troll storm" attack and fought back with a multi-million dollar lawsuit, intercut with a Holocaust survivor's story of surviving persecution by German Nazis, revealing the parallels in the lexicon and methodology of anti-Semitism in contemporary America and the Third Reich. By setting Tanya's personal story on a larger canvas of our human history, "Triumph of Her Will" puts into perspective the clear and present danger of white supremacy and its return to the mainstream in America.

Director Statement
The team behind the making of this film comprises of Asian and Jewish-American filmmakers. Collectively, we have inherited a long history of oppression and discrimination. We feel Tanya's pain, and know how easy it is for an innocent citizen like her to be victimized for simply being who she is because white supremacy continues to corrupt our society with hate. As artists, we believe the only way to change the narrative of hate is by telling our stories. And we begin by telling the story of this courageous Montana mom's fight back against the all-powerful white, racist males, in hope of inspiring an urgency to action because the right to human dignity and equality is as fundamental to life as the air we breathe.
Supporter Statement
"So when SPLC said, 'Tanya, we're going to ask you to fight a neo-Nazi, and it's going to be scary. You are going to be targeted again...are you still willing to say yes?' And I said, count me in. This is bigger than me. If this happens to one more person in our country, I'm not sure I'd be able to live with myself. So I decided to fight."
- Tanya Gersh.
ABOUT FILMMAKER(S)

Director Eunice Lau
A former broadcast journalist, Eunice Lau has a penchant for telling stories concerning social justice. Her most recent documentary Accept the Call premiered on PBS Independent Lens in 2020, and screened at New York Human Rights Film Festival, Woodstock and Singapore International Film Festival before winning the "Audience Award" at Coven Film Festival in 2020. While she was pursuing her MFA in film directing at New York University, her short film Through the Fire filmed in Somalia, was nominated for best short documentary at AMPAS Student Academy in 2013. Her works have appeared on Discovery Channel and Al Jazeera English, and she is a recipient of the Tribeca Film Institute's All-Access grant, the ITVS' Diversity Development Fund, as well as the Chicken & Egg Accelerator Lab grant for her feature film "Accept the Call". She is a Singaporean filmmaker who calls New York City home.

ABOUT YOUR DONATION
Women Make Movies (WMM), Inc. is a 501(c)(3) non-profit media arts organization registered with the New York Charities Bureau of New York State and accepts charitable donations on behalf of this project. Your donation will be spent by the filmmaker(s) toward the production and completion of this media project. No services or goods are provided by Women Make Movies, the filmmaker(s) or anyone else associated with this project in exchange for your charitable donation.
Your contributions are tax deductible to the fullest extent of the law, and a confirmation of your donation will be sent via email. WMM will send you an acknowledgement letter in the mail to the address listed for tax purposes.
Shopping Cart