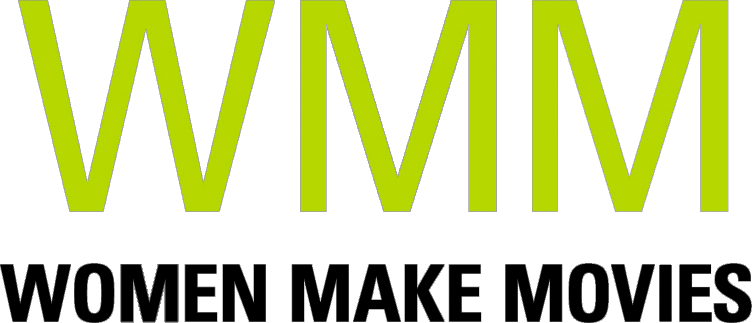 TOMBOY shines a light on four women drummers, making their mark in a field that was once the exclusive domain of men. The narratives of these trailblazing musicians interweave, launching a dialogue on gender and artistry, which extends far beyond the musical sphere.
SYNOPSIS
Shot over a five-year period in a nuanced, cinematic style, TOMBOY tells the story of four women drummers, making their mark in a stereotypically masculine field. Together, these women span sixty years of popular music - celebrated through a trove of previously unseen archival footage, intimate portraiture, insightful interviews, and some serious drumming skills. The film captures the intoxicating atmosphere onstage, then goes beyond to chart each artist's personal journey, converging in a unique celebration of the female experience that hits hard and hits home.
ABOUT FILMMAKER(S)
Director Lindsay Lindenbaum
Lindsay graduated from Washington University in St. Louis with a B.A. in Film & Media Studies and Psychology, and the School of Visual Arts with an M.F.A. in Social Documentary Film (2012). Her previous work includes a number of award-winning shorts, one of which was a finalist for the Student Academy Awards, Tomboy is her first feature.
---
Eleanor worked as a development executive for five years, before becoming a freelance producer in 2014. Since then she has created numerous award winning short films, as well as promos for brands such as Vivienne Westwood and Vans. Her projects have received funding from Doc Society / BFI, Creative England, Northern Ireland Screen, Screen Ireland and Doha Film Institute. Eleanor's first film as lead producer — WESTWOOD: PUNK, ICON, ACTIVIST was made in partnership with Passion Pictures, and premiered at Sundance 2018 (World Cinema Documentary Competition). The film was released in 2018 through leading documentary Sales Agent Dogwoof, and is currently screening on Amazon Prime.
ABOUT YOUR DONATION
Women Make Movies (WMM), Inc. is a 501(c)(3) non-profit media arts organization registered with the New York Charities Bureau of New York State and accepts charitable donations on behalf of this project. Your donation will be spent by the filmmaker(s) toward the production and completion of this media project. No services or goods are provided by Women Make Movies, the filmmaker(s) or anyone else associated with this project in exchange for your charitable donation.
Your contributions are tax deductible to the fullest extent of the law, and a confirmation of your donation will be sent via email. WMM will send you an acknowledgement letter in the mail to the address listed for tax purposes.