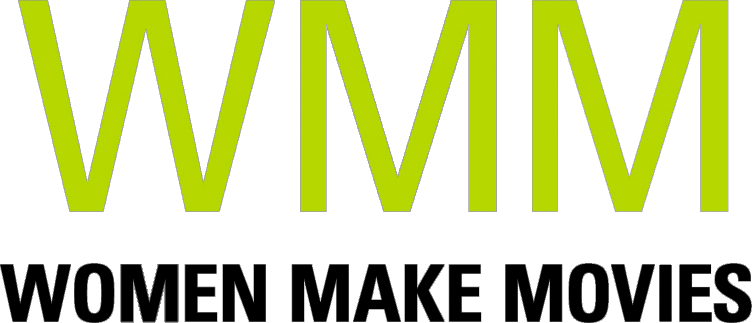 A whistle blower, her lawyer, world-class scientists, cancer survivors and those who have lost their lives, strip a dominant pharmaceutical company of all credibility in this powerful documentary film, while exposing the hard truths about dangerous, unregulated chemicals and toxins in cosmetics and care products.
SYNOPSIS
Each morning we slather with 1000's of chemicals hidden inside cosmetics and personal care products, many of which are toxic. In the United States, the Cosmetic and Personal Care Industry regulates itself. Links to hormonal disruption in baby boys, developmental delays, low sperm count in men. Infertility, cancer, diabetes, obesity and skin disease - the cosmetic industry isn't pretty. Top researchers worldwide have the hard science to answer the question 'Are cosmetics and personal care products making us sick?'
Director Statement
Headlines hit the news about a lawsuit in the U.S. against Johnson and Johnson linking talc in baby powder to ovarian cancer. The verdict: Guilty. I was an Olympic athlete and over 15 years of training and competing used J&J baby powder several times a day. After months of research and speaking with world-renowned epidemiologist/oncologist Dr. Daniel Cramer, I discovered I was at risk. I thought, "If the most trusted brand in the world could cause cancer, what other products are we using daily that could cause harm?" The film is a visually compelling, fact-based narrative supported by personal stories and solid science to refute skeptics (and some of my friends) who say that toxins and chemicals in cosmetics and personal care products are harmless. To dispel doubt propagated by "Big Cosmetics", who position themselves as champions of personal empowerment through their multibillion-dollar advertising campaigns. As a woman and filmmaker, the narrative advocates to empower consumers and as scientist Dr. Ami Zota so eloquently states "to change these beauty norms so women don't have to choose between their health and trying to look beautiful according to these arbitrary standards." My intention is to tell this story so we protect our bodies, our children's bodies, and to identify the danger that toxic chemicals in cosmetics and personal care products pose to all of us through, cause, effects and the profound doubt and power big industry wields.
ABOUT FILMMAKER(S)

Phyllis Ellis
Ellis has over 30 years' experience as a creator, writer, director, producer and performer in factual and scripted television and film. She was honored at the 2013 Canadian Screen Awards with the prestigious Donald Brittain Award for Best Social/ Political Documentary for About Her, narrated by Kim Cattrall. Ellis has been nominated for 7 Gemini Awards/CSA's with 3 wins. Most recently she was nominated for CSA Best Direction for Girls' Night Out and feature documentary Painted Land was nom- inated for the DGC's Allan King Award in 2016. Ellis premiered two dramatic feature films at the 2000 Sundance Film Festival. Ellis has produced, written and developed over 30 documentary, scripted and factual TV series, for CTV, Corus, The Scripps Network, Sundance Channel, Independent Film Channel, Vision, APTN and the CBC.
ABOUT YOUR DONATION
Women Make Movies (WMM), Inc. is a 501(c)(3) non-profit media arts organization registered with the New York Charities Bureau of New York State and accepts charitable donations on behalf of this project. Your donation will be spent by the filmmaker(s) toward the production and completion of this media project. No services or goods are provided by Women Make Movies, the filmmaker(s) or anyone else associated with this project in exchange for your charitable donation.
Your contributions are tax deductible to the fullest extent of the law, and a confirmation of your donation will be sent via email. WMM will send you an acknowledgement letter in the mail to the address listed for tax purposes.
Shopping Cart