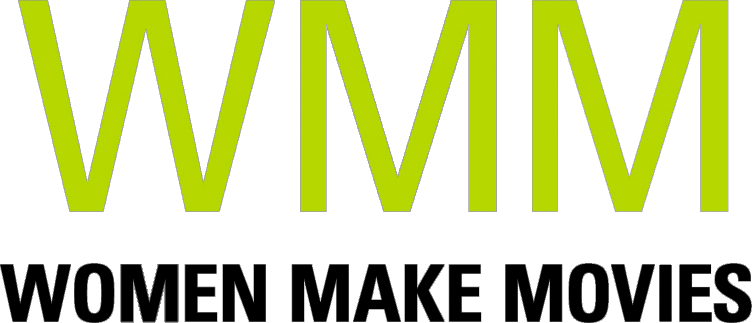 In search of her authentic self, a South Carolinian Geechee girl wakes up in Paris another starving writer living at the Beat Hotel; after a failed marriage and work as a Moon Goddess with Sun Ra Arkestra, her best-selling cookbook changes how the world talks about women, race and food.
SYNOPSIS
TRAVEL NOTES OF A GEECHEE GIRL celebrates the life of Vertamae Smart-Grosvenor-- writer, chef, actor and broadcast journalist, whose unconventional life took her from a rural African-American Gullah Geechee community in South Carolina Lowcountry to an international career involving major 20th C intellectual, artistic and social movements. Through her travels and living in New York, Paris and D.C., this six foot Renaissance woman from Bo Peep Crossroads enraptured poets and politicians alike with her humor, wit, stories, cuisine and embrace of life.

Julie Dash will draw on her connections to the Gullah culture, powerfully visible in her epic film, Daughters of the Dust. Through a narrative blend of first-person storytelling, archival images and sounds, contemporary landscapes, and dramatic evocations of historical moments, we will travel with Vertamae as she moves with her family to Philadelphia in the 1940s, meets lifelong friends Nina Simone and Charles Fuller, before sailing to Paris in the 1950s. There she joins a diverse circle of artists and activists including Allen Ginsberg, and writes On The Left Bank at The Beat Hotel, marries sculptor Robert Grosvenor, and creates a bohemian life with her daughters after separating. Doubleday publishes her memoir cookbook in 1970. A pioneering television chef on PBS and commentator on NPR, friends like Muhammad Ali and Maya Angelou entreat her for a taste of home cooking. Like her landmark cookbook, Vibration Cooking, or the Travel Notes of a Geechee Girl, recipes for food/living will punctuate this narrative along with locales traversed throughout Vertamae's remarkable journey.
Director Statement
I have vivid memories of shyly perusing the first edition of this landmark cookbook/travel memoir; the cover photo--she holds her arms akimbo, with Geechee not only printed boldly in plain sight – the cover, hot mama-Red, Black and Green! This was a first for me, Geechee was out of the closet!
Supporter Statement
"Throughout her multifaceted and international career,… Smart-Grosvenor played a central role in several important twentieth-century intellectual, arts, and political movements…(she) is among the most influential people to advance the history and culture of Afro-Atlantic Foodways."
-Paula J. Giddings.
ABOUT FILMMAKER(S)
Julie Dash
DIRECTOR/PRODUCER Julie Dash has written and directed five feature-length narrative films including LOVE SONG, FUNNY VALENTINES, INCOGNITO, THE ROSA PARKS STORY and DAUGHTERS OF THE DUST, her 1991 masterpiece, which was named to the National Film Registry in 2004 by the Library of Congress, and inspired scenes in Beyonce's Lemonade. Dash also directed part of the SUBWAY STORIES: TALES FROM THE UNDERGROUND HBO anthology feature; commercials and documentary films. In addition to television films, Dash has directed episodic TV including WOMEN: STORIES OF PASSION AND SAX CANTOR RIFF and two episodes of season 2 of Ava DuVernay's QUEEN SUGAR. Dash is a member of the Academy of Motion Pictures and the DGA.
ABOUT YOUR DONATION
Women Make Movies (WMM), Inc. is a 501(c)(3) non-profit media arts organization registered with the New York Charities Bureau of New York State and accepts charitable donations on behalf of this project. Your donation will be spent by the filmmaker(s) toward the production and completion of this media project. No services or goods are provided by Women Make Movies, the filmmaker(s) or anyone else associated with this project in exchange for your charitable donation.
Your contributions are tax deductible to the fullest extent of the law, and a confirmation of your donation will be sent via email. WMM will send you an acknowledgement letter in the mail to the address listed for tax purposes.
Shopping Cart