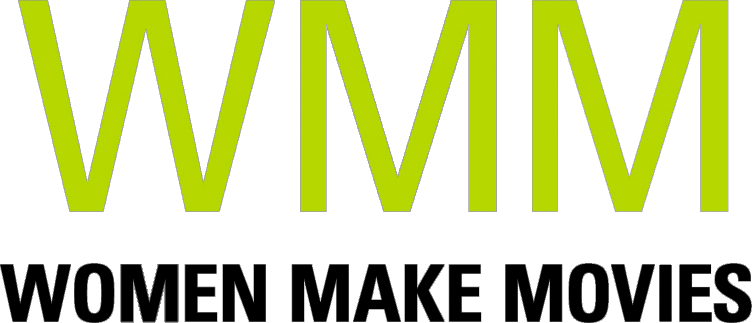 Bronx native and Master's student, Kraig Lewis has his life turned upside down when he's caught in New York City's largest gang bust in history. Now, he has to find a new path for him and his son.
SYNOPSIS
On April 2016, 700 law enforcement officers swarmed a housing project in the Bronx, arresting 120 people in what federal prosecutors later said was the "largest gang bust in modern New York history." TROUBLE FIND YOU tells the story of a Kraig Lewis and his family, whose lives were derailed by this bust and Lewis's subsequent prosecution. The film explores the difficulty of living as a black man in America whose community is highly surveilled and whose friendships and past is weaponized against him.
Director Statement
It was important to me to showcase the humanity of people many shun in society when the label "gang member" is put on. Many criminal justice advocates are focused on overturning innocence convictions, but I wanted to broaden the view of what the "perfect victim" would be.
ABOUT FILMMAKER(S)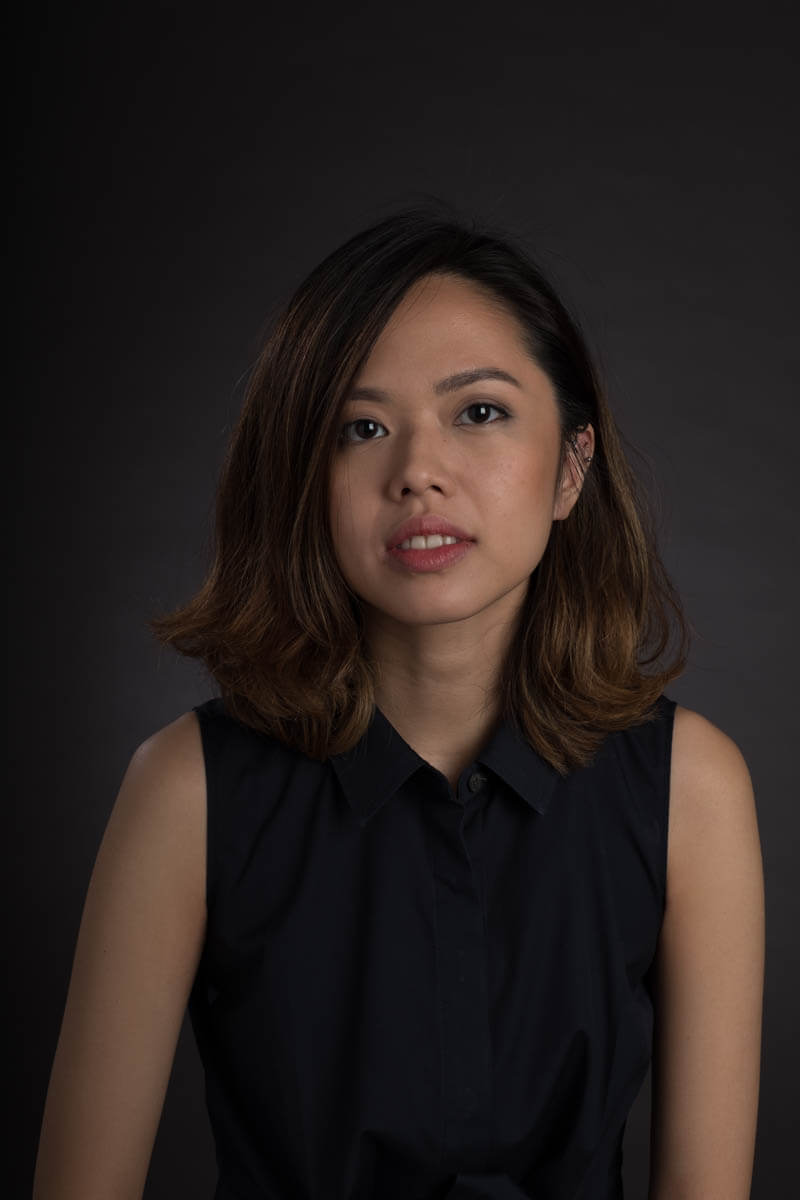 Stephanie Tangkilisan
Stephanie is a documentary filmmaker based in New York. Born in Jakarta, Indonesia, she took on her first newsroom internship at 18 reporting on the Jakarta bombings. She went on to study Political Science and Philosophy at the University of Chicago. After, she took a detour in finance and business before founding an explainer news startup, PinterPolitik.com. Daughter of a journalist and the granddaughter of a political prisoner, she is motivated in holding those with power accountable. She is a graduate from the Documentary Specialization Program at Columbia Graduate School of Journalism.
ABOUT YOUR DONATION
Women Make Movies (WMM), Inc. is a 501(c)(3) non-profit media arts organization registered with the New York Charities Bureau of New York State and accepts charitable donations on behalf of this project. Your donation will be spent by the filmmaker(s) toward the production and completion of this media project. No services or goods are provided by Women Make Movies, the filmmaker(s) or anyone else associated with this project in exchange for your charitable donation.
Your contributions are tax deductible to the fullest extent of the law, and a confirmation of your donation will be sent via email. WMM will send you an acknowledgement letter in the mail to the address listed for tax purposes.
Shopping Cart