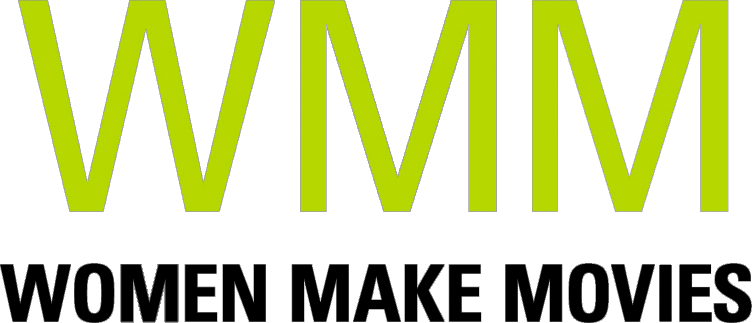 Faced with a dying Earth, humanity built a spaceport in the desert of Truth or Consequences, New Mexico. Those who could, left in search of new planets to call home. This is the story of the people who stayed.
SYNOPSIS
TRUTH OR CONSEQUENCES is a speculative documentary about four people finding a sense of belonging in the New Mexican desert. Based in documentary footage, the film takes place in a near future where people have left Earth to colonize new planets. Set in the small desert town of Truth or Consequences, NM, the film tells the story of the people who stayed. Their journeys open echoes of New Mexico's complex history of progress and what gets left behind. Through observational footage, archival, and experimental animations, TRUTH OR CONSEQUENCES is a lyrical meditation on striving, memory, and finding what we're looking for in the unlikeliest of places.
Director Statement
I spent five months over three years living in the small town of Truth or Consequences, NM. Filming by myself, I learnt that my camera can be a powerful tool for listening, witnessing and compassion. But more importantly, that listening is a creative act; it opens an entire world of discovery about each other, ourselves, and the world we all share. My biggest hope for this film is to create this space of listening - encouraging us to look closer, discover humanity in the unlikeliest of places, and feel that deep sense of connection that great art can create: that we're all dealing with similar things in our own unique ways.
ABOUT FILMMAKER(S)

Hannah Jayanti
Hannah Jayanti is a director, editor, and DP. She's dedicated to changing the way we listen to each other through the art of nonfiction. In her current work, she lives in a place, filming by herself and giving voice to the smaller stories that surround us. Recent support includes: Tribeca Film Institute, New York State Council on the Arts, Jerome Foundation, Points North Institute, Catapult Film, True/False, Cinereach, Tribeca New Media Fund, Jacob Burns Film Center, Puffin Foundation, Mid Atlantic Arts Foundation. She's passionate about making filmmaking accessible and teaches free and low-cost media classes around the world. She's a 2018 Artist Fellow in Video/Film from The New York Foundation for the Arts.
ABOUT YOUR DONATION
Women Make Movies (WMM), Inc. is a 501(c)(3) non-profit media arts organization registered with the New York Charities Bureau of New York State and accepts charitable donations on behalf of this project. Your donation will be spent by the filmmaker(s) toward the production and completion of this media project. No services or goods are provided by Women Make Movies, the filmmaker(s) or anyone else associated with this project in exchange for your charitable donation.
Your contributions are tax deductible to the fullest extent of the law, and a confirmation of your donation will be sent via email. WMM will send you an acknowledgement letter in the mail to the address listed for tax purposes.
Shopping Cart