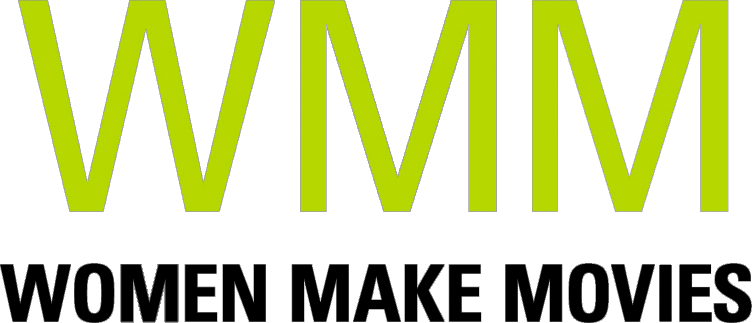 Two friends make a pact to explore who they are beyond the "masks" of neurotypical and gender binary expectations.
SYNOPSIS
Unmasking is a narrative short film that unfolds over brunch between two friends. Bird (Audrey Dundee Hannah), an autistic woman, and Bes (B.J. Minor), a queer man exploring a non-binary identity, discuss their struggles with fitting into prescribed roles as they navigate a series of micro-aggressions from their judgey but curious server. When Bird experiences sensory overload and has a meltdown, Bes helps her recover and the two friends find themselves in a hidden sanctuary under the table. Together, they make a pact to embrace their true selves and unmask from the demands of neurotypical and gender binary expectations. Unmasking is a modern buddy comedy with a dash of magical realism and a whole lot of heart.
Director Statement
Unmasking has a unique opportunity to empower people at the intersection of neurodivergence and gender fluidity. On the surface, it's an offbeat story about friendship and its power to bring us closer to who we truly are. At its heart, the film is a reminder that even when society fails us, we have the power to create new, better worlds—however small they may seem. Despite diagnostic rates of autism rising exponentially, autistic people receive poorer quality healthcare, have shorter lifespans and significantly lower employment rates than non-autistic individuals. Meanwhile, in 2023, over 500 bills have been introduced in 49 states targeting the rights and health of transgender people in the US. As storytellers, we know these grim stats correlate directly to how autistic and genderqueer people are represented in pop culture. Depicting marginalized groups of people as the punchlines of jokes or as tragic victims directly paves the way for harmful policies. This is why we feel called to bring positive stories of autistic and non-binary folks into the zeitgeist. As a non-binary neurodivergent person myself, I believe that we must take control of our own narratives both in front of and behind the camera. For that reason, we are dedicated to hiring neurodivergent, LGBTQIA+ and POC in every possible role and position on this film. With your support, we will create a film that has a significant impact on audiences and contributes to a larger conversation about diversity and inclusion.
ABOUT FILMMAKER(S)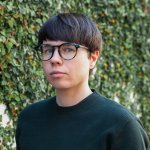 Director Aubree Bernier-Clarke
Aubree Bernier-Clarke (they/them) is a director and cinematographer based in Portland, OR and Los Angeles, CA. In 2013, Aubree participated in AFI's DWW program, through which they developed the queer coming-of-age horror short, The Night Is Ours, starring Bex Taylor-Klaus. In 2019, Aubree's documentary short A Normal Girl, about intersex activist Pidgeon Pagonis, premiered at BFI Flare in London and the American Pavilion at Cannes Film Festival, and in 2020 won the Grand Jury Award for Best Short Documentary at the United Nations Association Film Festival. Aubree's web series The Library, which explores the nuances of LGBTQIA+ life and culture, is currently streaming on Revry.tv. As a DP, Aubree shot the Chase Joynt-directed feature documentary Framing Agnes, which won the NEXT Innovator and Audience awards at Sundance in 2022. Through the ITVS Humanities Documentary Development Fellowship supported by the NEH, Aubree is currently developing Intersex Justice, a feature documentary that examines the legacy of medically unnecessary intersex surgeries and the movement to ban them. Aubree is also in development on Diary of a Misfit, a limited narrative series based on the award-winning 2022 memoir by Casey Parks.
---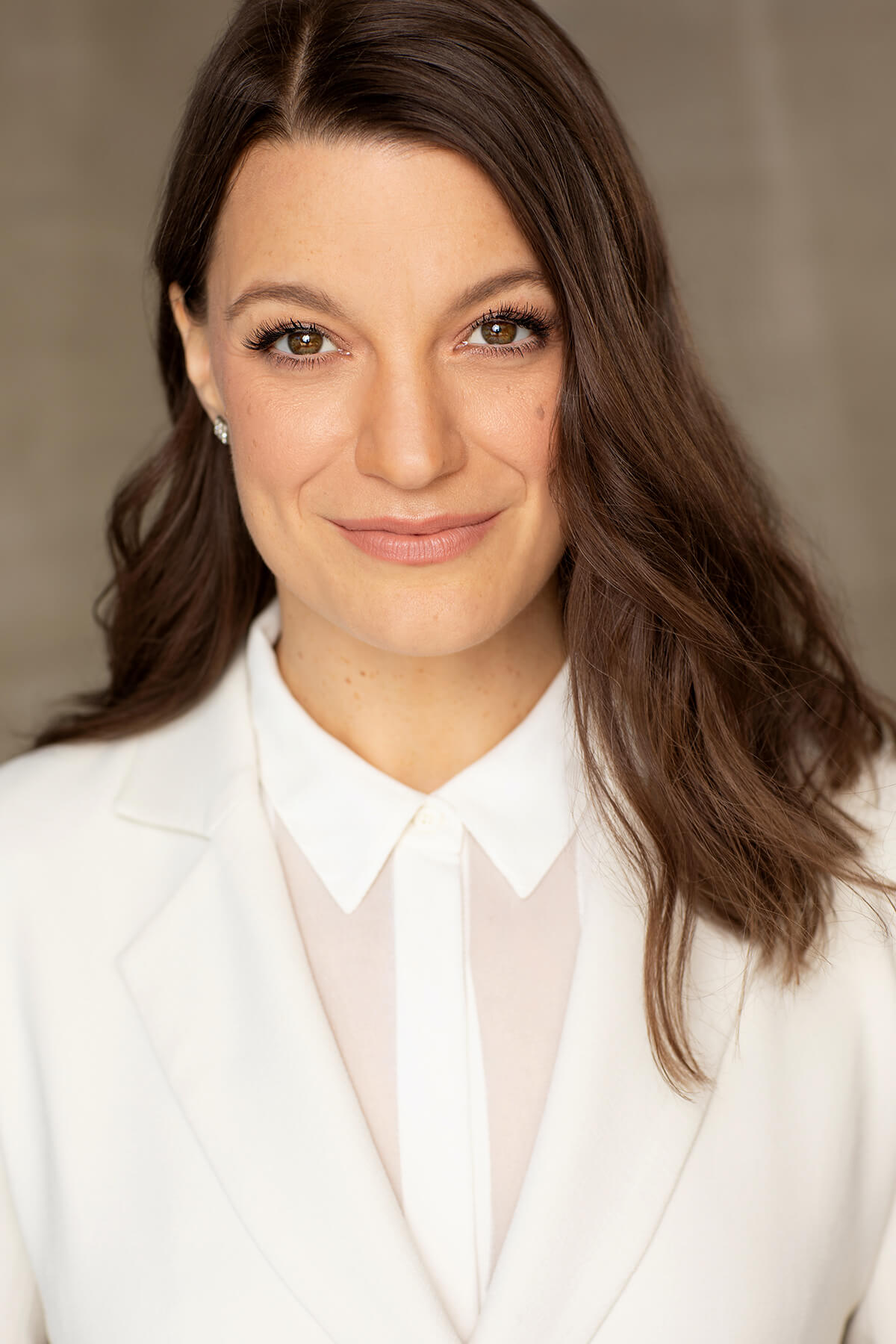 Producer/Writer
Audrey Dundee Hannah
Audrey Dundee Hannah (she/her) is an actor and writer based in Los Angeles, CA. Her on-camera credits include Bones and 9-1-1 on FOX, Jimmy Kimmel Live! on ABC, multiple web series including buddy CrossFit comedy Helen & Grace and the goofy historical news series This Day Today. Audrey has played a piece of dirt resembling Charlotte in Sex and the City in an international Swiffer commercial, a sex worker dressed up like a neon pink horse in a production of Jean Genet's The Balcony staged at San Francisco's The Mint, a Holocaust survivor in a national book tour of Zosia Goldberg's memoir, and a Helpful Honda person. Audrey's satire has been published in Slackjaw, Points in Case, Flexx, and Jane Austen's Wastebasket and her television pilot co-written with Timothy Youker placed third in Stanford in Entertainment's screenwriting contest. She has trained at the Upright Citizen's Brigade, Second City (Off Off Campus), Joan Scheckel Filmmaking Labs, BGB Studios, and with the film director Dan Ireland, among others. She is a graduate of Stanford Drama where she won the department's top award for performance and scholarship.
---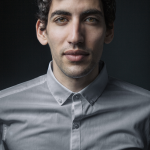 Producer
Amin El Gamal
Amin El Gamal (he/they) is an Egyptian American actor, advocate, and producer based in Brooklyn and Los Angeles. As a producer, Amin focuses on developing unexpected stories about identities that are traditionally marginalized or misrepresented. He is currently working on a film adaptation of Noor Naga's novel If An Egyptian Cannot Speak English and a pilot with writer Stephanie Swirsky about a gender-affirming suit maker. As an actor, he's best known for playing the sinister Cyclops on Fox's Prison Break revival—which made him the first openly queer Muslim actor to play a leading role on television. Other TV and film work includes Good Trouble, The Newsroom, Shameless, Transparent, The Librarians, Message from the King (opposite Chadwick Boseman), Namour, First Love, and the gay Muslim rom-com Breaking Fast (on Hulu). Amin's advocacy work spans racial justice, refugee resettlement, and issues affecting LGBTQ+ Muslims and MENA artists in Hollywood. Amin is currently Vice Chair of SAG-AFTRA's inaugural MENA Committee and a graduate of WarnerMedia Access, Stanford University, and USC's MFA in Acting program.
ABOUT YOUR DONATION
Women Make Movies (WMM), Inc. is a 501(c)(3) non-profit media arts organization registered with the New York Charities Bureau of New York State and accepts charitable donations on behalf of this project. Your donation will be spent by the filmmaker(s) toward the production and completion of this media project. No services or goods are provided by Women Make Movies, the filmmaker(s) or anyone else associated with this project in exchange for your charitable donation.
Your contributions are tax deductible to the fullest extent of the law, and a confirmation of your donation will be sent via email. WMM will send you an acknowledgement letter in the mail to the address listed for tax purposes.