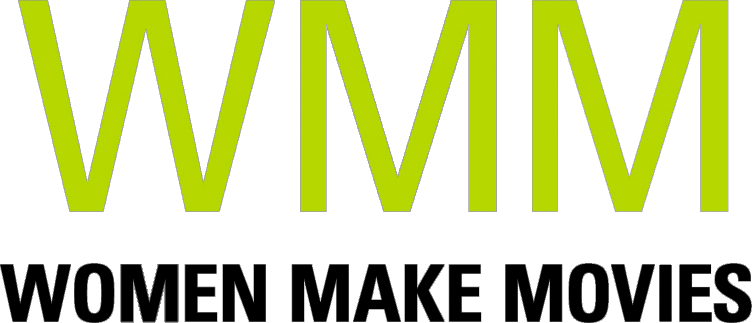 UNTITLED CRIMINAL JUSTICE HIGH SCHOOL PROJECT follows a group of seniors at a high school 10 miles from the US/Mexico border as they navigate post-graduate life.
SYNOPSIS
The film is a collaboration with Anonymous Content and The New York Times, and is represented by Cinetic Media. Additionally, the project is thus far supported by The Catapult Film Fund; The IDA Enterprise Fund (Development); the Tribeca Film Institute; an anonymous foundation; the Austin Film Society; the Economic Hardship Reporting Project; IFP, and the New Orleans Film Society Southern Producers Lab.

A trailer and work sample are available by request.
ABOUT FILMMAKER(S)
Maisie Crow
Maisie Crow is a documentary film director, cinematographer and photojournalist based in Marfa, Texas. A Texas native, Crow's current work focuses on her home state.

Crow's 2016 Emmy award–winning documentary, "Jackson," is an intimate, first-of-its-kind look at reproductive health care through people in the Deep South who stand on both sides of the debate. Village Voice praised it as "elegant, unsettling" while New York Magazine said it "comes at a pivotal moment for reproductive rights." Prior to "Jackson'"s broadcast premiere on Showtime, the film screened at over 40 festivals, receiving numerous awards. Crow ran a robust community screening campaign, empowering more than eighty universities and reproductive rights organizations to host screenings and community lead discussions about the film.

In 2017, Crow directed a short film for The Intercept, which won a Sigma Chi Delta award from the Society of Professional Journalists. In 2014, "The Last Clinic," a short-film and multimedia collaboration with The Atavist Magazine about Mississippi's last abortion clinic, was nominated for a News and Documentary Emmy and named a finalist for a National Magazine Award. In 2012, her multimedia project, "Half-Lives,"won the Overseas Press Club Award and was recognized by World Press Photo, POYi and Best of Photojournalism. In 2010, her short film, "A Life Alone," received an Emmy nomination.

Maisie has taught as an adjunct professor at the Columbia University Graduate School of Journalism, CUNY Graduate School of Journalism and the Salt Institute for Documentary Studies.
ABOUT YOUR DONATION
Women Make Movies (WMM), Inc. is a 501(c)(3) non-profit media arts organization registered with the New York Charities Bureau of New York State and accepts charitable donations on behalf of this project. Your donation will be spent by the filmmaker(s) toward the production and completion of this media project. No services or goods are provided by Women Make Movies, the filmmaker(s) or anyone else associated with this project in exchange for your charitable donation.
Your contributions are tax deductible to the fullest extent of the law, and a confirmation of your donation will be sent via email. WMM will send you an acknowledgement letter in the mail to the address listed for tax purposes.
Shopping Cart