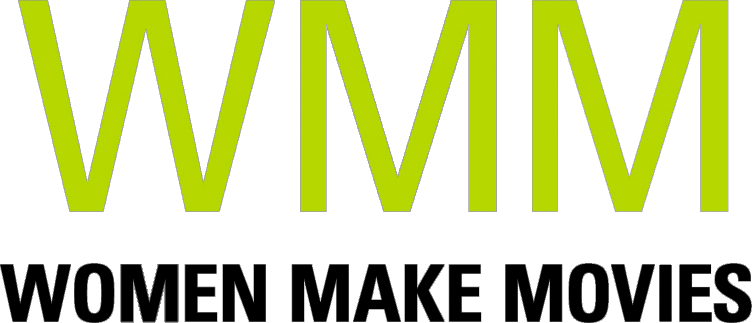 SYNOPSIS
A nuanced look at how two communities of color navigate an uneven criminal justice system, anchored by one polarizing New York City case.
ABOUT FILMMAKER(S)
Ursula Liang
Ursula is a journalist and self-taught filmmaker who has told stories in a wide range of media. She has worked for The New York Times Op-Docs, T:The New York Times Style Magazine, ESPN The Magazine, Asia Pacific Forum on WBAI, StirTV, the Jax Show, Hyphen magazine and currently freelances as a film and television producer ("One October," "Tough Love" (POV), "Wo Ai Ni Mommy" (POV), "NBC Spartan Ultimate Team Challenge,""UFC Primetime") and story consultant. Liang also works for the film publicity company, the 2050 Group, is a founding member of the Filipino American Museum, and sits on the advisory board of the Dynasty Project, a Chinatown youth league. The New York Times described her debut feature "9-Man" as "an absorbing documentary." The film won numerous awards, including the CAAMFest 2015 Grand Jury prize, and aired on public television's America ReFramed series.
ABOUT YOUR DONATION
Women Make Movies (WMM), Inc. is a 501(c)(3) non-profit media arts organization registered with the New York Charities Bureau of New York State and accepts charitable donations on behalf of this project. Your donation will be spent by the filmmaker(s) toward the production and completion of this media project. No services or goods are provided by Women Make Movies, the filmmaker(s) or anyone else associated with this project in exchange for your charitable donation.
Your contributions are tax deductible to the fullest extent of the law, and a confirmation of your donation will be sent via email. WMM will send you an acknowledgement letter in the mail to the address listed for tax purposes.