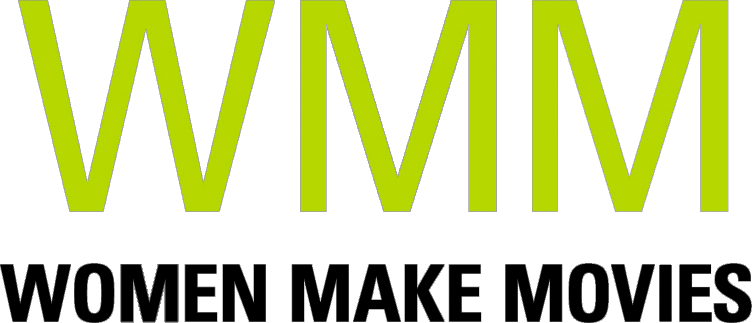 Selda's space-age-psych-protest music regains its voice on the world's biggest stages after decades of censorship, imprisonment, and persecution for her freedom fighting lyrics. Celebrated as Turkey's first female rockstar, the Western world's leading music artists today draw inspiration from her, demonstrating that her music transcends borders and her message transcends-time.
SYNOPSIS
Evocative of Homer's The Odyssey, this is a story of survival and strength. We follow the life and career of Selda Bagcan, who embarked on a five decade music journey. Her unique mix of traditional Turkish instruments, her original style on the electric guitar and a howling voice, comparable to nothing else, made her Turkey's first female rockstar, while her lyrics of the human condition made her the voice of the people. Though her remarkable ascendence from Eastern Turkey villager to revolutionary was not without struggle, she faced two decades of censorship and brief stints in prison for her lyrics.

Her return home - her comeback to the spotlight - marks the second succession of her music career as she reaches her 70s. Influencing today's world's biggest music artists; recently signing a royalty-agreement with Universal Music, and an invitation to perform at Burning Man Festival in 2019, Selda is making a global comeback bigger than ever before.

'Selda' analyzes the true meaning of what it is to be an artist in today's competitive musical landscape, but more than that, 'Selda' follows the story of a woman who transcended cultures. What is left of the revolutionary after decades worth of fighting?
ABOUT FILMMAKER(S)
Amber Isbilen
Amber received her Bachelor of Arts in Film and Digital Media at University of California Santa Cruz, with an emphasis in production. She worked in Los Angeles in various departments of television, film, documentary, commercials and music videos, while making her own short films. She moved to Istanbul film her first feature length documentary 'Selda'.
ABOUT YOUR DONATION
Women Make Movies (WMM), Inc. is a 501(c)(3) non-profit media arts organization registered with the New York Charities Bureau of New York State and accepts charitable donations on behalf of this project. Your donation will be spent by the filmmaker(s) toward the production and completion of this media project. No services or goods are provided by Women Make Movies, the filmmaker(s) or anyone else associated with this project in exchange for your charitable donation.
Your contributions are tax deductible to the fullest extent of the law, and a confirmation of your donation will be sent via email. WMM will send you an acknowledgement letter in the mail to the address listed for tax purposes.
Shopping Cart