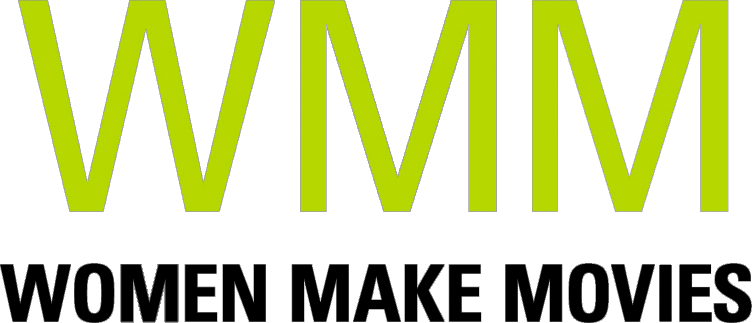 A year immersed in the visually stunning and humorous world of competitive creative dog grooming.
SYNOPSIS
Competitive creative dog grooming is the most colorful competition in America.

WELL GROOMED is the fascinating new documentary that captures the hearts, minds and imaginations of the artists involved. Following four champion groomers and their gorgeous, vibrant dogs through a year in the life on the technicolor competition circuit, WELL GROOMED playfully explores their creative process. From South Carolina to California, New York to Arkansas, these women are revolutionizing the age old question—what is art?

Director Rebecca Stern has captured a revealing look at pets, families, friendships and the glory of dog grooming through a bright spectrum of color. WELL GROOMED is a crowd-pleasing, family-friendly lm that provides an upbeat look at a unique slice of Americana.
ABOUT FILMMAKER(S)

Rebecca Stern
Rebecca Stern is a documentary director, producer, and impact producer. She is the producer of Tre| Maison | Dasan, a feature documentary exploring the lives of children affected by parental incarceration. She was the associate producer of "the bomb," an innovative installation and film experience which premiered as the Closing Night Event of the 2016 Tribeca Film Festival. Her previous work includes the Academy Award-nominated documentary CARTEL LAND. She was a staff member of Picture Motion for 2 years, the leading film impact firm, managing film marketing campaigns for acclaimed documentaries including FOOD CHAINS (2016 BritDoc Impact Award). WELL GROOMED adapts this short, and is her first documentary feature.
ABOUT YOUR DONATION
Women Make Movies (WMM), Inc. is a 501(c)(3) non-profit media arts organization registered with the New York Charities Bureau of New York State and accepts charitable donations on behalf of this project. Your donation will be spent by the filmmaker(s) toward the production and completion of this media project. No services or goods are provided by Women Make Movies, the filmmaker(s) or anyone else associated with this project in exchange for your charitable donation.
Your contributions are tax deductible to the fullest extent of the law, and a confirmation of your donation will be sent via email. WMM will send you an acknowledgement letter in the mail to the address listed for tax purposes.
Shopping Cart