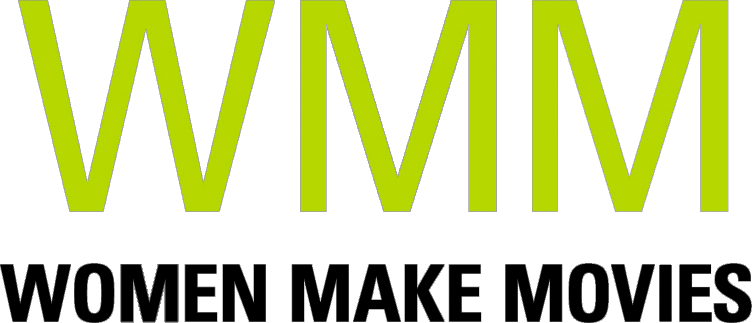 WHAT WE LEFT UNFINISHED tells the incredible and mostly true story of five unfinished feature films from the Communist era in Afghanistan – when films were weapons, filmmakers became targets, and the dreams of constantly shifting political regimes merged with the stories told onscreen.
SYNOPSIS
WHAT WE LEFT UNFINISHED is a documentary about five unfinished fiction films from the Afghan Communist period (1978-1991). It is also a story about a tight-knit group of Afghan filmmakers who loved cinema enough to risk their lives for art. Despite government interference, censorship boards, scarce resources, armed opposition, and near-constant threats of arrest and even death, they made films that were subversive and, in the filmmakers' opinions, always "true" to life. Archival fictions, present-day recollections, and both imagined and real visions of Afghanistan slip and slide into each other in a film that reminds us that nations are invented, and films can reinvent them.
Director Statement
Since 2012 I've been working with Afghan Films, the national film institute of Afghanistan, to help preserve, re-catalogue, digitize and disseminate the films in their archive. WHAT WE LEFT UNFINISHED began with an irresistible rumor: the existence of unfinished films in that archive. For me, an unfinished project is like a loose thread in history – and pulling on that thread led me on a five-year journey that extends far past what is contained in this feature film.
ABOUT FILMMAKER(S)

Mariam Ghani
Director/producer Mariam Ghani's previous projects in Afghanistan have documented the spatial politics of the post-war constitutional assembly, real-estate speculations in reconstructed Kabul, afterlives of former secret prisons, diasporic translators in theaters of war, and forgotten histories of Afghan modernists, artists and intellectuals. She co-wrote Afghanistan: A Lexicon with Afghan president Ashraf Ghani and co-created the Afghan Films online archive with Pad.ma. As a visual artist and independent filmmaker, Ghani has produced or co-produced 27 short films and multiple-channel installations, six transmedia projects, live cinema events, and a number of traveling film programs, exhibitions, conferences, and discussions, with production partners including Alternet, Creative Time, Die Zeit, Asia Art Archive, Asian Contemporary Art Week, New York University, the Queens Museum of Art, the Sharjah Art Foundation, the Dhaka Art Summit, Secession in Vienna, the Wellcome Collection in the UK, the Rogaland Kunstsenter in Stavanger, the Goethe Institute in Kabul, and Ryan Lee Gallery in New York, which distributes her short-form and installation work. Her films & installations have been presented by IFFR, CPH:DOX, transmediale, Lincoln Center, MoMA, the National Gallery, Documenta, CCCB in Barcelona, Garage in Moscow, and the Liverpool, Sharjah and Gwangju Biennials, and are in the permanent collections of the Guggenheim, the Saint Louis Art Museum, the Indianapolis Museum of Art, the Arab American National Museum, the Sharjah Art Foundation (UAE), and the Devi Art Foundation (India). WHAT WE LEFT UNFINISHED is her first feature.
ABOUT YOUR DONATION
Women Make Movies (WMM), Inc. is a 501(c)(3) non-profit media arts organization registered with the New York Charities Bureau of New York State and accepts charitable donations on behalf of this project. Your donation will be spent by the filmmaker(s) toward the production and completion of this media project. No services or goods are provided by Women Make Movies, the filmmaker(s) or anyone else associated with this project in exchange for your charitable donation.
Your contributions are tax deductible to the fullest extent of the law, and a confirmation of your donation will be sent via email. WMM will send you an acknowledgement letter in the mail to the address listed for tax purposes.
Shopping Cart