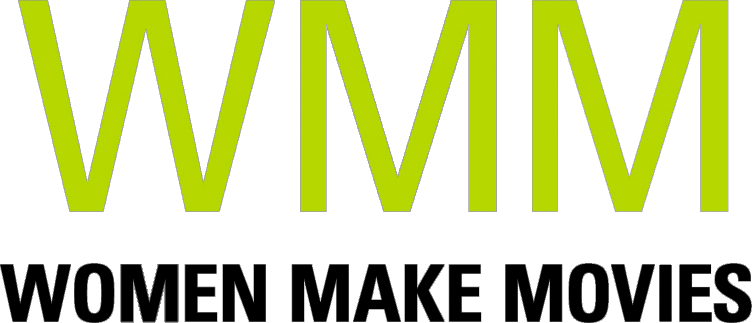 An unconventional biopic about the life of icon Mary Pickford.
SYNOPSIS
This is the unveiling of the Mother of Hollywood... In the age of the feminine awakening...
Director Statement
I see Mary as symbolizing the Mother of the Hollywood culture... My team and I wanted to create the opportunity for artists in the storytelling fields to unite by paying homage to the woman who birthed the medium and industry... We are ambassadors of Mary's values and integrity and look forward to illuminating what she represents. This film is an amazing opportunity to participate in something fresh and innovative, in the spirit of Pickford, her friends and fellow artists, and the original United Artists philosophy.
ABOUT FILMMAKER(S)
Jennifer DeLia
Directed Phoenix the play with Julia Stiles and James Wirt and Billy Bates with James Wirt as well as several high-profile music videos.
ABOUT YOUR DONATION
Women Make Movies (WMM), Inc. is a 501(c)(3) non-profit media arts organization registered with the New York Charities Bureau of New York State and accepts charitable donations on behalf of this project. Your donation will be spent by the filmmaker(s) toward the production and completion of this media project. No services or goods are provided by Women Make Movies, the filmmaker(s) or anyone else associated with this project in exchange for your charitable donation.
Your contributions are tax deductible to the fullest extent of the law, and a confirmation of your donation will be sent via email. WMM will send you an acknowledgement letter in the mail to the address listed for tax purposes.
Shopping Cart