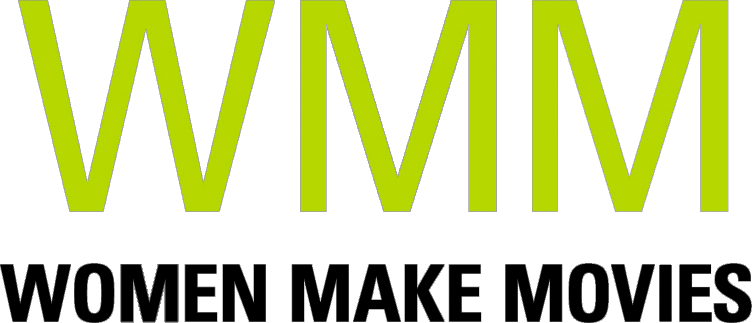 Virtual Screening for the University of Michigan
Join us on Tuesday, Jan 18th from 3-4pm ET for a Q&A with Sonita Alizadeh and Cara Cruickshank. Sonita will answer audience questions and speak about her advocacy for women's rights and ending child marriage. Cara will talk about her advocacy for Sonita's activism and for women in Afghanistan. RSVP:

http://bit.ly/SonitaAndCara

 

Sonita Alizadeh is an Afghan rapper and activist who has been vocal against forced marriages. Alizadeh first gained attention when she released Brides for Sale, a video in which she raps about daughters being sold into marriage by their families.

 

Cara Cruickshank's work is centered on social ecology, with an emphasis on diversity and inclusion. She is curator and host of artistic, cultural salons and social justice panels through her production company Cafe de la Culture. She is also writer, director, and producer of poetic theater and independent film. Cara's work has been received by audiences and institutions in France, Turkey, Brazil and throughout the United States. Cara has worked as a Broadway actor and singer, youth arts mentor, educational designer, and residency teaching artist. A core theme of her work is the convergence of women's stories, multi-media arts and rewilding.

 

This event is free and open to everyone. This event is a part of the Afghanistan Series, brought to you by the Global Islamic Studies Center and cosponsored by Center for Middle Eastern & North African Studies; Arab and Muslim American Studies; American Culture; Center for South Asian Studies; Digital Islamic Studies Curriculum; Institute for Research on Women and Gender, Department Communication & Media; Women's and Gender Studies; and Middle East Studies. This event was made possible thanks to Women Make Movies.

 
Shopping Cart