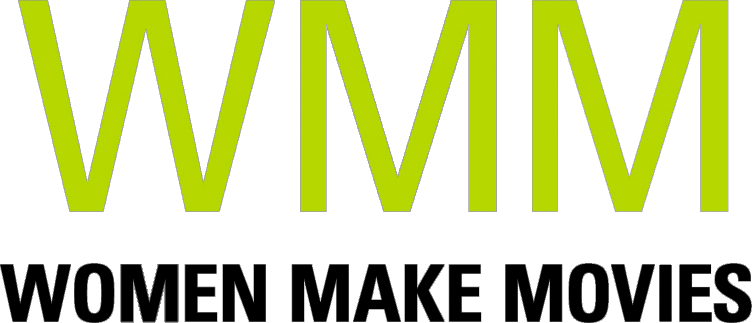 SIGN UP TODAY & WE'LL SEND YOU EVERYTHING YOU NEED TO HOST A SUCCESSFUL SCREENING!
01

   Fill out the form below.


02

  We'll email you a price quote.


03

  Book your screening and pay.


04

  We'll send you downloadable promotional materials and a "How to Host a Screening" Guide.


05

  We'll send you details of how to access your virtual screening.
Tell us a little bit more about yourself, and we'll get right back to you. Thank you!
 

Watch the Trailer

---

 

About the Film

---

When a courageous young woman and a radical lawyer discover a pattern of illegal sterilizations in California's women's prisons, they wage a near-impossible battle against the Department of Corrections. With a growing team of investigators inside prison working with colleagues on the outside, they uncover a series of statewide crimes — from inadequate health care to sexual assault to coercive sterilizations — primarily targeting women of color. This shocking legal drama captured over 7-years features extraordinary access and intimate accounts from currently and formerly incarcerated people, demanding attention to a shameful and ongoing legacy of eugenics and reproductive injustice in the United States.