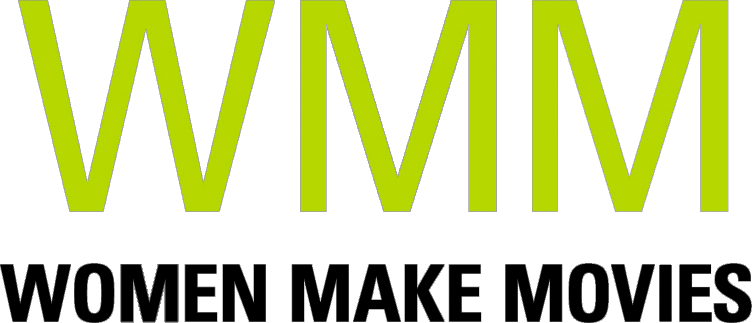 Welcome to the resource area for
Production Assistance Program filmmakers.
Dear Filmmakers,
In this difficult time of uncertainty, I wanted to reach out and let you know that Women Make Movies is open for business.  As a precaution, the office itself is closed but the staff is working remotely and there should not be an interruption in the processing of contributions and disbursements. However, the one thing we would ask is that if you are requesting a disbursement, please complete the electronic transfer form to receive your disbursement via ACH (or wire for international projects). If you must receive a check, please let us know and we will make arrangements to get it to you.
As a reminder, contributions will be processed on Wednesdays, disbursement forms are due on Friday and disbursements go out on Tuesday.
To those of you affected by the festival cancellations, we are so deeply sorry, and we are discussing some ways we might be of assistance. And to all of you, please know that we are here to support you in whatever way we can so don't hesitate to reach out if we can be of help.
All the best,
Barbara Ghammashi
Director of Filmmaker Services
---
Please note that some of the forms are online to submit electronically, while much of the information provided is in PDF format and requires Adobe Reader to view and print. 
All the essential information you need to know in order to use the PA program at WMM. Print out a copy and refer to it often!
---
Includes forms and information sheets you will be using regularly while in the program.
---
Information Resources
The following information, links, and additional reading can help you at any stage of your filmmaking process. We hope you will find them helpful in completing your projects.
Shopping Cart