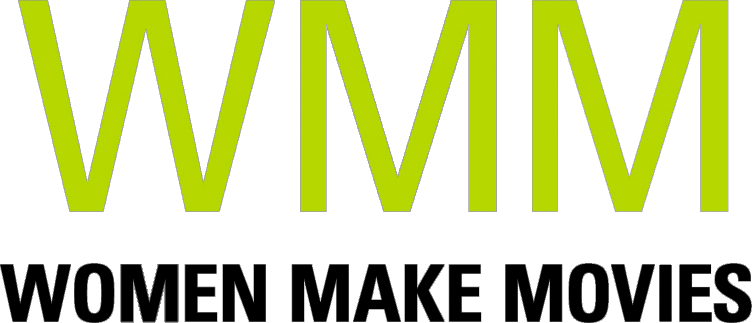 Current Special Offers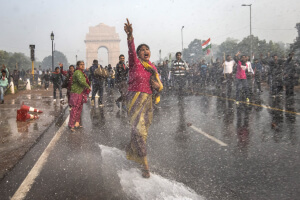 EOY Sale: Buy One Get One Free!
As we say goodbye to 2022, we have a limited-time special offer that includes our best-selling and award-winning titles. Through December 31, when you purchase one title, you'll be able to get another title at no additional cost*. This is the perfect deal to help you host important conversations around heritage awareness months and current issues. December is Human Rights Awareness Month, so make sure to start with our strong Human Rights collection.
These inspiring and eye-opening films are invaluable resources for sparking dialogue about some of today's most pressing issues, both inside and outside the classroom. Please take a look at a selection of highlights below and browse our complete catalog here and use EOYE22 at checkout.
* Excludes our 2021-2022 New Releases. Films must be purchased in the same format (i.e. two DVDs or two DSLs). Promotion excludes DVD/DSL bundles. Available on college/university, community college, K-12, and public library purchases only. Expires 12/31/22. Use promo code EOYE22 at checkout.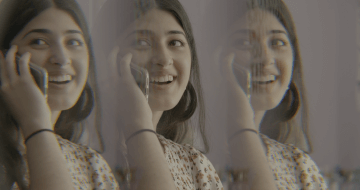 Ongoing Special Offers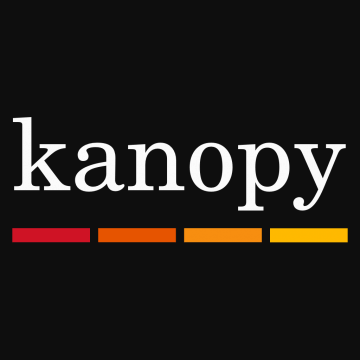 Two Special Offers for Streaming and DSL
Women Make Movies now has over 120 top selling titles available to stream on Kanopy. If you're interested in a curated WMM collection, you can order 1 and 3 year streaming licenses directly through us, and receive 10 films for the price of 8! Use code KANWMM20 at checkout.
Not on Kanopy but still interested in DSL? Bulk discounts are also available on DSL orders. Women Make Movies offers digital site licenses for the life of the file and includes public performance rights. Purchase 10 digital site licences and get 30% off your order. Use code DSL20 at checkout.
UPGRADE YOUR LIBRARY
Upgrade any VHS or DVD film purchased from WMM to DVD or DSL for only 50% off the list price of the film. Use code DVDDSLW20 at checkout.