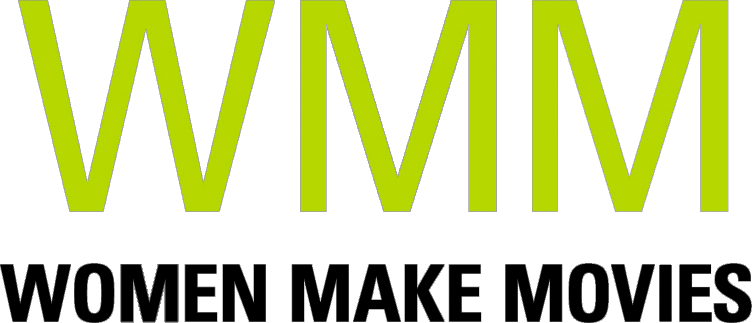 Current Special Offers
End of the Year Sale
Get any 5 DVDs or Digital Site Licenses for only *$495!
Wrap up 2019 with this limited time special offer that includes our best-selling and award-winning titles. These inspiring and eye-opening films are invaluable resources for sparking dialogue both inside and outside the classroom. Browse our catalog.
Use coupon code EOYFALL19 at checkout.
*This offer expires 12/31/19 and excludes 2019 New Releases
November is Native American Heritage Month
This month is a time to celebrate the rich and diverse cultures, traditions, and important contributions of Native people, as well as an opportunity for education and awareness about the unique challenges Native people have faced historically and today. Explore titles from our Native American Collection and get any 5 films in the collection for only $495! 
Two Special Offers for Streaming and DSL
Women Make Movies now has 100 top selling titles available to stream on Kanopy. If you're interested in a curated WMM collection, you can order 1 and 3 year streaming licenses directly through us, and receive 10 films for the price of 8! Use code KANWMM20 at checkout.
Not on Kanopy but still interested in DSL? Bulk discounts are also available on DSL orders. Women Make Movies offers digital site licenses for the life of the file and includes public performance rights. Purchase 10 digital site licences and get 30% off your order. Use code DSL20 at checkout.
Ongoing Special Offers
UPGRADE YOUR LIBRARY
Upgrade any VHS or DVD film purchased from WMM to DVD or DSL for only 50% off the list price of the film. Use code VHSDVDW19 at checkout.
Shopping Cart