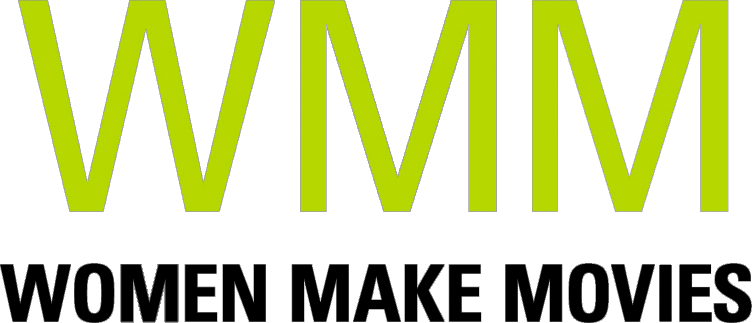 Current Special Offers
Fall 2020 Sale: Save 25%*!
PROMO CODE: 25FALL20**
We are offering an exclusive discount to our WMM friends — colleges, universities, and community colleges can save 25% on DVDs or Digital Site Licenses (DSLs)*, including films in the print catalog we sent out earlier this year!
Don't miss WHITE RIGHT, Muslim filmmaker Deeyah Khan's Emmy-winning look at the personal and political motivations behind the resurgence of far-right extremism in the U.S., FATTITUDE, an eye-opening examination of how popular media perpetuates fat hatred, and A NORMAL GIRL, the inspiring story of activist Pidgeon Pagonis' fight to end human rights abuses on intersex people. 
Browse our collection and use 25FALL20 at checkout.
* On all films released in 2019 or before. Does not apply to 2020 releases, WAGING CHANGE, or CONSCIENCE POINT.
** Expires December 31, 2020. Discount is eligible on college/university purchases. Due to the strain of the pandemic, community colleges may also apply this promotion to their already discounted pricing.
Ongoing Special Offers
Two Special Offers for Streaming and DSL
Women Make Movies now has over 120 top selling titles available to stream on Kanopy. If you're interested in a curated WMM collection, you can order 1 and 3 year streaming licenses directly through us, and receive 10 films for the price of 8! Use code KANWMM20 at checkout.
Not on Kanopy but still interested in DSL? Bulk discounts are also available on DSL orders. Women Make Movies offers digital site licenses for the life of the file and includes public performance rights. Purchase 10 digital site licences and get 30% off your order. Use code DSL20 at checkout.
UPGRADE YOUR LIBRARY
Upgrade any VHS or DVD film purchased from WMM to DVD or DSL for only 50% off the list price of the film. Use code VHSDVDW20 at checkout.
Shopping Cart