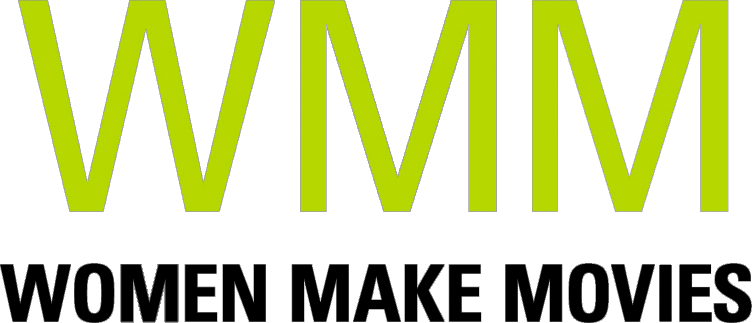 Current Special Offers
Special Offers to Assist during COVID-19 Outbreak
Digital site licenses are available for most WMM films. We're offering a 50% discount on DSLs through May 31, 2020. Enter promo code DSL30M at checkout.
Our 2018-2019 releases are available as on-demand rentals on Vimeo for $50. While this is usually a 1-week option, we are temporarily extending all 1-week rentals to 3-months, so they last through the end of the semester. Browse available on-demand rentals now.
Ongoing Special Offers
Two Special Offers for Streaming and DSL
Women Make Movies now has 100 top selling titles available to stream on Kanopy. If you're interested in a curated WMM collection, you can order 1 and 3 year streaming licenses directly through us, and receive 10 films for the price of 8! Use code KANWMM20 at checkout.
Not on Kanopy but still interested in DSL? Bulk discounts are also available on DSL orders. Women Make Movies offers digital site licenses for the life of the file and includes public performance rights. Purchase 10 digital site licences and get 30% off your order. Use code DSL20 at checkout.
UPGRADE YOUR LIBRARY
Upgrade any VHS or DVD film purchased from WMM to DVD or DSL for only 50% off the list price of the film. Use code VHSDVDW19 at checkout.
Shopping Cart