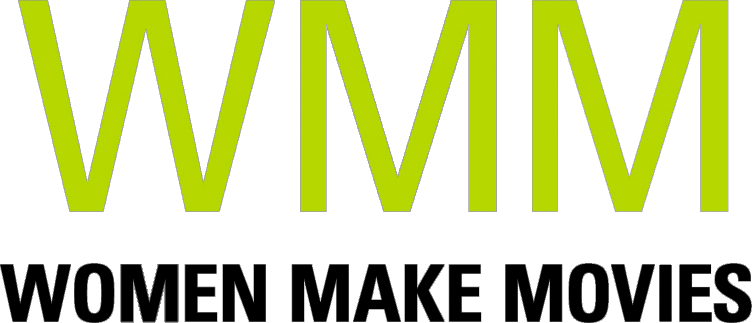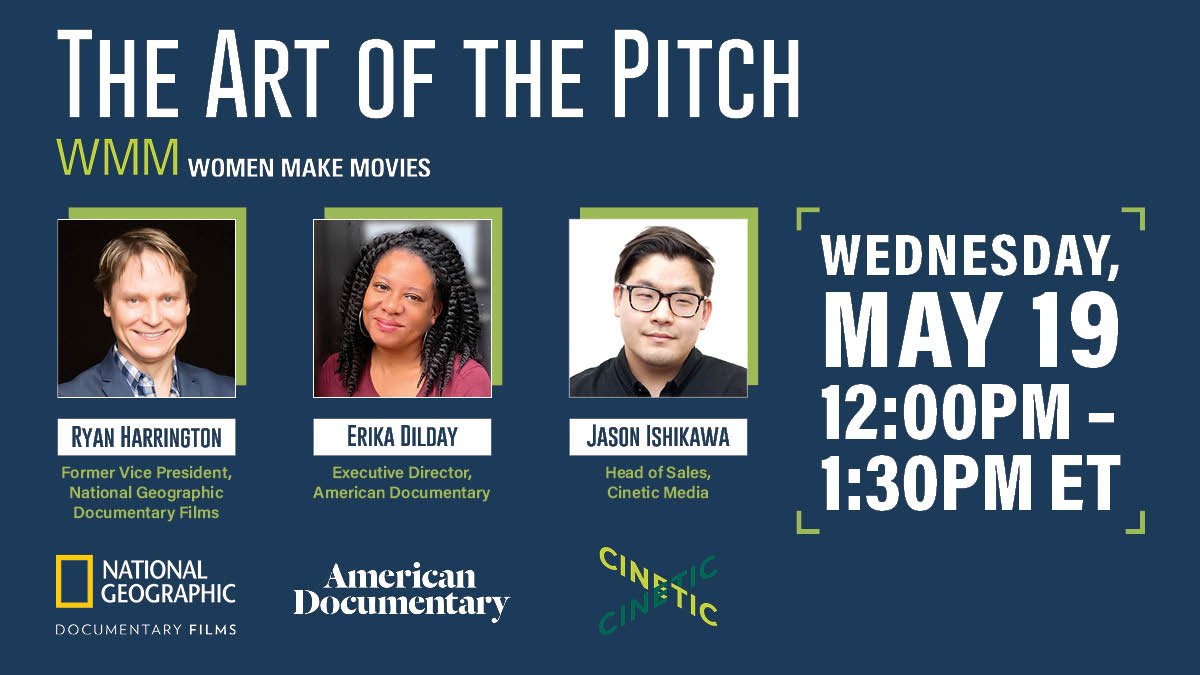 Three experts in the field join us: Ryan Harrington, until recently VP at National Geographic Documentary Films; Jason Ishikawa (back by popular demand), Head of Sales at Cinetic Media; and Erika Dilday, the brand-new Executive Director of American Documentary (www.amdoc.org) and Executive Producer of its award-winning documentary series PBS' POV and on WORLD Channel's America ReFramed. They've all pitched, seen thousands of pitches, and coached pitching teams! Join us in this special webinar, the Art of the Pitch, where Ryan, Jason, and Erika share their extensive and comprehensive experience– from the elevator pitch to discussing story arc to explaining your budget or your visual sample. They'll walk us through delivering a successful pitch to get the funding or seal the deal you need to get your film out to the world, far and wide! Register now.
---
ABOUT WEBINARS AND WORKSHOPS
These events are targeted at all levels of filmmakers. They provide networking opportunities as well as valuable and practical information about the business of filmmaking.
---
PRICING AND DISCOUNTS
A discount of $10 is available to WMM Production Assistance Program and Distribution Filmmakers as well as members of WMM Partner Groups.
Discount Partner Groups include:
Black Documentary Collective
Black TV & Film Collective
Black Public Media
BRIC
Brown Girls Doc Mafia
Chicken & Egg
Cinema Tropical
DCTV
Diverse Filmmaker's Alliance
Film Fatales
Film North
Firelight Media
Ghetto Film School
IDA
IFP
ITVS
KitSplit
Meerkat Media
Mezcla Media Collective
NYC Women Filmmakers
NYU
NYWIFT
POV
Producers Guild of America (PGA)
She Films
Southern Documentary Fund
SVA
Third World Newsreel
Union Docs
---
To stay up-to-date on all upcoming webinars and workshops,
sign up for our weekly e-newsletter News You Can Use
COMPLETE LIST OF UPCOMING AND PAST WEBINARS AND WORKSHOPS
Shopping Cart