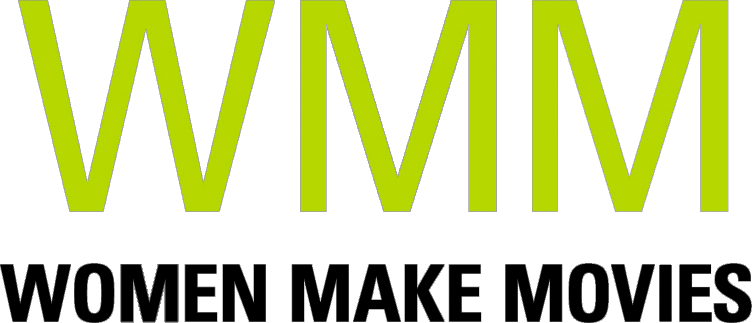 ABOUT WEBINARS AND WORKSHOPS
These events are targeted at all levels of filmmakers. They provide networking opportunities as well as valuable and practical information about the business of filmmaking.
UPCOMING WEBINAR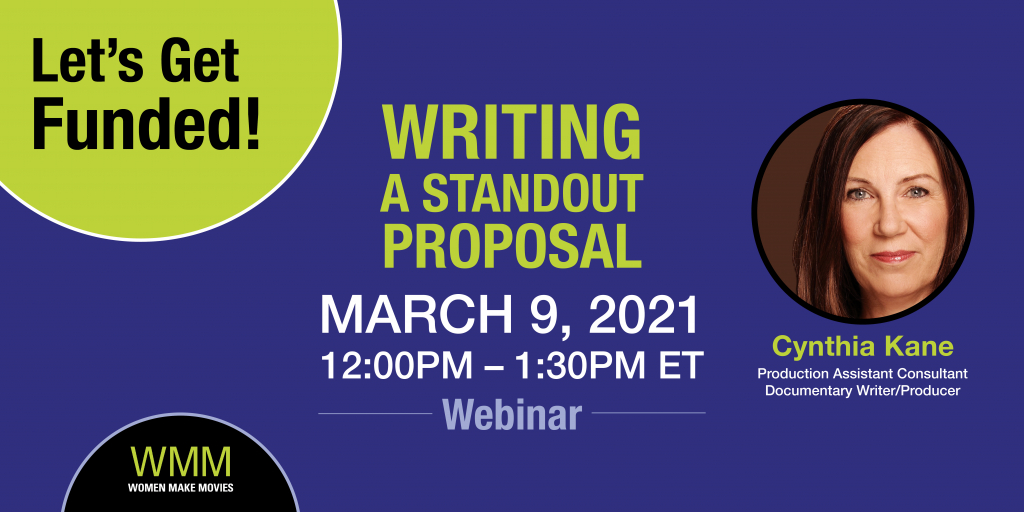 After reading and reviewing thousands of proposals and writing a couple hundred,  WMM Production Assistant Consultant and documentary writer/producer Cynthia Kane share her expertise in a new webinar on rethinking the proposal to make sure you get it over the 'finishing line'. Besides getting you MONEY, proposals can help you to imagine and reimagine the success of your documentary film. So lets get funded!
Kane comes from a film and writing background and has spent most of the career on the "other side of the fence" in both the broadcast, cable and funding organizations arena.  Since Al Jazeera America (she was a senior producer in the documentary unit there) closed in 2016, she has worked as a creative consultant, co-producer, producer and exec producer and her recent projects include Zeva Oelbaum and Sabine Krayenbühl's Letters from Baghdad about the extraordinary life and times of Gertrude Bell as creative consultant; Kim A Snyder and Maria Cuomo Cole's Lessons From a School Shooting: Notes from Dunblane as co-producer; Maria Finitzo's The Dilemma of Desire as producer;  Maia Lekow and Chris King's The Letter; and Kim A Snyder and Maria Cuomo Cole and Lori Cheatle's Us Kids as co-producer.  Aside from working with Women Make Movies, she currently works with Barbara Kopple and Cabin Creek Films.
---
PRICING AND DISCOUNTS
A discount of $15 is available to WMM Production Assistance Program and Distribution Filmmakers as well as members of WMM Partner Groups.
Discount Partner Groups include:
Black Documentary Collective
Black TV & Film Collective
Black Public Media
BRIC
Brown Girls Doc Mafia
Chicken & Egg
Cinema Tropical
DCTV
Diverse Filmmaker's Alliance
Film Fatales
Film North
Firelight Media
Ghetto Film School
IDA
IFP
ITVS
KitSplit
Meerkat Media
Mezcla Media Collective
NYC Women Filmmakers
NYU
NYWIFT
POV
Producers Guild of America (PGA)
She Films
Southern Documentary Fund
SVA
Third World Newsreel
Union Docs
---
To stay up-to-date on all upcoming webinars and workshops,
sign up for our weekly e-newsletter News You Can Use
COMPLETE LIST OF UPCOMING AND PAST WEBINARS AND WORKSHOPS
Shopping Cart