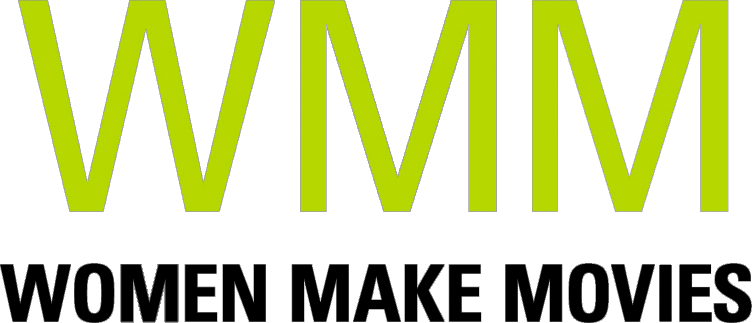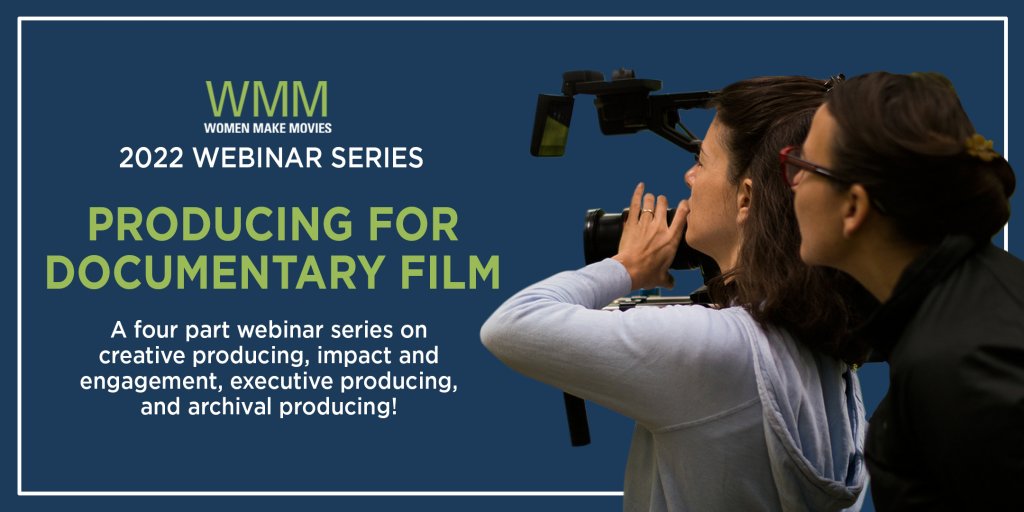 Whether you are looking for a producer, want to be a producer, or are confused by what kind of producer does what, this series is for you!  In our constantly changing industry, the title 'producer' gets muddled with many descriptions. What does the work entail, and how specifically do we break this down into what a producer is, does, and is credited? It's not a catch-all by any means. And if you want to be a producer, how does one make it a sustainable career?
We recently wrapped up the series but it is now available to purchase on demand!
---
ABOUT WEBINARS AND WORKSHOPS
These events are targeted at all levels of filmmakers. They provide networking opportunities as well as valuable and practical information about the business of filmmaking. 
---
PRICING AND DISCOUNTS
WMM Production Assistance Program and Distribution Filmmakers, as well as members of WMM Partner groups, can receive $15 off the admission for the full webinar series or $5 off individual sessions.
Discount Partner Groups include:
A-Doc
Bay Area Video Coalition
Black Documentary Collective
Black Film Space
Black TV & Film Collective
Black Public Media
BRIC
Brown Girls Doc Mafia
CAAM
Chicana Directors Initiative
Chicken & Egg
Cinema Tropical
DCTV
Diverse Filmmaker's Alliance
Documentary Alliance of Europe
Documentary Producer's Alliance
D-WORD
European Women's Audio Visual Network
Film Fatales
Film North
FilmShop
Firelight Media
The Gotham
IDA
ITVS
LEF New England
Meerkat Media
Mezcla Media Collective
New Orleans Film Society
NYC Women Filmmakers
Pacific Islanders in Communications
POV
Producers Guild of America (PGA)
Scribe Video Center
She Films
Southern Documentary Fund
Sunny Side of the Doc
Third World Newsreel
Union Docs
Vision Maker Media
All chapters of Women in Film (NYWIFT, WIFVNE, etc)
Students enrolled in college or university
---
To stay up-to-date on all upcoming webinars and workshops,
sign up for our weekly e-newsletter News You Can Use
COMPLETE LIST OF UPCOMING AND PAST WEBINARS AND WORKSHOPS