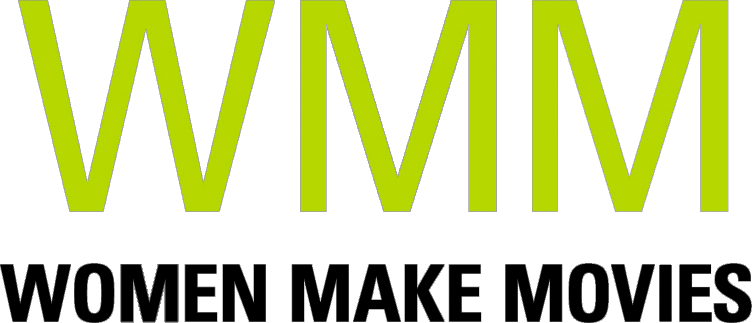 For more than 45 years, Women Make Movies has helped elevate diverse women directors and producers and improved equity in the film industry. The largest distributor of films by and about women in the world, WMM also supports hundreds of independent filmmakers each year with our highly successful Production Assistance Program.
Women Make Movies is a 501(c)(3) non-profit and a leading national organization dedicated to supporting women and women identified documentary directors and producers. We believe the film industry must truly represent the full diversity of our world, and that diverse filmmakers should be able to win acclaim and build long-term careers.
Here's what we accomplished in the last year:
More than 1,500 filmmakers around the world attended our workshops and webinars, gaining career skills they need to succeed
Through our support, filmmakers raised more than $27 million for their projects in the last 5 years and more than $5.5 million last year.
We have returned more than $1.5 million in royalties to filmmakers in the last 5 years.
For the 13th year, films or filmmakers from our programs have won or been nominated for Academy Awards, including Elizabeth Chai Vasarhelyi (FREE SOLO, 2019 winner Best Documentary Oscar) and Petra Costa (THE EDGE OF DEMOCRACY, 2020 nominee for Best Feature Documentary).
A recent release, CONSCIENCE POINT (dir. Treva Wurmfeld), was named as one of the reasons Shinnecock Hills Indian Nation land on Long Island will be preserved.
Your tax-deductible donation to Women Make Movies will help more diverse women get their films made. You'll be supporting our goal of increasing the audiences for independent films by women that shed light on important issues and creating visibility for the women who are invisible in mainstream media. You'll also be helping emerging women filmmakers get training, technical assistance and information.