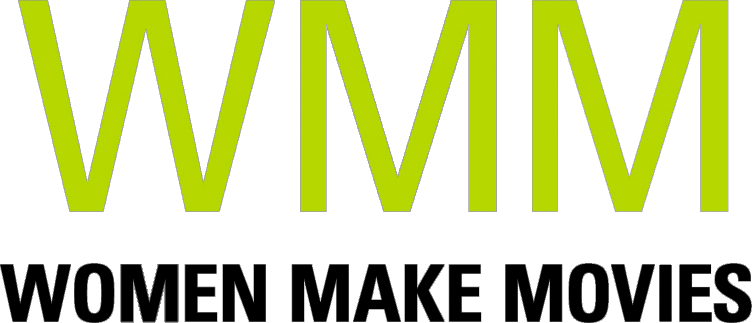 While fiscal sponsorship is a component of the program, unlike other sponsoring organizations, we also provide a suite of support services such as tailored consultations, discounts to our workshops and webinars with leading industry professionals, and other essential resources.
Since its inception, the Production Assistance Program has helped in the completion of hundreds of projects, including Oscar-winning documentary CITIZENFOUR, directed by Laura Poitras, Oscar nominee STRONG ISLAND by Yance Ford, and Sandi Tan's SHIRKERS, which won the World Cinema Documentary Competition Award for Best Directing at Sundance.   The program has also supported critically-acclaimed fiction features like Dee Rees' PARIAH,   I CARRY YOU WITH ME (dir. Heidi Ewing, prod. Mynette Louie) and FAREWELL AMOR (dir. Ekwa Msangi, prod. Huriyyah Muhammad, Sam Bisbee, Josh Penn),    We're thrilled to have had 14 films in total from WMM current and alum filmmakers premiering at the 2023 Sundance Film Festival including opening night film  ITS ONLY LIFE AFTER ALL (dir Alexandria Bombach),  GOING TO MARS: THE NIKKI GIOVANNI PROJECT (Dir Michèle Stephenson),  MILITHUSANDO (dir Milisuthando Bongela,  LITTLE RICHARD: I AM EVERYTHING (dir Lisa Cortés.   In addition to Sundance, films supported by our program premiere at major festivals like Berlin, Tribeca, IDFA, and SXSW.  Films and filmmakers we have supported have been nominated for or won Academy Awards for the last 17 years, including last year's nominee for Best Documentary Short, THE MARTHA MITCHELL EFFECT. 
In the last 5 years, WMM's Production Assistance Program has helped 136 films reach completion and assisted filmmakers in raising more than $28,000,000 from government, foundation, corporate or individual, and crowd-funded sources.  Since its inception, the program has been a part of raising almost $100,000,000 and helping more than 1000 films to completion.
FIND PROJECTS AND FILMMAKERS TO SUPPORT