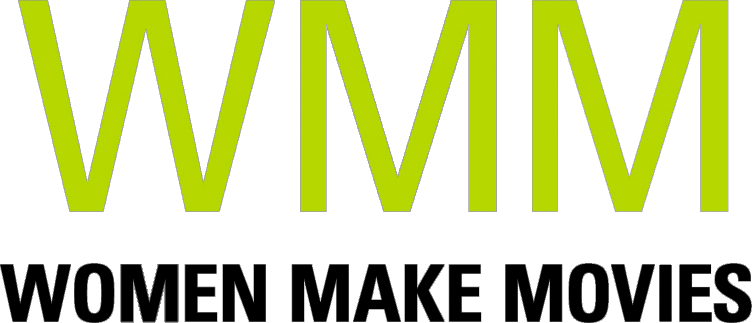 SIGN UP TODAY & WE'LL SEND YOU EVERYTHING YOU NEED TO HOST A SUCCESSFUL SCREENING!
01

   Fill out the form below.


02

  We'll email you a price quote.


03

  Book your screening and pay.


04

  We'll send you details of how to access your virtual screening or send you a file/DVD for your in-person screening.

Please send your screening request at least two weeks prior to your preferred screening date. If that is not possible, you may be subject to a rush fee or the film may be unavailable.
Tell us a little bit more about yourself, and we'll get right back to you. Thank you!
 

Watch the Trailer

---

 
Innu writer Joséphine Bacon exemplifies a generation that is bearing witness to a time that will soon have passed away. With charm and diplomacy, she leads a charge against the loss of a language, a culture, and its traditions. On the trail of Papakassik, the master of the caribou, CALL ME HUMAN proposes a foray into a people's multimillennial history, in company with a woman of great spirit who has devoted her life to passing on her knowledge and that of her ancestors.