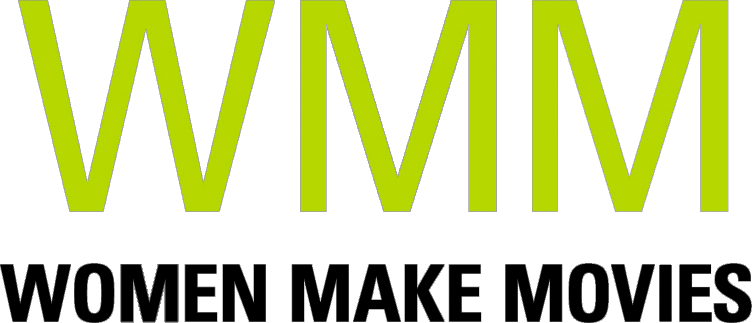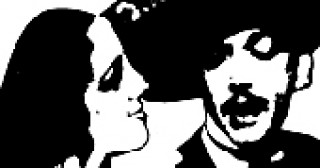 A Man, When He Is a Man
El Hombre, Cuando Es El Hombre
Chile | 1982 | 66 minutes | Color | DVD | Subtitled | Order No. 99221
SYNOPSIS
Set in Costa Rica and touched with dark humor, this stylistically imaginative documentary illuminates the social climate and cultural traditions which nurture machismo and allow the domination of women to flourish in Latin America.

"An amazing work that successfully reveals the genuinely funny elements of male posturing and its potentially serious consequences. It will be appreciated by general audiences as well as teachers interested in stimulating discussion on sex roles." -Malcolm Arth, Margaret Mead Film Festival
PRESS
"Sent audiences howling at Sarmiento's wicked deconstruction of the all-too-familiar macho mystique."
"Offers the most outrageous psycho-sexual material with sardonic cool...pointedly absurd and unexpectedly poignant."
SCREENING HIGHLIGHTS AND AWARDS
Berlin Film Festival
Rotterdam Film Festival
ABOUT FILMMAKER(S)
Chilean writer, director and editor Valeria Sarmiento has been based in Paris since 1974. She studied philosophy and filmmaking at the University of Chile. Her documentaries tend to address Latin American gender politics and she is probably best known as the regular editor and collaborator of her husband, Raoul Ruiz. She is often cited alongside Angelina Vásquez and Marilú Mallet as a key woman filmmaker of Chilean exile and was awarded a Guggenheim Fellowship in 1988. A retrospective of her work as a director was held at Stanford University in May 2008. (10/09)
YOU MIGHT ALSO BE INTERESTED IN
Men: A Love Story
After spending nearly a decade as a journalist documenting young women sold as slaves into the sex trade, award winning filmmaker Mimi Chakarova (
THE PRICE OF SEX
) sets out on a journey across the United States to explore how men feel about women and love. Piecing together a rich tapestry of vignettes, woven from stories shared by men of different races, ages, and socio-economic backgrounds, Chakarova weaves a stunningly honest and unapologetic portrayal of masculinity in America. With a diverse set of subjects from tiny blues bars of the Deep South to hedge funds of Manhattan and from ranchers in New Mexico to farmers in the Midwest, MEN: A LOVE STORY is a poignant and at times unforgettable dark comedy that reveals a deeper multilayered understanding of maleness, sexuality and gender performance in America today.
Learn more