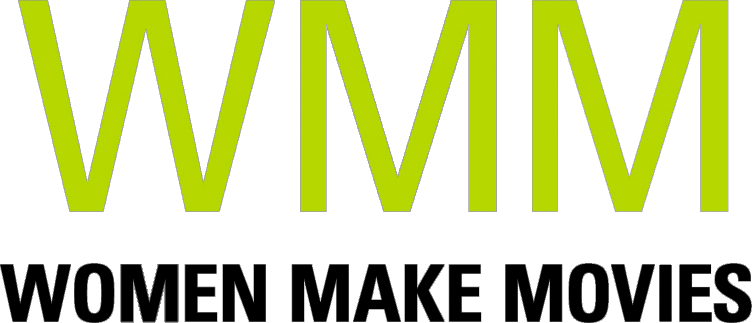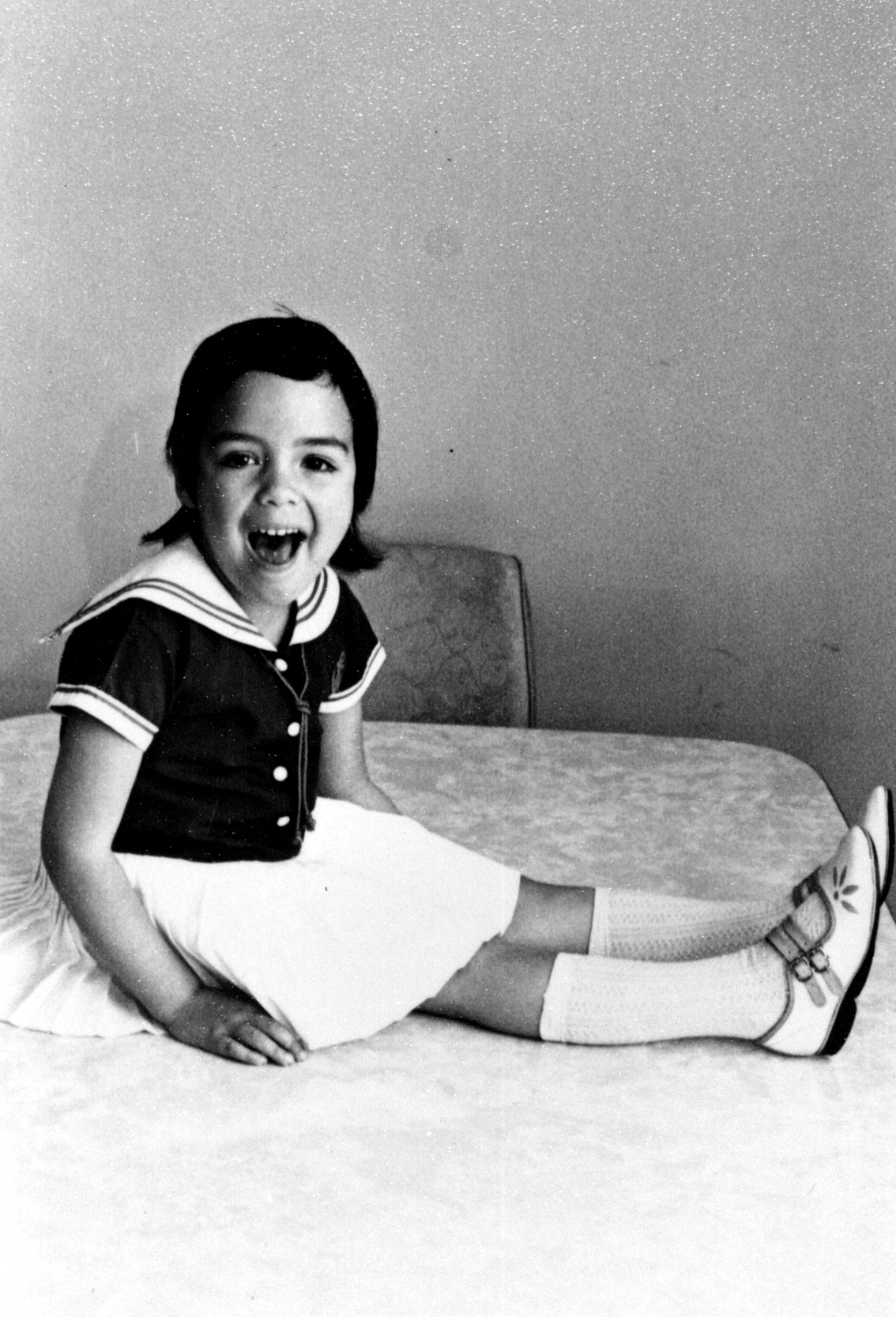 Australia | 1999 | 26 minutes | Color | Order No. 01710
SYNOPSIS
Lou Glover grew up in New South Wales repeating the same homophobic and racist taunts she heard around her. Though she was raised in a white family, she was dark-haired and dark-eyed and was often asked if she was Aboriginal--a suggestion she vehemently denied. It wasn't until she came out as a lesbian and left the racist and homophobic environment in which she was raised that she began to explore her ancestry. And that's when she uncovered the secret that her father's family had been hiding for three generations. In this upbeat film from Australia, Lou Glover tells her own story as lesbian, one-time police officer, and recently-discovered Aboriginal woman.
PRESS
"Refreshing and accessible..."
"Glover's documentary is an examination of assumptions and stereotypes as much as a personal story."
SCREENING HIGHLIGHTS AND AWARDS
10th Annual Melbourne Queer Film and Video Festival
Flickerfest 2000, Sydney
Inside Out Lesbian and Gay Festival, Toronto
Queerscreen, Sydney Gay and Lesbian Mardi Gras
Revelation Independent Film Festival, Aukland, NZ
SF Gay and Lesbian Film Festival
Women in the Director's Chair, Chicago
Women on Women Festival, Sydney
WYBE Through the Lens Series
ABOUT FILMMAKER(S)
Chili Films
Chili Films is an independent Australian production company that has been producing television documentaries and dramas for the past ten years.

Chili Films' feature-length documentary My Mother India has won many awards including The Rouben Mamoulian Award, and CRC Award at the Dendy Awards - Sydney Film Festival 2002.

MUCH ADO ABOUT SOMETHING shown on ABC television, made with director Mike Rubbo in association with the Helpful Eye, had its international premiere at the prestigious Toronto International Film Festival, 2001.

Films including Life On Earth As I Know It; Too Many Captain Cooks; Payback; My Bed Your Bed; Photographic Memory; My Mother My Son; and BLACK SHEEP have been screened widely and won many awards. (12/07)
Louise Glover
BLACK SHEEP is Louise Glover's first documentary. She has a varied background, including working on the Aboriginal and Islander Social Justice Commission, several years with the Federal Police and many years working as a waitress at a busy harborside restaurant. (09/09)
Shopping Cart