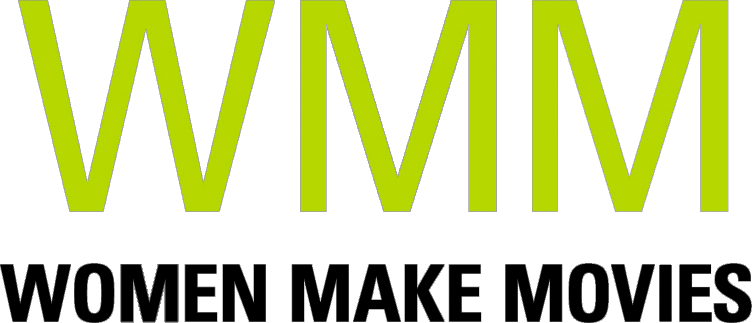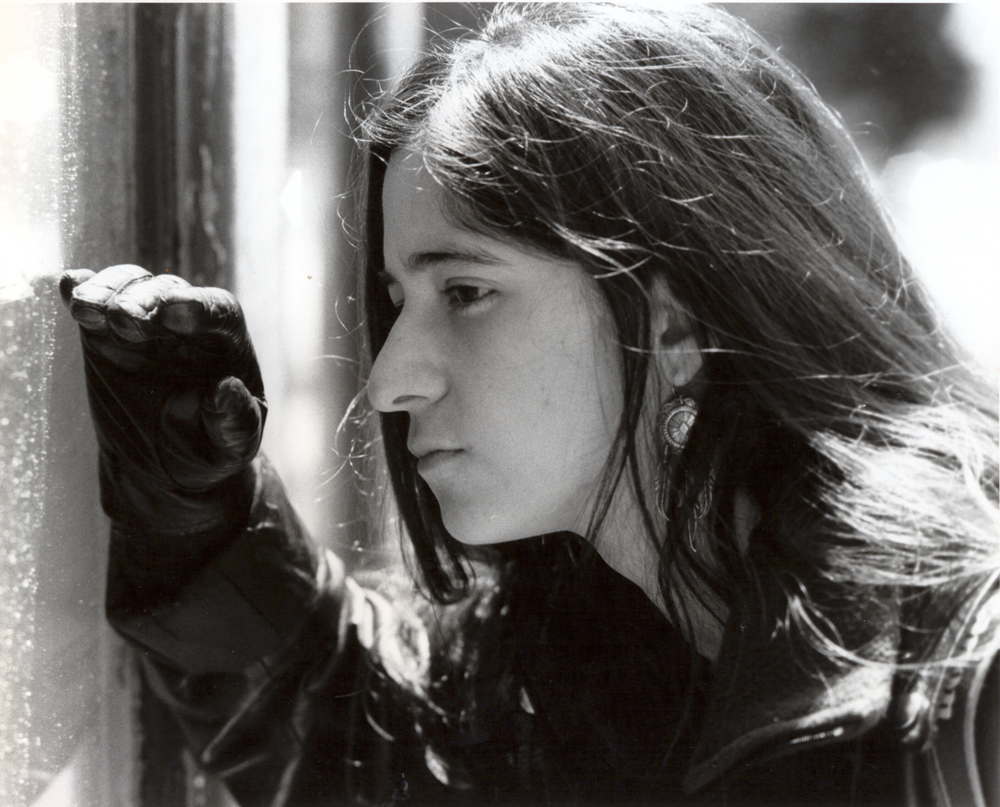 Brincando El Charco
Portrait of a Puerto Rican
1994 | 55 minutes | Color/BW | 16mm/DVD | Subtitled | Order No. 99295
SYNOPSIS
Refreshingly sophisticated in both form and content, BRINCANDO EL CHARCO contemplates the notion of "identity" through the experiences of a Puerto Rican woman living in the US. In a wonderful mix of fiction, archival footage, processed interviews and soap opera drama, BRINCANDO EL CHARCO tells the story of Claudia Marin, a middle-class, light-skinned Puerto Rican photographer/videographer who is attempting to construct a sense of community in the US. Confronting the simultaneity of both her privilege and her oppression, BRINCANDO EL CHARCO becomes a meditation on class, race and sexuality as shifting differences.

BRINCANDO EL CHARCO was funded by the Independent Television Service (ITVS) with funds provided by the Corporation for Public Broadcasting.
PRESS
"If you are not satisfied with the racist cartoon images of Puerto Ricans seen in most movies and television then you should most definitely see this film."
"Here's a marvel--a tender, funny, knowing tale of cultural dysphoria that spans genre with a gusto rarely seen on the big screen."
SCREENING HIGHLIGHTS AND AWARDS
Latin American Studies Association Conference, Merit Selection Award
San Juan Cinema Fest, Audience Award
Toronto, New York, San Francisco, Los Angeles Lesbian and Gay Film Festivals
ABOUT FILMMAKER(S)
Frances Negrón-Muntaner
Frances Negrón-Muntaner is an award-winning filmmaker, writer, and scholar. Born in Puerto Rico to a family of academics, Negrón-Muntaner's work spans several fields, including cinema, literature, cultural criticism, and politics. Her education anticipates these various interests: She obtained a Bachelor's in sociology at the University of Puerto Rico (1986), then a Masters in film and anthropology at Temple University, Philadelphia (1991, 1994), and a Ph.D. in Comparative Literature from Rutgers University, New Brunswick (2000). For her work as a scholar and filmmaker, Negrón-Muntaner has received Ford, Truman, Scripps Howard, Rockefeller, and Pew fellowships. Major foundations and public television funding sources have also supported her work. (8/14)
Subject Areas
RELATED LINKS
Shopping Cart