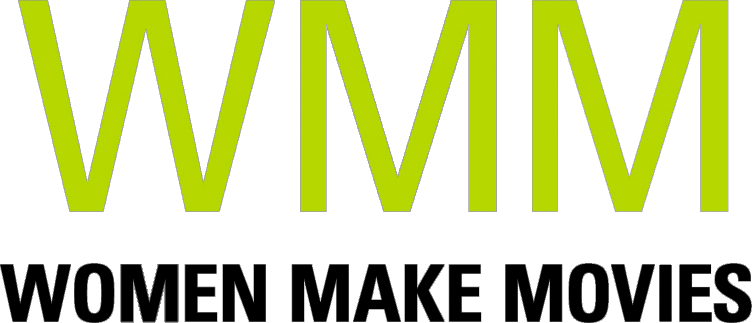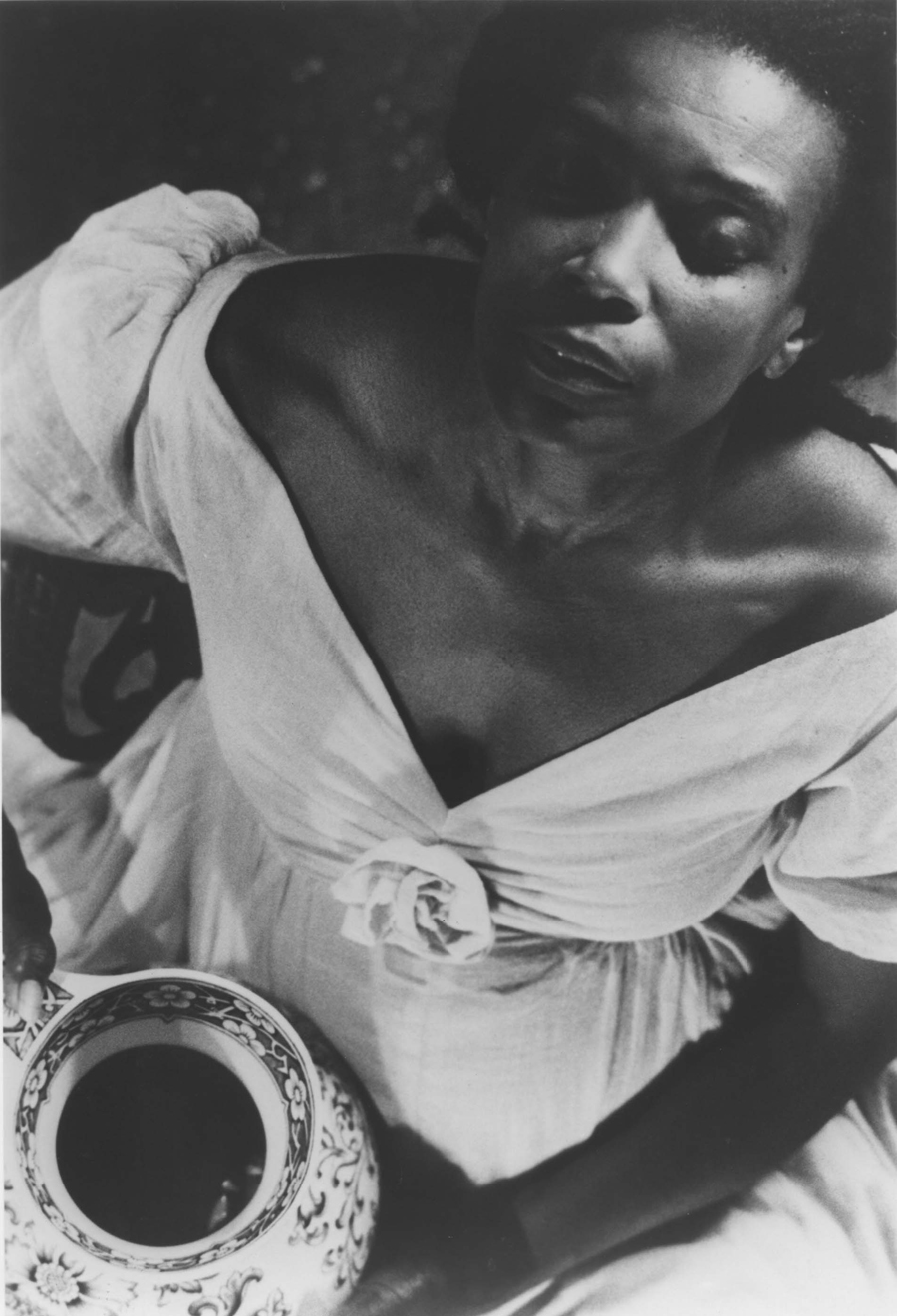 England | 1988 | 30 minutes | Color | DVD | Order No. 99120
SYNOPSIS
From Sankofa Film and Video comes this bittersweet and nostalgic short drama illustrating the spirit of modern families touched by the experience of migration. Miss T., from the Caribbean, lives alone in her one-room apartment, her children and husband having left her to pursue new dreams. When she dies her family and friends gather at her wake. The tapestry of words that interweave the drama convey the fragments of a life lived, but only partly remembered.
ABOUT FILMMAKER(S)
Sankofa
Sankofa is a collective of black, British filmmakers and was founded in the summer of 1983 by then aspiring filmmakers Isaac Julien, Martina Attille, Maureen Blackwood, Nadine Marsh-Edwards, and Robert Crusz. The five young artists were all recent graduates of various art colleges and polytechnics in London and were part of a wave of black independent filmmakers who emerged in the 1980s. Determined to tell their own stories in their own way, they established Sankofa. Sankofa was one of several collectives and film workshops supported by the Greater London Council (abolished in 1986), and the new broadcaster Channel 4, to encourage diversity. Sankofa specializes in distinctive, short films. The Collective's earlier work includes: WHO KILLED COLIN ROACH? (d. Isaac Julien, 1983), TERRITORIES (d. Julien, 1984) and PASSION OF REMEMBRANCE (d. Maureen Blackwood 1986). The collective's first full length feature, foregrounds their interest in politics, sexuality and Black British history. Other films such as DREAMING RIVERS (d. Martina Attille, 1988) and LOOKING FOR LANGSTON (d. Julien, 1989,) uncover personal histories with sensitivity and lyricism. In the late 1990s, their production slate broadened to include stories about British Chinese life (YELLOW FEVER, d. Raymond Yeung, 1998) and the work of new writers and directors like Toa Stappard (Strip, 1998) and Mina Courtauld (DUSTY'S STORY, 1998). Among their several award-witting films is ...IS IT THE DESIGN ON THE WRAPPER (d. Tessa Sheridan, 1997), which was awarded the short film Palme d'Or at the Cannes Film Festival. (10/09)
Martine Attille
Filmmaker Martine Attille is a member of the renowned Sankofa film group of black British filmmakers. Through films like DREAMING IN RIVERS (1988), she explores the colonial experiences of Caribbean immigrants in Britain. An impressionistic rendering of a mother's reflections from her death bed, DREAMING IN RIVERS allows Attille to examine generational effects of migration on Caribbean identity and culture. She directed THE PASSION OF REMEMBRANCE in 1986. (07/12)
YOU MIGHT ALSO BE INTERESTED IN
Water Children
In this acclaimed, hauntingly beautiful film, director Aliona van der Horst follows the unconventional Japanese-Dutch pianist Tomoko Mukaiyama as she explores the miracle of fertility and the cycle of life—sometimes joyful, sometimes tragic. When Mukaiyama recognized that her childbearing years were ending, she created a multimedia art project on the subject in a village in Japan, constructing what she calls a cathedral, out of 12,000 white silk dresses. While Mukaiyama's own mesmerizing music provides a haunting backdrop to the film, her installation elicits confessions from its normally reticent Japanese visitors, many of whom have never seen art before—and in moving scenes they open up about previously taboo subjects. Mukaiyama's courageous approach to a subject that remains unspoken in many cultures is explored with an elegance and sophistication that deepens our understanding of the relationship between body and mind.
Learn more
Shopping Cart