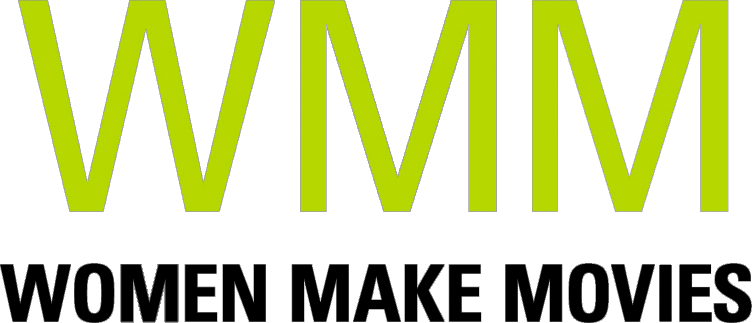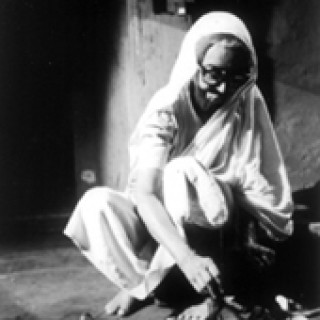 India | 1996 | 43 minutes | Color | 16mm/DVD | Subtitled | Order No. 99566
SYNOPSIS
With insightful interviews and rare footage from India's agricultural industry, this keenly observed film depicts Indian women's struggles to use traditional farming practices instead of chemically-based agriculture. Comparing the practices of women who consider seeds sacred with multinational companies' use of sterilized hybrids, this evocative analysis celebrates the scientific basis of women's native traditions in a provocative look at the evolving meanings of healthy land use.
PRESS
"With biting satire and a brutally truthful camera, Eternal Seed debunks popular misconceptions about technology and tradition, men and women, growth and decay."
SCREENING HIGHLIGHTS AND AWARDS
Margaret Mead Film Festival
Indian National Film Festival, Best Environmental Film
Okomedia Film Festival, Germany, Grand Prize
Bombay International Film Festiva, Non-Fiction Film Award, Second Place
ABOUT FILMMAKER(S)
After graduation and 6 years experience with advertising films in Bombay, Meera Dewan moved to documentary filmmaking in 1982.

Her first documentary, an anti-dowry for Films Division "GIFT OF LOVE" won 11 international awards at leading film festivals worldwide. She has produced over 30 documentaries for "Doordarshan" and various Ministries of Govt. of India - Ministry of Information & Broadcasting, Ministry of Social Welfare, Ministry of Rural Development, Department of Women & Child Development, as well as state governments. As a film director of Southview Productions she collaborates with TV stations around the world, to produce films on human rights and themes of alternate visions, particularly around issues relating to Indian women and the women's movement. (09/09)
YOU MIGHT ALSO BE INTERESTED IN
Don't Fence Me In
Against the broader backdrop of modern India's political and social history, this lyrical documentary tells the story of the life of Krishna Sikand, the filmmaker's mother, from childhood to maturity. A rich mosaic of memory and impressions, DON'T FENCE ME IN captures the fragmented way in which we journey back through time. Evoking Krishna's earliest years in pre-independence Bombay as the daughter of a well-to-do Bengali family, the film also traces her post-colonial experiences--from marriage to a Punjabi army officer in the face of fierce family opposition, through the raising of two daughters and successful careers as an academic, small business entrepreneur, media consultant, journalist, and poet. Black-and-white photos of Krishna as a child and young woman are juxtaposed with clips from home movies shot by the filmmaker's father nearly thirty years ago, and recent location footage. Krishna's personal narrative is highlighted by her wonderful letters to her daughter and the poems that serve as milestones in her life.
Learn more