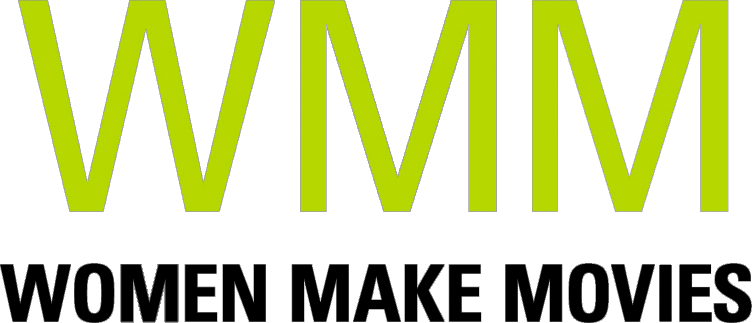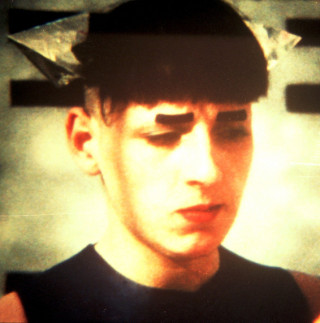 Austria | 1991 | 84 minutes | Color | 16mm/DVD | Subtitled | Order No. 99353
SYNOPSIS
FLAMING EARS is a pop sci-fi lesbian fantasy feature set in the year 2700 in the fictive burned-out city of Asche. It follows the tangled lives of three women -- Volley, Nun and Spy. Spy is a comic book artist whose printing presses are burned down by Volley, a sexed-up pyromaniac. Seeking revenge, Spy goes to the lesbian club where Volley performs every night. Before she can enter, Spy gets into a fight and is left wounded, lying in the streets. She is found by Nun--an amoral alien in a red plastic suit with a predilection for reptiles, and who also happens to be Volley's lover. Nun takes her home and subsequently must hide her from Volley. It's a story of love and revenge, and an anti-romantic plea for love in its many forms. An avowedly underground film which was shot on Super 8 and blown up to 16mm, FLAMING EARS is original for its playful disruption of narrative conventions (the story is a thread rather than a backbone in the film), its witty approach to film genre, and its visual splendor.
PRESS
"As sapphic thrillers go, it's twenty times more fun than Basic Instinct."
"Imagine the film that J.G. Ballard might have made if he'd been born an Austrian dyke."
"Rich and moody."
SCREENING HIGHLIGHTS AND AWARDS
San Francisco Lesbian and Gay Film Festival
Los Angeles Gay and Lesbian Film Festival
New York Lesbian and Gay Film Festival
Vancouver Lesbian Film Festival
Amsterdam Gay and Lesbian Film Festival
ABOUT FILMMAKER(S)
Born "Angela Scheirl" 1956 in Salzburg, Austria. While studying at the Academy of Fine Arts in Vienna (1975-80) Scheirl began to make super-8 films. 1981-82 s/he worked for Arleen Schloss' regular performance event "Wednesdays at A's" in N.Y.C. and started to do performances. Until 1998 Scheirl made more than 50 films in different formats, all of which challenge norms of sexuality and gender identity in a performative way. Best known are the two feature-films "Rote Ohren fetzen durch Asche" ("Flaming Ears") (1991) (co-directors: U. Pürrer + D. Schipek) and "Dandy Dust" (1998). 1996 Scheirl took on a transgender identity. He lived in London for 16 years where he completed an M.A. course in Fine Arts at Saint Martins College of Art + Design in 2003. Since 2006 he is professor for "Contextual Painting" at the Academy of Fine Arts, Vienna. (8/14)