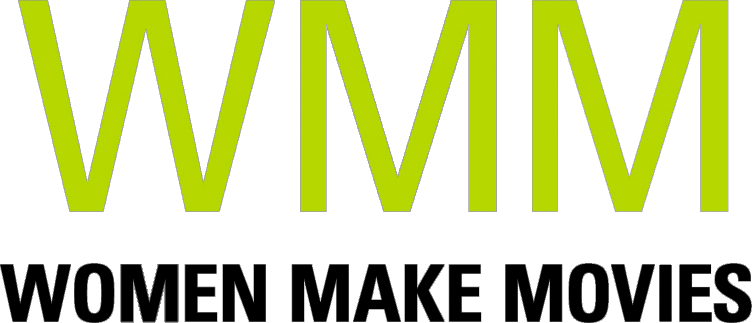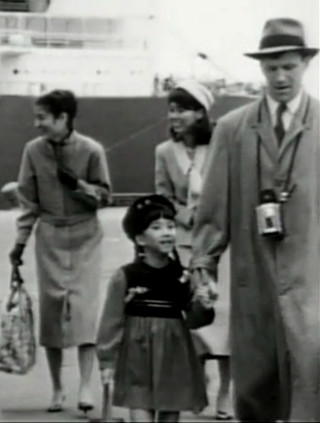 1989 | 29 minutes | BW | 16mm/DVD | Order No. 99356
SYNOPSIS
This beautiful drama observes the psychological effects of racism on two children of Japanese women and American servicemen. Thirty-one year old Kate, the daughter of a Japanese/white mixed marriage visits her childhood friend, Ted, a Japanese-Black American. Together they confront the memory of her mother's tragic story in this telling, emotionally nuanced journey into the complexity of US racism.
PRESS
"One of the most original and intriguing films about the generational effects of racism. The story is told with delicacy and conviction."
SCREENING HIGHLIGHTS AND AWARDS
Motion Picture Association of America Award
New York Asian American Film Festival
ABOUT FILMMAKER(S)
Director and filmmaker Hiroko Yamazaki was born in Osaka, Japan and is a multi-disciplinary artist whose diverse interests eventually coalesced in filmmaking. After briefly working in advertising, she moved to the U.S. to realize her dream of becoming a filmmaker. Yamazaki attended film programs, first in New York, and then at UCLA. In 1989, she completed the feature documentary JUXTA. The film examines generational racism in the lives of Japanese women and American servicemen from the 1950s through the 1980s. JUXT won a Motion Picture Association of America Award and was featured at the New York Asian American Film Festival. (10/09)
YOU MIGHT ALSO BE INTERESTED IN
Anna May Wong: In Her Own Words
Anna May Wong knew she wanted to be a movie star from the time she was a young girl—and by 17 she became one. A third generation Chinese-American, she went on to make dozens of films in Hollywood and Europe. She was one of the few actors to successfully transition from silent to sound cinema, co-starring with Marlene Dietrich, Anthony Quinn and Douglas Fairbanks along the way. She was glamorous, talented and cosmopolitan—yet she spent most of her career typecast either as a painted doll or a scheming dragon lady. For years, older generations of Chinese-Americans frowned upon the types of roles she played; but today a younger generation of Asian Americans sees her as a pioneering artist, who succeeded in a hostile environment that hasn't altogether changed. Yunah Hong's engrossing documentary is an entertaining and imaginative survey of Wong's career, exploring the impact Wong had on images of Asian American women in Hollywood, both then and now. Excerpts from Wong's films, archival photographs and interviews enhance this richly detailed picture of a woman and her extraordinary life.
Learn more